Coronavirus: Air Asia to bring back stranded Indians in Kuala Lampur, soldier tests positive
Government has approved Air Asia flights for Delhi and Vizag to help Indians stranded at Kuala Lumpur airport due to the coronavirus outbreak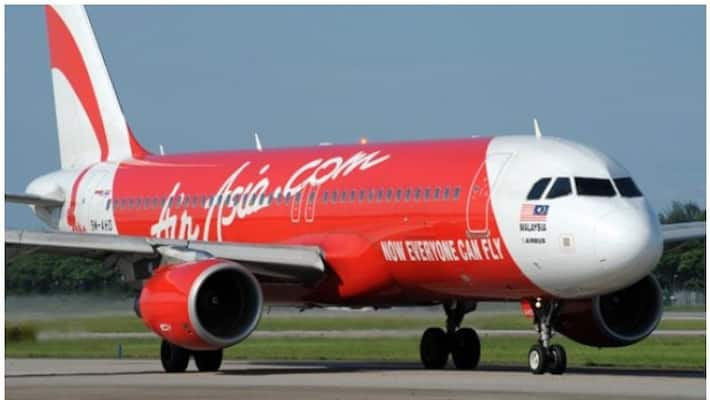 New Delhi: Minister of external affairs S Jaishankar informed that an Air Asia flight would bring back Indian students and other passengers, who were waiting in transit at the Kuala Lumpur airport in Malaysia. He added that the Indian government had approved Air Asia flights to take them to Delhi and Vizag.
Earlier, external affairs minister S Jaishankar said in a tweet that the flights have been approved as Indian students and other passengers waiting in transit at Kuala Lumpur airport are facing a difficult situation.
The first positive case of COVID-19 was confirmed in an Indian Army jawan (from Ladakh Scouts). The jawan's father has a travel history to Iran, a report on Financial Express stated. The jawan is being treated while his family including sister and wife have been put in quarantine. Jawan's father has also tested positive, Army sources said.
According to reports, over 200 Indians, mostly students, were stuck at Kuala Lumpur Airport due to the coronavirus outbreak in the country.
"
India has banned the entry of passengers from European Union countries, Turkey and the UK till March 31. It has also closed its doors to those from Afghanistan, the Philippines and Malaysia. 
According to the latest data from the ministry of health, India has 138 positive cases of which 24 are foreign nationals. Three have fallen victim to the deadly virus. Maharashtra has a maximum of 40 cases as per its data, Kerala has 24, while Uttar Pradesh and Karnataka have 14 and 10 respectively.  
States across the country have shut down schools, colleges, gyms, night clubs and spas until March 31. In fact, the central government has also announced the shutdown of all Archaeological Survey of India (ASI)-protected monuments along with central museums as the COVID-19 infection is piercing deep within the Indian subcontinent.
Last Updated Mar 18, 2020, 10:32 AM IST