Coronavirus: After Cognizant, IBM set to layoff 2,000 employees
IT major IBM is set to lay off as many as 2,000 employees amid the coronavirus (COVID-19) crisis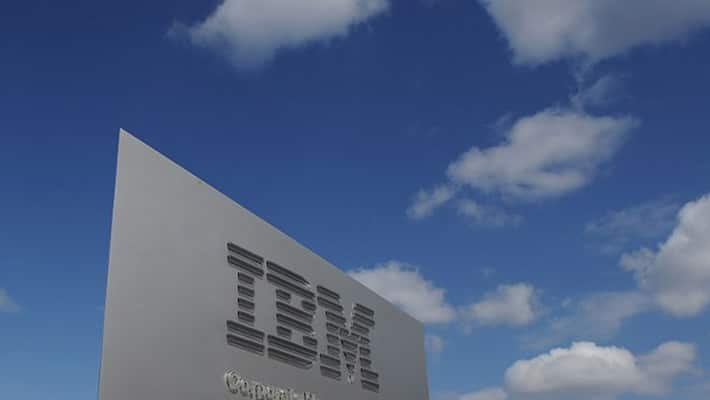 Bengaluru: The news of layoffs, people going jobless continue amid the coronavirus (COVID-19) health crisis. Now, another IT giant after Cognizant, is reportedly planning to give pink slip to as many as 2,000 employees.
It is said that International Business Machines (IBM) Corporation, just like other IT firms, has come up with the reason like "non-performance, lack of projects or uncertain business environment". It will be laying off employees on grounds of "company reshapes its business".
According to reports, the Indian work force contributes a lot of manpower to IBM. It is said, globally the IBM has 350,000 employees. It is not clear on how many from India will lose jobs.
Meanwhile, there are reports about another IT major Accenture also planning to lay off 900 employees.
IT experts say, while benching its employees, the firms will usually stick to the policy like "performance-based exits".
So far no Indian major IT firms have been reported about layoffs. But if situation demands, then, they too would be following the same yardstick.
Last Updated Jul 8, 2020, 10:40 AM IST