Father commits suicide after murdering two teenaged children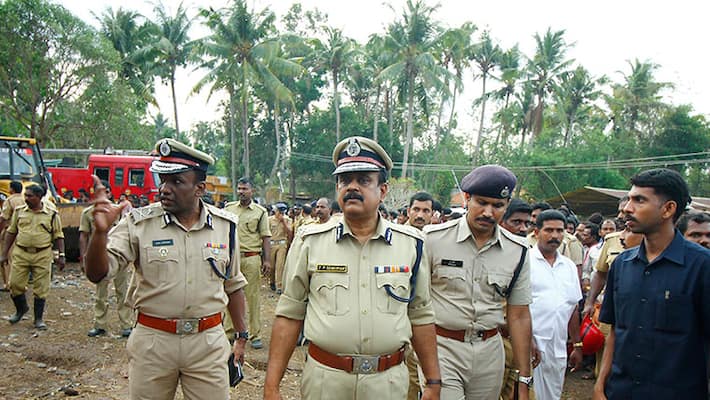 As the house of Rajendran in Edayarpalayam on the outskirts of Coimbatore was found closed till late in the morning, neighbours knocked and peeped through the window, only to discover what looked like Rajendran, his son and daughter lying on the floor. They immediately informed the police.
Police broke open the door and found the bodies of the 16-year-old son and the 14-year-old daughter. Rajendran was still breathing at the time and struggling for life, police said.
Even though Rajendran was taken to Government hospital, he died immediately on admission, they said.
The reason behind the extreme step was not yet known, police said. 
Last Updated Mar 31, 2018, 6:39 PM IST