Children's Day horror: 18-Month-Old Baby Raped by father's friend
A one-and-a-half-year-old girl was allegedly raped by her neighbour in south Delhi
The girl's parents had left her in the care and protection of the accused when they went out to their respective workplaces
When the girl's mother returned in the evening, she found the child crying and bleeding from the private parts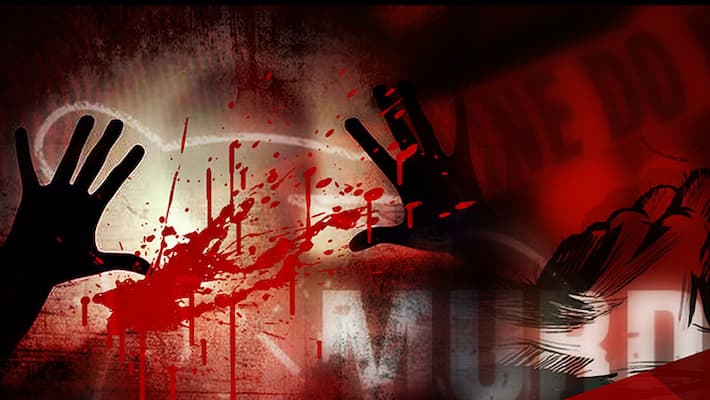 Human beings are perhaps the vilest creatures on planet earth. In a shocking incident, a one-and-a-half-year-old girl was allegedly raped by her neighbour in south Delhi, the police said on Tuesday. The incident happened on Monday evening in Shahpur Jat area. 
According to police, the girl's parents had left her in the care and protection of the accused when they went out to their respective workplaces. The accused is a friend and a colleague of the girl's father and works in a private security company. The police have since arrested the accused, a 21-year-old man.
The accused sexually assaulted the girl when he came to her house to play with her, the police said.
"He came back after night duty while the girl's father left home for his morning duty. Her mother and siblings also left and finding the child alone, the man sexually assaulted her," Hindustan Times quoted a senior police officer saying.
When the girl's mother returned in the evening, she found the child crying and bleeding from the private parts. She took the child to a nearby hospital where it was found that she had been sexually assaulted.
Additional DCP South Chinmoy Biswal said a case has been registered under POCSO and the accused been arrested.
Last Updated Mar 31, 2018, 6:57 PM IST