Chennai: Peeping Tom arrested after women complain
A private company employee was arrested for peeping into a ladies toilet in Chennai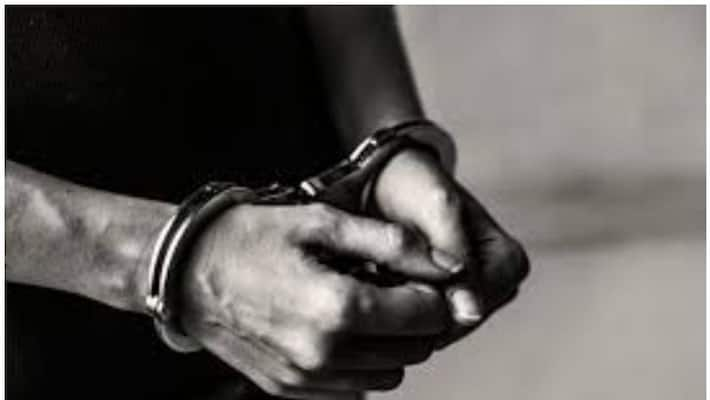 Chennai: A Chennai resident was caught peeping into a ladies toilet in Aminjikarai police limits. The accused was identified as J Selvam (32) of Shenoy Nagar, employee of a private firm.
As per reports, Selvam was caught by a neighbour on Monday night (July 13) when the accused allegedly tried to peep into the bathroom.
His targets were women from government houses in Railway Colony. Seeing him standing suspiciously, the girls raised an alarm and complained. The public caught him.
Following this the police registered a case and arrested. The man however was let off on station bail.
Earlier, in Mumbai, a man in a public toilet tried filming a woman in a ladies washroom. Sensing something wrong and cigarette smoke from top, the woman looked up and immediately snatched the phone and ran out of the toilet. Later, the man was caught and handed over to police. Similar cases happened in Gujarat last month and the culprit was arrested after the family complained.
Last Updated Jul 15, 2020, 6:32 PM IST