Chandigarh to beat Goa, become first cashless city
All the payments which are made in cash will now be made digital
The government is also discussing introducing digital mode of payments in the city schools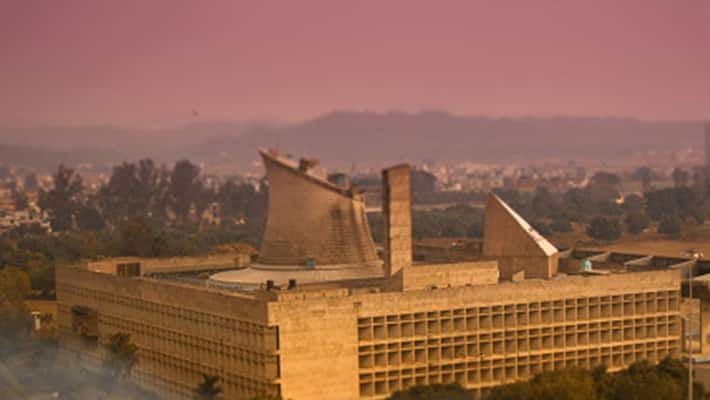 UT Chandigarh administration on Wednesday said it has started a campaign to become the first 'cashless' city in the country by December 10.
It has been decided that initially all the e-sampark centers will be equipped with a swipe machine and other such modes for making online payments and once the system is operative, no cash will be accepted in the offices of the Chandigarh administration, an official release said.
In view of the decision taken by the Chandigarh administration, Chandigarh Housing Board (CHB) has decided that all the payments which are being received in cash will be accepted by way of online payment through Net banking or by credit or debit cards, cheques, demand draft, banker cheque or through PAYTM, and any of the methods, mentioned above, etc, it said.
The bankers associated with CHB shall provide these services at a minimum service charge. At present, the reception counter of CHB is accepting cash as processing charges for various services such as for the purchase of agreement to sell amounting to ₹200, RTI fee of ₹10, cost of drawings/building plans, revival charges of dwelling units, demolition charges for removing encroachments/violations or fees for approval of need based changes etc. So, CHB will go completely cashless from  December 1, 2016.
Meanwhile, the Governor of Punjab and Administrator, UT, Chandigarh, V P Singh Badnore presided over a meeting of representatives of all private schools of Chandigarh and discussed at length the viability of introducing digital mode of payments in the city schools.
Last Updated Mar 31, 2018, 6:56 PM IST