A Buddhist monk hacked to death in Bangladesh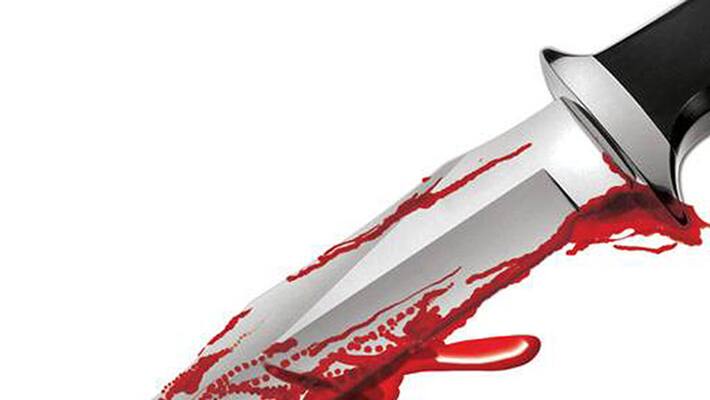 A 70-year-old Buddhist monk was brutally hacked to death on Saturday inside a remote monastery in Bangladesh, with police saying the incident bore the hallmark of previous killings of secular activists, bloggers and minorities by Islamists in the Muslim-majority nation.
"Mawng Shoi Wuu, chief of a monastery located in the isolated and rugged area of Bandarban Hill district, was found dead on Saturday morning," the police said.
According to the officials, the assailants slit his throat and It appears that he was murdered sometime after midnight when he was staying alone at the monastery."  No group has claimed responsibility for the murder of the monk so far and an investigation has been ordered to track down the assailants.

The recent murder comes exactly a week after a 65-year- old Muslim Sufi preacher was found dead under mysterious circumstances in a mosque in Rajshahi city. A liberal professor from the same area was also killed by ISIS militants near his house. Two days later, the editor of Bangladesh's first gay magazine was brutally murdered along with a friend in his flat in Dhaka by Islamists. Followed by which a Hindu tailor was also hacked to death by ISIS militants in his shop in central Bangladesh.
The ISIS and Al-Qaeda in Indian Peninsula have claimed responsibility for some of the attacks though the government denies their presence in Bangladesh.
Last Updated Mar 31, 2018, 6:45 PM IST