Bombay high court refuses bail to Elgar Parishad accused Sudha Bharadwaj
It's a setback for Elgar Parishad accused Sudha Bharadwaj as the Bombay high court has not granted her bail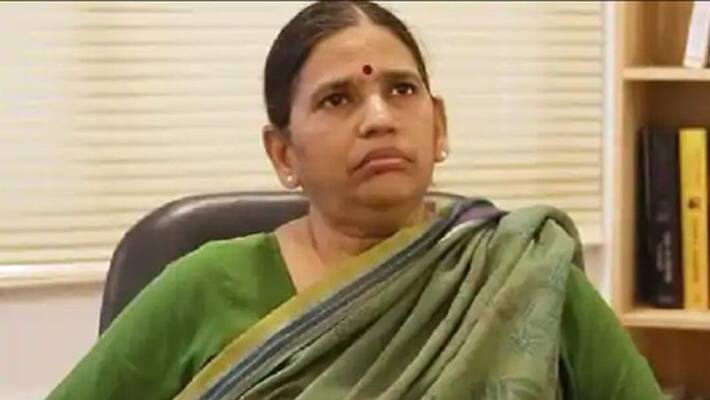 Bengaluru: It's a setback for Elgar Parishad accused Sudha Bharadwaj as the Bombay high court has not granted her bail.
 
The Elgar Parishad violence took place in 2018. 
She had sought bail on the reasons of the coronavirus pandemic. Earlier, an NIA court too had rejected her bail. 
The court noted: "In our view, no case is made out for grant of bail. This appeal is devoid of merits."
The Court ordered that Sudha Bharadwaj will continue to be provided medical aid at the Byculla Women's Jail in Mumbai where she is currently lodged at. 
It is to be noted that advocate Ragini Ahuja had contended that there were discrepancies in the medical reports filed by authorities on the 23rd of July and the 21st of August in relation to Sudha's health. 
She argued, "The two reports are contrary to each other and the report dated August 21 might be bogus. How can a person recover completely of a heart condition in just four weeks?"
On this ground, she had sought a bail from the court.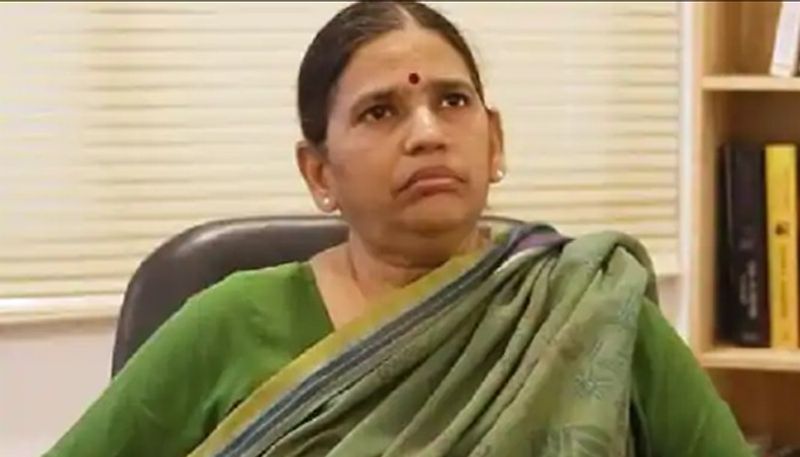 But at this point, additional solicitor general Anil Singh (ASG) for NIA and public prosecutor Deepak Thakare for state government informed the judges that authorities would provide all possible help and even admit her to a private hospital, if required. 
The court was also informed about the measures being taken by the government to contain the spread of the virus. 
With this, the court felt satisfactory and denied bail to her. 
The Bhima Koregaon Violence: 
It was in January 2018 that the 200th anniversary of Battle of Bhima Koregaon was commemorated. 
It was fought between the Peshwas and the East India Company. 
Dalits also took part in it, but under the British. 
While the celebrations were going on, violence erupted. The case was handed over to the NIA. 
Sudha Bharadwaj, Rona Wilson, Surendra Gadling, Mahesh Raut, Shoma Sen, Arun Ferreira, Vernon Gonsalves, and Varavara Rao were arrested for inciteful speeches. 
 
Last Updated Aug 28, 2020, 3:34 PM IST