Block education officer accused of sexually harassing student absconds
A case of assault on a block education officer (BEO) took a different turn. Police have learnt that the official, SN Halligudi, who was beaten up, had allegedly barged inside a house when a girl was alone and sexually harassed her. The BEO is now absconding.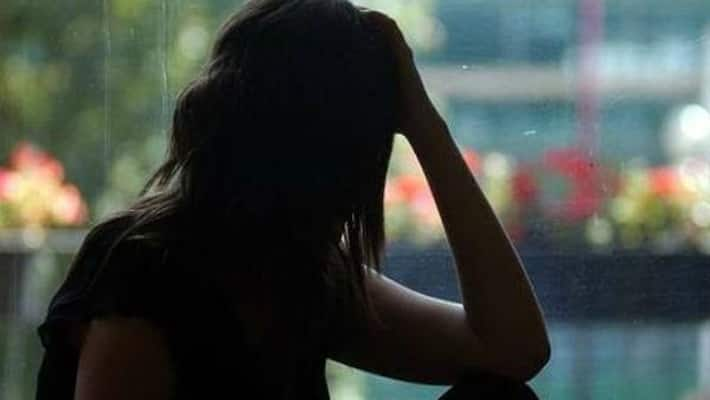 A block education officer has been booked under Protection of Children from Sexual Offences POSCO Act after a minor girl's parents filed a complaint with Mundargi Police Station in Gadag.
SN Halligudi, a block education officer (BEO) in Mundargi allegedly barged into a minor girl's house a few days ago and sexually harassed her. Following the news of the alleged sexual harassment, few youths beat up the BEO who was admitted to hospital.
Later, the mother of the girl filed a complaint with police.
As news of the event spread, the BEO who was at hospital undergoing treatment, has gone into hiding to escape the anger of the public and to avoid arrest.
"
Following his escape, both police and relatives of the victim have embarked on a hunt for the BEO. The village has been left shocked over the alleged deed committed by an officer.
Gadag superintendent of police, Yatish N said, police have registered a case and is investigating the matter.
Last Updated Feb 22, 2020, 1:14 PM IST