BJP objects to Kejriwal's Proposal to send water to Latur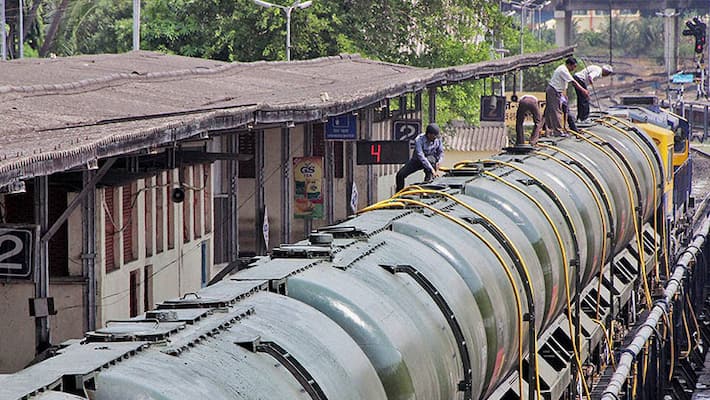 The Delhi BJP on 12 April registered a strong objection to Chief Minister Arvind Kejriwal's proposal of Delhi sending 10 lakh litres of water per day to Latur.
CM Kejriwal in a letter addressed to Prime Minister Narendra Modi on the same day had proposed that Delhi would be sending water for next two months. Due to severe drought conditions in Latur, tankers carrying water are being sent to the Marathwada region of Maharashtra.
The BJP is complaining that the city itself is facing severe water crisis and hence such proposal is infeasible.

BJP leader and leader of opposition in the Delhi Assembly Vijender Gupta termed the move as seeking a political mileage.
 
"It is a political move to ask the PM to arrange transportation of water to Latur from Delhi as it is highly unfeasible and uneconomical to send water to such a great distance through special trains" Gupta said.

"The reality is that one third of Delhi's own population is being denied supply of potable water," Gupta added.

Gupta accusing the Kejriwal government of downplaying the looming water scarcity issue in the city, said the government should instead focus on preparing summer action plan.
Water availability is a major issue in Delhi summers every year and often engaging political parties of accusing each other for not doing enough.
Last Updated Mar 31, 2018, 6:38 PM IST