BJP MP slapped in marriage function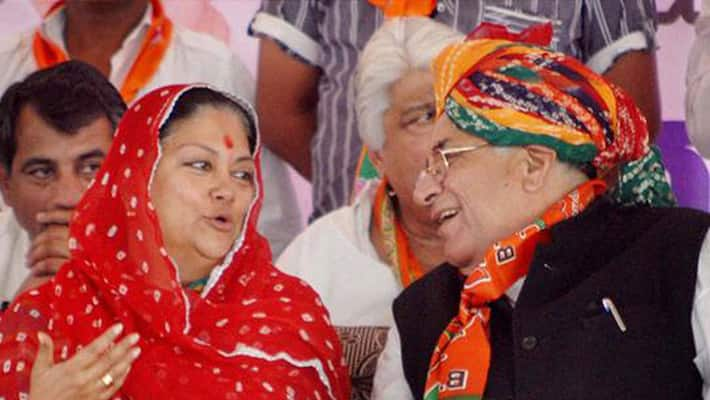 Jaipur: Barmer MP Sonaram Chaudhary was allegedly slapped by a youth at a marriage function following an argument over some issue, police said on Tuesday.
The incident happened on Monday when Sonaram and the accused Khartharam had an argument and in the fit of rage he slapped the BJP MP in presence of the district collector and others, SP Paris Deshmukh said.
The accused fled the scene after the incident, Deshmukh said, adding, Khartharam and one Premaram Bhadu who was with him, have been nabbed after a search was launched.
The accused are being interrogated to ascertain the motive behind the action. Barmer collector Sudhir Sharma said that he was accompanying the MP but there was a slight distance between them when the incident occurred, though he saw a man pushing the MP leading to commotion. 
Sonaram's personal security man has filed a complaint at the rural police station.
 
Last Updated Mar 31, 2018, 6:49 PM IST