Bihari woman ties husband's hand and legs, pours acid for suspecting him of infidelity

In a case of role reversal for harassment and assault in marriage, a Bihari man became an acid attack victim after his wife tied him up and poured acid on his face. The husband's mistake was that he suspected her of having multiple affairs.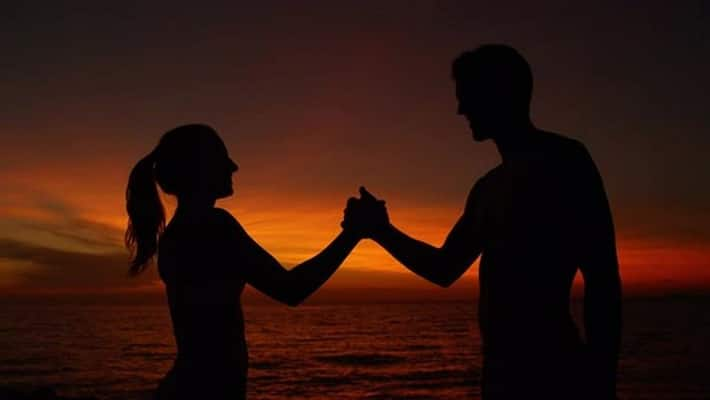 Confronting his wife, suspecting her of infidelity cost a man his face as she poured acid on it; an attack in which mostly women are found to be victims.
The incident occurred in Katihar district in Bihar on Saturday.
Victim Sanjay Kumar Mandal suspected his wife of having an extra-marital affair and questioned her character.
On Saturday, Aug 8, the verbal spat over this matter took an ugly turn and the couple ended up hitting each other. Little later, the accused, Bharti Devi, called her sister Aarti Mandal and brother-in-law Gopal Mandal, who, upon arriving, beat Mandal and tied him by his hands and legs. Later in a fit of rage, the woman poured acid on her husband.
Mandal was later shifted to hospital and is undergoing treatment.
The attackers have been arrested and remanded to custody.
Last Updated Aug 10, 2020, 8:40 PM IST