Bihar: Marriage ends in 11 days after husband finds out wife is lesbian
The man in his mid 20s got married on June 14 and had dreams of leading a happy life with his wife. But, he received a severe jolt as his dreams were shattered as he found out that his wife is a lesbian. The marriage ended after just 11 days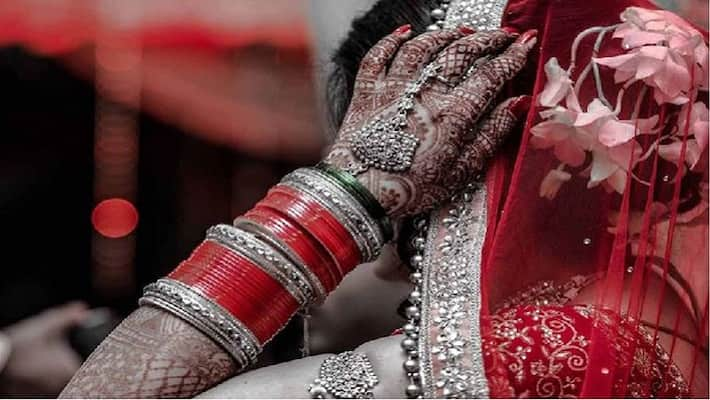 Patna: On June 14, a man from Bihar's Begusarai married his bride from Jharkhand's Ranchi. But, the relationship ended in just 11 days after he found out that his wife is a lesbian and was in a same-sex relationship with another woman.
The man grew suspicious after his wife refused to consummate their marriage even after 10 days. On the 11th day, he confronted her and he was shocked to know the truth. She replied that she preferred only a woman, and she is a lesbian.
She also revealed that she was in a relationship with another woman from the last two years and despite knowing that the marriage was forced on her, her lover supported her and told her to go ahead. 
Hearing this, both the families tried to persuade the new bride to end her relationship with her lover and be with his husband but she refused.
The issue became talk of the town and police had to intervene. But the woman refused to budge and told that she will live with her lover. Both the lovers were summoned and requested by their families to split but they refused.
The matter then was settled amicably and the woman went with her lover and the 11-day-old marriage ended.
Last Updated Jun 29, 2020, 10:47 AM IST