Bihar government claims crime down by 27% post liquor ban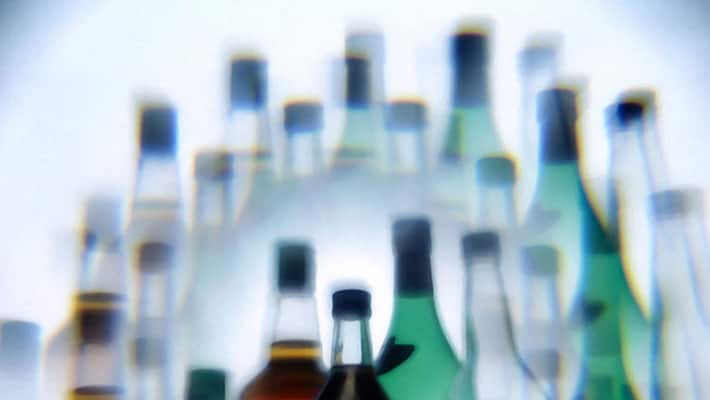 A high-level meeting held by Chief Minister Nitish Kumar with senior officials of Patna division comprising six districts of Patna, Nalanda, Bhojpur, Rohtas, Buxar and Bhabua, highlighted that the rate of heinous crime from April 1 to April 23 this year was 2,328 as compared to 3,178 during the corresponding period in 2015.
The fact regarding lowering of crime rate was stated by Commissioner Patna division Anand Kishore during the meeting held by Nitish Kumar to take stock of the situation in the wake of promulgation of a total ban on liquor in the state on April 5 last, an official statement said.
The Commissioner informed the meeting that cases of death in road accidents have also come down during this period after the declaration of the state as a 'dry state'. Besides, tension during the communal procession and other kinds of march have also witnessed a slide due to prohibition, it said.
The CM during the meeting, in which Deputy Chief Minister Tejaswi Yadav, Chief Secretary Anjani Kumar Singh and state police chief P K Thakur were present, asked about raids conducted to enforce prohibition and arrest of persons under the new Excise law.
He also enquired about check posts and barriers put in the districts for catching liquor bottles and functioning of de-addiction camps in the districts. Kumar, who took a decision to declare Bihar a dry state from April 1, has been leaving no stones unturned to plug the loopholes in the implementation of the decision.
Starting today, the CM is scheduled to hold such high-level review meetings of other divisions too to ensure the success of total prohibition and also make preparation for implementation of seven resolves of his government, which has been adopted as a policy of governance of the grand secular alliance for the next five year.
Last Updated Mar 31, 2018, 7:00 PM IST