Bihar Assembly Election 2020: Polls to be held on October 28, November 3 and 7
Chief election commissioner Sunil Arora said the Assembly elections in Bihar will be held in three phases between October 28 and November 7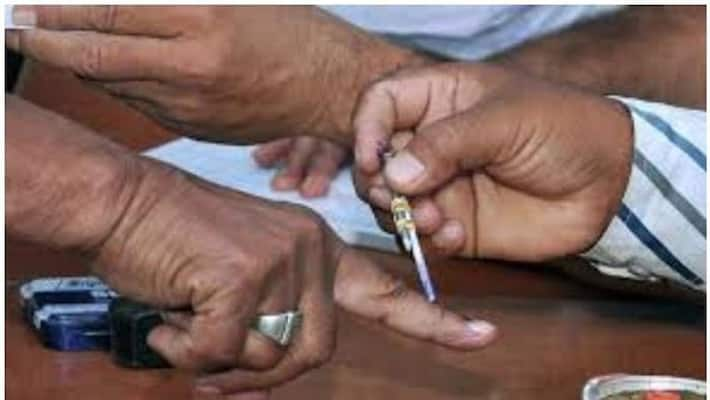 New Delhi: On September 25, Chief election commissioner Sunil Arora announced that Bihar assembly elections will be held in three phases from October 28. He said the voting in the first phase will be held on October 28, the second phase will be on November 3 and the third phase will be on November 7.
The counting of votes in the Bihar Assembly elections will take place on November 10.
According to reports, in the first phase, 71 seats will go to polls, 94 seats will go to polls in phase-2 and 78 seats in the third phase.
Due to the coronavirus pandemic, Arora said that polling time will be increased by one hour and will now be from 7am to 6pm, except in areas affected by Maoist extremism.
Also read: Bihar Assembly Election 2020: Supreme Court refuses to entertain plea for deferment of polls
Arora added that the social media platforms are expected to make adequate arrangements to safeguard against misuse of their platforms and set up strict protocols to handle such issues as and when they arise.
Meanwhile, on September 25, the Supreme Court refused to entertain a plea seeking to postpone the upcoming Bihar Assembly elections due to the coronavirus pandemic.
A three-judge bench of Justices Ashok Bhushan, R Subhash Reddy and MR Shah also refused to grant liberty to the petitioner to give representation to the Election Commission in this regard.
Last Updated Sep 25, 2020, 2:50 PM IST