Bengaluru turning into new capital for drug cartels? Sandalwood denies consumption
Synthetic drugs have made their way from Brussels to Bengaluru. Not marijuana or cocaine, designer drugs are the ones in demand. Sandalwood denies use of drugs by any artists.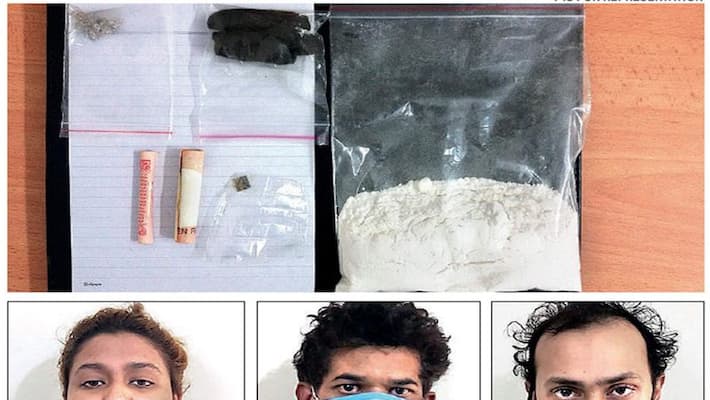 Bengaluru: On Thursday (August 27) the Narcotics Control Bureau put Sandalwood actors, musicians, college students and children of business tycoons under the scanner for drug use.
The NCB conducted raids in various places in the city and arrested three drug dealers named Anikha D, Mohammed Anoop, and Rijesh Ravindran.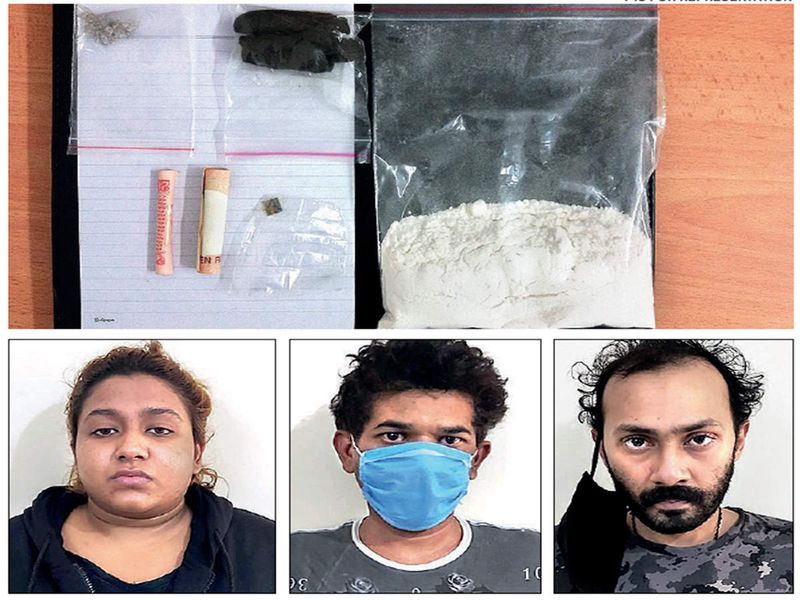 It is reported that Anikha mainly supplied drugs to popular artists all over the southern film industry. In fact, Anikha herself was under the influence of drugs when she was arrested. Which is why the officials had to wait for more than 10 hours to interrogate her.
What caught the eye of everyone is that most of these drugs were imported all the way from Brussels and the rest of Western Europe. These synthetic drugs became popular and came into use across the world after the Belgium EDM festival called 'Tomorrowland'.
Also read: ISRO to replicate moon craters near Bengaluru
In the operation carried out by the bureau, the officials seized 145 ecstasy or MDMA pills and over Rs 2.2 lakh cash from Anoop's residence at the Royal Suites Hotel Apartment, Kalyan Nagar on August 21. Followed by this, the team confiscated 96 pills of MDMA and 180 LSD blots at Nikoo homes in Bengaluru, where Rijesh resided.  Later, 270 pills of MDMA were recovered from the house of Anikha, located at Doddagubbi.
Despite NCB claiming that several Sandalwood artists have been consuming drugs, Sandalwood biggies have denied the allegations.
On Thursday, actor and Mandya MP Sumalatha Amabreesh told a news portal "The drug menace exists wherever there are drug dealers, but I am not aware of Sandalwood artists taking drugs. I do not want any artist to take drugs".
Well known actor and producer Rockline Venkatesh quoted that "A few artists may take protein tablets under the guidance of a doctor for bodybuilding, but he is not aware of any artists consuming drugs".    
Last Updated Aug 29, 2020, 10:32 AM IST