Karnataka: Mysuru records highest COVID-19 positivity rate, 2nd highest mortality rate in state
After Bengaluru, Mysuru recorded the 2nd highest COVID-19 mortality rate in Karnataka and stands number one in positivity rate.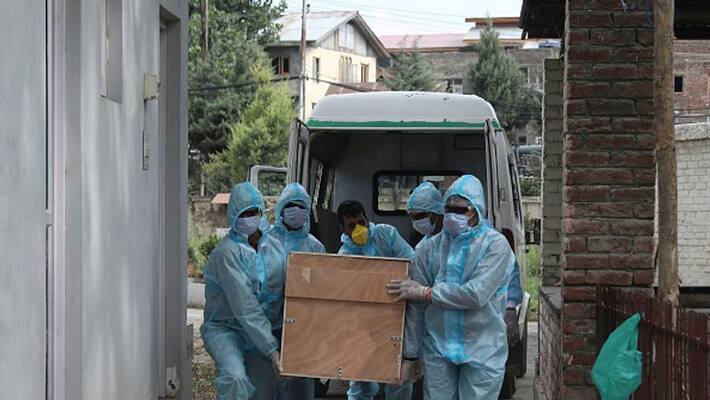 Mysuru: Mysuru district stands second in Karnataka when it comes to COVID mortality rate, and currently shows no signs of slowing down.
So far, the district has reported a total 438 deaths (as on August 29), which is second after Bengaluru Urban with 1,938 deaths recorded.
The heritage city is continuing to report double-digit mortalities with hundred deaths reported in the last one week.
The district administration had adopted the Dharavi model to bring down the mortalities in a particular locality but saw no change.
Along with the increasing mortality rate, Mysuru now stands number one in COVID positivity rate in Karnataka.
Also read: Congress leader HK Patil questions if Karnataka govt is hiding actual number of COVID deaths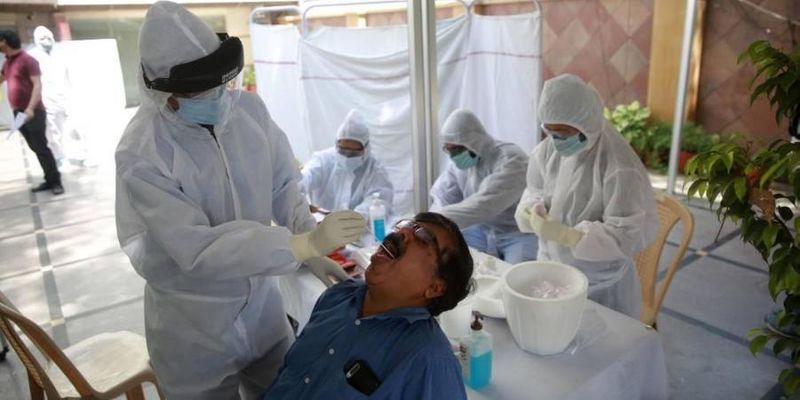 Based on the state Covid-19 war room data, between August 23 and 29, the positivity rate i.e number of positive cases out of every 100 tested cases stands at 31.7%, which is the highest in the state. 
Mysuru leaves behind Gadag with the second highest positivity rate at 23.7%. No other district in Karnataka has reached the 30% mark.
According to the war room data, till date 1,04,285 Covid-19 tests have been carried out in Mysuru. In the last 10 days 8,420 tests were carried out, and 2,894 tests were carried out on August 29.  
Last Updated Sep 1, 2020, 5:15 PM IST