Bengaluru: Only 4 out of 198 wards free from Covid-19
Despite Covid-19 rapidly spreading across the country, 4 wards in Bengaluru are now safe from the virus. The 4 wards are now covid free, after there was lesser social movement due to curfew imposed because of riots.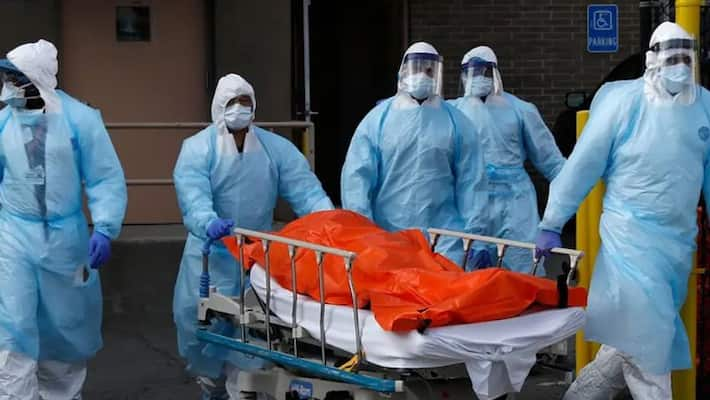 Bengaluru: Bengaluru stands among the topmost highly affected cities in the country right now, and it does not seem like the number of COVID-19 cases is going to reduce anytime soon.
On the other hand, 4 wards in Bengaluru are free from the coronavirus. The 4 wards are DJ Halli, Kushalnagar, Devasandra and Kempapura Agrahara.
The fact that at least 4 wards are now covid free is good news for the city. However, the reason behind the sudden lessening of covid cases in these wards is rather unusual.
Also read: Coronavirus: Karnataka BJP President Nalin Kumar Kateel tests positive for COVID-19
It is reported that the number of cases drastically reduced over the last two weeks due to curfew imposed in these wards.
Strict curfew was imposed in these wards for many days, after a huge communal riot took place within the vicinity of these wards because of a social media post.
There are several slums which come under these wards, and the virus could easily spread in the areas due to the high population. But the curfew and the strict institutional quarantine imposed for those who are infected has now made these wards covid free.
Here are the number of cases that were registered in these wards:
DJ Halli – 64 cases
Kushalnagar – 61 cases
Devasandra – 70 cases
Kempapura Agrahara – 90 cases
Last Updated Aug 31, 2020, 10:36 AM IST