Bengaluru's famous pub ordered to pay Rs 74,000 compensation for burning woman's face
A famous pub in Bengaluru's upmarket locality is trending in City circles for all the wrong reasons as it was directed by Consumer Dispute Redressal Commission for burning a woman's face by offering her flame alcohol shot. The pub was ordered to pay the compensation within two months.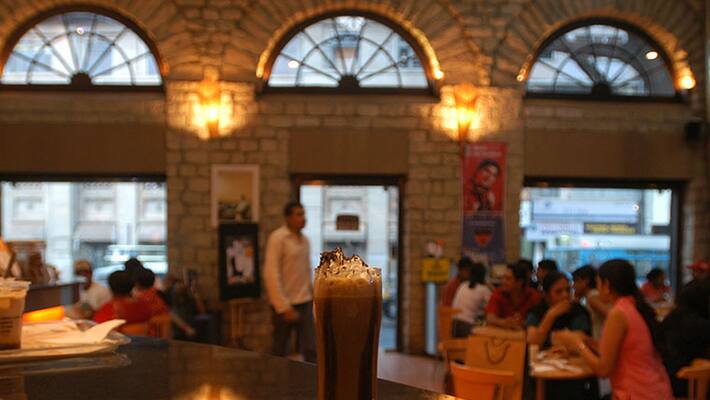 In a big jolt to Bengaluru's famous pub 'Communiti', the Bengaluru Urban District Consumer Redressal Commission ordered to pay Ra 74,000 to a woman after her face was burnt with flame alcohol shot. The woman in her complaint to the commission alleged that the staff  forced her to try a flaming shot drink and while she was consuming, her face suffered burn injuries.
The commission that was hearing the February 15, 2019 case involving the woman from Akshaya Nagar in Bengaluru outskirts and Communiti pub on Residency Road known for its crazy crowd. When the woman and her three friends took a table, the staff approached and insisted she try Sambuca shots (a liquor that is served after being lit with fire).
While pouring the drink in her mouth, the woman ended up suffering burn injuries on the left side of her mouth. The woman was then rushed to the nearby hospital by her friends and the pub staff. After recovery, she lodged a complaint in November 2019 and demanded Rs 20 lakh compensation, however, the commission ordered Rs 74,000.
Also read: Karnataka govt issues fresh guidelines for international passengers, read details
The woman had furnished all the supporting documents like the medical expenses bills, her travel expenses for treatment. The commission ordered only Rs 50,000 for the damages. The court took into consideration medical expenses, travel expenses ordered Rs 4,000, Rs 10,000, and another Rs 10,000 for court expenses.
The court also directed the owners of Communiti Pub to ensure they follow the order and pay the compensation without any delay within 60 days and also submit a report to the commission failing which action will be initiated against the pub for non-compliance of its order.
Last month, Tumakuru District Consumer Redressal Commission had pulled up Karnataka State Road Transport Corporation Limited for causing inconvenience to a passenger by stopping the bus 400 meters away from the reserved stop. A sum of Rs 8,010 was ordered to pay for the inconvenience.
Last Updated Oct 27, 2021, 5:26 PM IST