Tragedy hits the Bengalis as currency ban spoils their fish lunch
Some fishmongers have shut shop across the country.
Sellers have complained that they are not even getting their regular customer.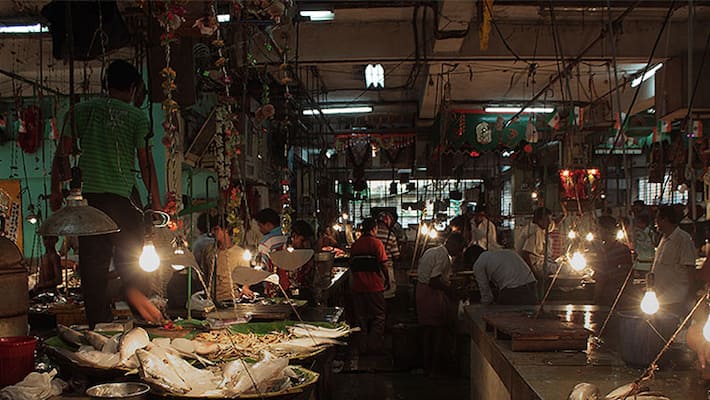 Bengalis and their never-ending love for fish are known to everybody. But this is what happens when PM Narendra Modi launches a surgical strike on the nation's black money and bans the ₹500 and ₹1000 notes – Bengalis, who are voracious eaters, are apparently eating less and last thing that one would expect, they are hesitating to buy fish because of shortage of cash.
Almost all the Bengalis would relate to this situation and the pain of unable to buy good fishes from the market. This demon of currency ban has not only hit the Bengalis but also the fishmongers across the country as well. They have incurred loss over the last 50 days and have struggled to run their respective businesses.
Many sellers have even reeled to earn ₹300 a day. While some of the fishmongers have even shut shop because of the lack of liquid cash in the market. Now as the deadline of Modi's 50 days of struggle is coming to an end, the question remains whether the situation will improve or continue to be the same as it has been since November 8, 2016.
Going digital also did not help these fishmongers. To introduce digital payment system, the sellers and few buyers need to be taught about the process. Neither the Centre nor the state government have taken any initiative to take this step forward. While few of the fishmongers in Kolkata have actually managed to arrange for a Point of Sale machines so that the buyers can pay via their debit and credit cards.
However, while the country is still battling the cashless situation, it will be interesting to see if the Centre takes any step to improve the current condition.
Last Updated Mar 31, 2018, 6:31 PM IST