Bar dancer rape case: Bombay high court postpones Binoy Kodiyer's plea to 2021
Accused Binoy Kodiyeri can approach the Bombay high court for an early hearing in the case, once the DNA result is out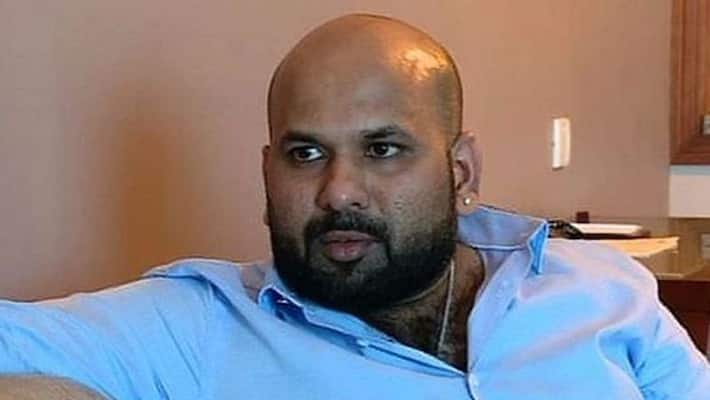 Mumbai: The Bombay high court has postponed the hearing of Binoy Kodiyeri's plea requesting the quashing of rape case against him. After the Oshiwara Police Station informed the division bench that the result of the DNA test conducted on Binoy will be delayed as the Directorate of Forensic Science Laboratories in Kalina has been overburdened with work, the court decided to postpone the case to June 9, 2021.  At the same time, Binoy's counsel can approach the court for an early hearing once the DNA result is out.
Also read: Cheating case: Dubai court imposes travel ban on Binoy Kodiyeri
Mumbai Police registered an FIR against Binoy following a complaint by a 33-year-old former bar dancer, who claimed that Binoy had raped her on the fake promise of marrying her. Her complaint also stated that Binoy had been sexually assaulting her for over 10 years (2008 to 2018) and that she has an eight-year-old child of whom Binoy is the father.
Earlier, the victim had produced evidence like the birth certificate of her son, in which Binoy is listed as the father. Meanwhile, along with the birth certificate of her son, the former bar dancer also produced her passport and bank details, which has Binoy named as her husband.
Earlier, an audio clip, allegedly involving Kerala CPM secretary Kodiyeri Balakrishnan's son Binoy Vinodini Balakrishnan making an attempt to settle the rape case against him had been leaked. The leaked audio clip was recorded on January 10. This incident reportedly happened after a legal notice was sent to Binoy by the rape accused.
Last Updated Oct 16, 2019, 12:03 PM IST