Banks to go on strike on February 28
No banks in India will function on February 28
Banks go on strike against note ban
They also have other demands like permanent recruitment in their list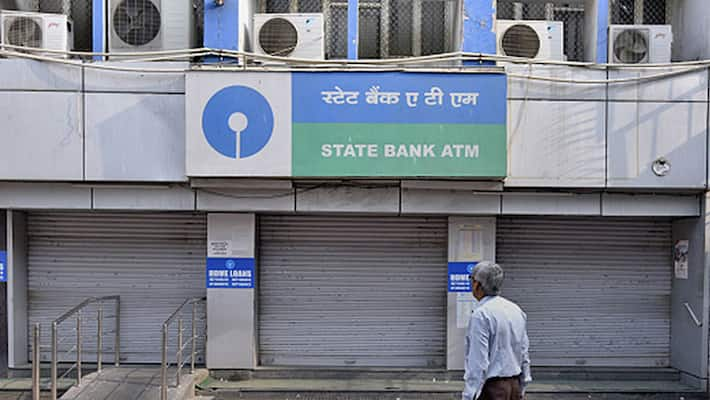 The strike has been called by the Bank Employees Association against note ban.
They also have demands like filling of backlogs, permanent recruitment, getting rid of anti-employee banking policies.
The note ban has caused a delay in bank works, bank employees said. "Due to new policies made as the result of demonetisation, we cannot conduct the routine and daily work related to the bank. Even our emergency works are pending. Thus we are going on a strike as the note ban is causing us a lot of trouble," said one of the bank employees in Bengaluru.
Last Updated Mar 31, 2018, 6:33 PM IST