Australia set to kill 2000 kangaroos by August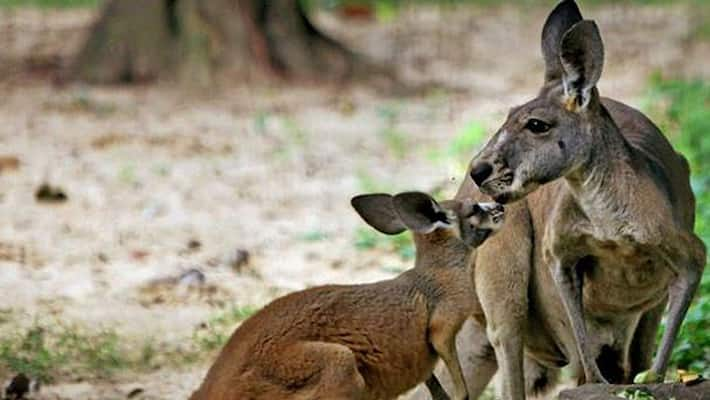 Come August 1, over 1,900 kangaroos will be removed ruthlessly from the Australian Capital Territory, formerly known as the federal Capital Territory.
According to an India Today report, an ACT official said: "Over-abundant numbers of eastern grey kangaroos can have a devastating impact on the local environment. It can lead to de-vegetation and the complete degradation of certain areas if we let it go too long. This is not about eradication, but about sustainable numbers of eastern grey kangaroos."
To implement it, 10 reserves across the territory will be closed in the evenings. Currently, officials are testing the effectiveness of fertility drugs to be used as an alternative to control kangaroo population.
For years, environmentalists have been opposing the extreme measure taken by the government. This time too, pro-environment groups have stated that they will try their best to foil the government's attempts.
But sources from the government reportedly said that they had tried various other measures - including using contraceptive implants - but it did not yield expected results.
It was also reported that as part of annual culling, 4,000 kangaroos were killed over two years.
Last Updated Mar 31, 2018, 7:03 PM IST