Choose between AAP model and Gujarat model, asks Kejriwal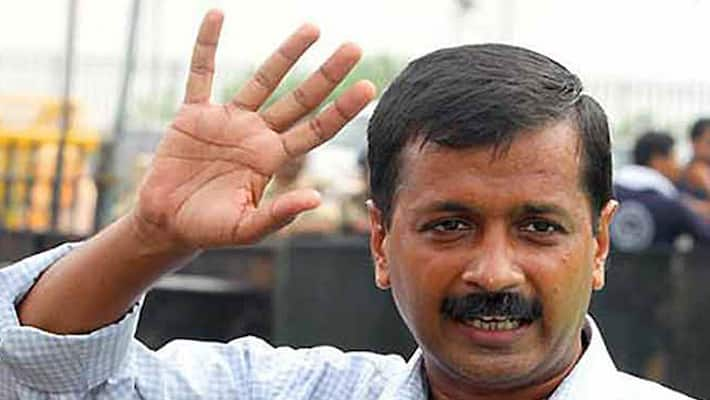 Attacking Prime Minister Narendra Modi, Delhi Chief Minister Arvind Kejriwal today said people of the country have a choice between the AAP's model of governance and the "discredited" Gujarat model which has "cheated" citizens.
Indicating his willingness to expand the party's base, Kejriwal said AAP will have to fight elections with a target of winning at least 90% seats and make governments to change the system.
"We will fight elections but before that, we have to work hard. We will fight elections to make governments and change the system," the Delhi CM said at the party's National Council meeting.
Kejriwal hit out at the BJP alleging the saffron party canvassed for votes in the name of development and later diverted the focus to other issues like the row over raising 'Bharat mata ki jai' slogan.
"There is a Delhi model of governance and then the Gujarat model. We invite everyone to compare the two models. Schools in Gujarat are in bad shape, so is health care. Now everyone knows what the Gujarat model is. People have been cheated in the name of Gujarat model," he said.
 Referring to the tussle between his government and the Centre over several issues, Kejriwal accused the Modi government of "trying its best to scuttle" AAP's efforts but added that "still we are moving ahead and working for the people of Delhi".
During the day-long meet, AAP will elect its National Executive which will further choose a new Political Affairs Committee (PAC) - the party's highest decision-making body.
Last Updated Mar 31, 2018, 6:55 PM IST