Anti-CAA school play: School principal and student's mother granted bail 14 days after arrest
The play staged on January 21, had dialogues against the controversial Citizenship Amendment Act and opposed India-wide National Register of Citizens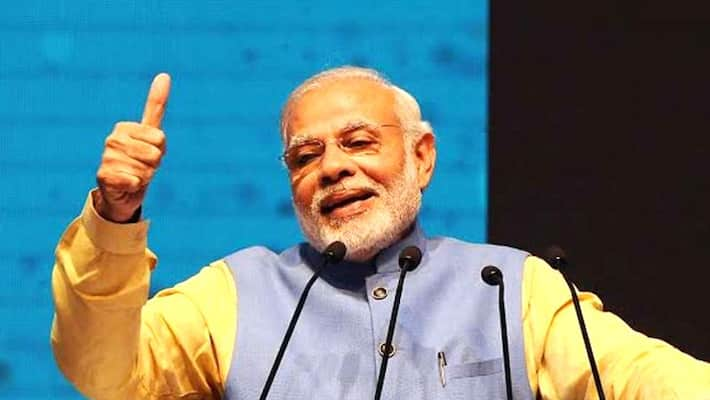 Bidar: A parent and the headmistress of Shaheen School who were arrested over an anti-CAA play were granted bail on February 14.
50-year-old Fareeda Begum, school's principal, and 36-year-old Nazbunnisa, the mother of one of the students who acted in the play, were booked under sedition laws and have been behind bars since January 30.
The play, staged on January 21, allegedly included dialogues against the controversial Citizenship Amendment Act and proposed India-wide National Register of Citizens. Social worker Nilesh Rakshyal lodged the complaint and case. The complainant stated that students of the institute were made to stage the drama, humiliating PM Modi.
The drama also sent a message that people of one community would have to leave the country if CAA and NRC were brought into force.
Video footage of the drama was uploaded on to a social media website by Mohammad Yousuf Rahim of Bidar, the complainant said.
Rakshyal claimed that the video of the drama staged by kids went viral on social media, and it could upset the peace in society, besides sending a wrong message about government policies and decisions.
The video has gone viral on social media, and many netizens have said such messages should not be part of any school function while this may manipulate innocent minds of the children and school is not a place where students should portray the Prime Minister in bad light.
Last Updated Feb 14, 2020, 8:00 PM IST