Alan Shuhaib, who was arrested for Maoist links, to write law exam
Alan Suhaib, one of the two students of Kannur University, who has been charged under the Unlawful Activities (Prevention) Act, has been allowed to write his law exam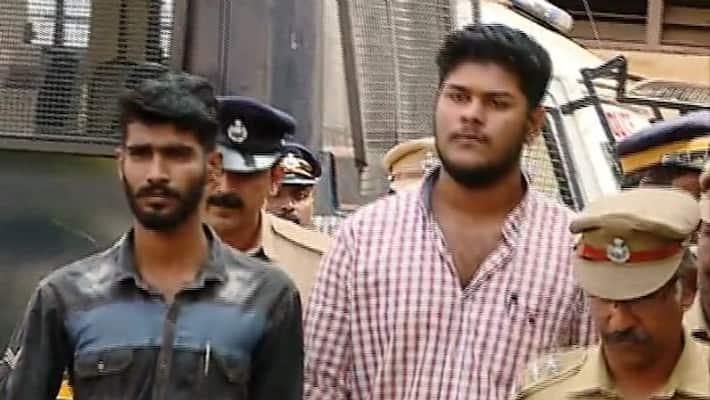 Kochi : The Kannur University on February 17 informed the Kerala high court that Alan Shuhaib, who is in the custody of the National Investigation Agency (NIA), can write the second semester law exam.
The Kerala high court directed the Kannur University to reply within 48 hours on the completion of the procedure of the LLB second semester exam in which Alan Shuhaib can appear.
The court, while hearing Alan's plea, said that he must be allowed to write the second semester LLB exam on February 18.
The court had said that if the university informs them that Alan can attend the examination, the NIA should be prepared to arrange for it.
Alan was arrested along with another accused, Thaha Fasal, under the Unlawful Activities (Prevention) Act in Kozhikode last November.
The accused persons have confessed to being associated with Maoists. The duo's confession came just a day after Kerala chief minister Pinarayi Vijayan said that his government did not agree with the police's decision of arresting two CPI(M) members under UAPA.
Allan is a member of Meenchanda bypass branch committee, and Thaha is the member of Parammal branch committee. Both branches come under CPM Kozhikode south area committee.
Last Updated Feb 18, 2020, 12:44 PM IST