Agusta Chopper Scam: 'Never met Sonia Gandhi', claims Christian Michel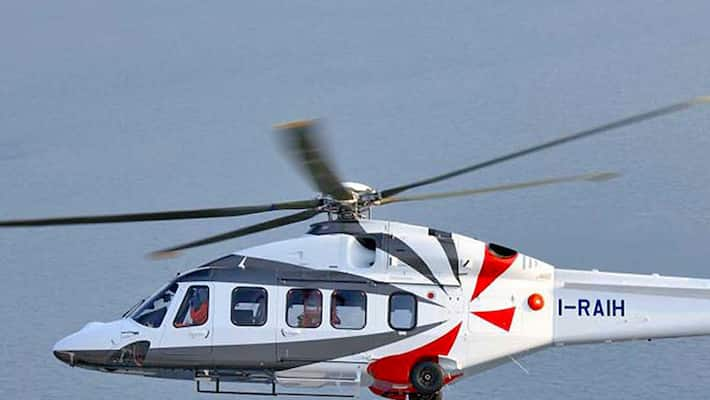 Christian Michel, the alleged middleman in the Rs 3,600 crore AgustaWestland helicopter deal, today said that he has never met Congress President Sonia Gandhi or the then Prime Minister Manmohan Singh to push for the purchase of VVIP choppers.
"No, never," was the prompt reply of Michel when he was asked whether he had ever met Gandhi, Singh or the then Defence Minister A K Antony for pushing the deal.
"I have never met any of these," he said in an interview to TV Today news channel in Abu Dhabi.
Michel sought to clear his name from the kickbacks scam claiming that he had "once" shaken hands with the then IAF Chief S P Tyagi in Delhi but "avoided him" for his links with Italian businessman Guido Haschke and another middleman.
"I probably met him (S P Tyagi) in Gymkhana club and I think I shook his hand there. But because of his association with Haschke I really avoided him," he said.
He also said that BJP MP Subramanian Swamy has not lied about the deal but it seems he has been misled.
"He has authenticated (documents) what was given in the CAG report. The CAG report was prepared in a great hurry as the deal was always blowing away.
"They (CAG) are not aviation experts and they are bureaucrats asked to put together document way beyond their expertise. So he was misled by his own documentation," he said.
Last Updated Mar 31, 2018, 6:42 PM IST