After CAA, Kerala says no to NRC, NPR; State to co-operate only with Census operations
After challenging the Citizenship (Amendment) Act (CAA) and moving the Supreme Court over it, Kerala has said a no to National Register of Citizens (NRC) and National Population Register (NPR)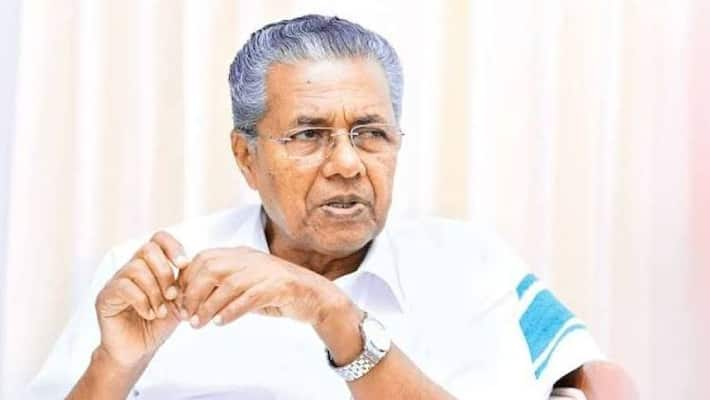 Thiruvananthapuram: The Kerala government has said that it will not implement the National Register of Citizens (NRC) and National Population Register (NPR) in the state. At the same time, the government has also said that it will co-operate with the Census operations.
The state government informed the Centre Census Commissioner and the State Census Director that the government would not co-operate with the NPR and NRC.
Kerala chief minister Pinarayi Vijayan, in reference to Citizenship Amendment Act (CAA), National Population Register (NPR) and National Register of Citizens (NRC), on January 19, said that Kerala would "not implement any act which has Rashtriya Swayamsevak Sangh (RSS) behind it".
Vijayan said, "Prime Minister Modi gave a lame excuse that NRC was not even discussed. But Home minister Amit Shah had made clear that it will be implemented across the country. Any act in our country should be constitutional. Kerala will not implement any act that has RSS behind it".
"From its inception, the RSS has a policy that India shouldn't be a secular country. For that, they are implementing various policies. Their internal enemies are Muslims, Christians and Communists. Former RSS chief Golwalkar has laid down ways on how to eliminate enemies in his book. These are on similar lines like that of Hitler. It is due to this policy of RSS, Modi government is implementing various acts," he added.
The Kerala government on January 14 had challenged the Citizenship (Amendment) Act (CAA), petitioning the Supreme Court, and thereby making Kerala the first state to do so amid nationwide protests over the citizenship law.
Last Updated Jan 20, 2020, 1:35 PM IST