40-70% adults to get coronavirus? 'Will China pay for this?' asks BJP MP Rajeev Chandrasekhar
Rajya Sabha MP Rajeev Chandrasekhar took to Twitter to state that China should bear the cost for coronavirus. This comes after some scientists predicted that there are chances of 40-70% of the world's population to get infected by the fatal coronavirus.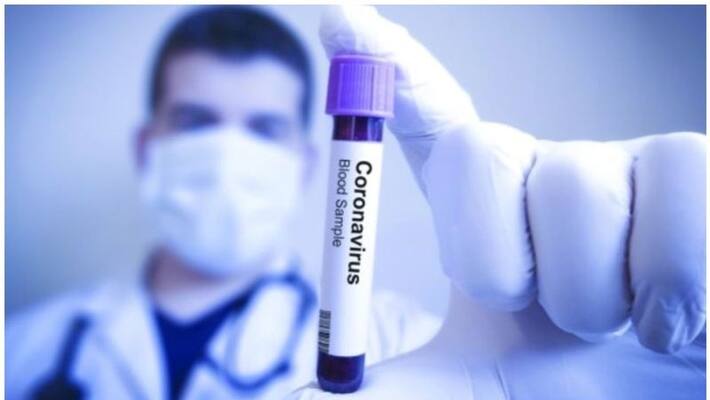 Bengaluru: 40-70% of the world's population is likely to be infected by coronavirus this year, said Harvard epidemiologist Marc Lipsitch.  He added that he can't give an estimate proportion of those who will be symptomatic.
Not only Lipsitch, but two other experts have recently issued a similar statement.
A biostatistician and adviser Ira Longini predicted that two-thirds of the global population might contract the fatal disease.
The chair of public health medicine at Hong Kong University Professor Gabriel Leung said that the transmission estimate of 2.5 additional people for each infected rate is accurate. This would result in an "attack rate" that would affect 60 to 80% of the world's population.
Reacting to these claims, Rajya Sabha MP Rajeev Chandrasekhar took to Twitter to say, "If 40-70% of adults and the world cud potentially be victims of #CoronaVirus - shdnt the world be suing #China for this? #China must pay for costs of this pandemic @realDonaldTrump @UN @WHO @DrSJaishankar @PMOIndia."
This tweet has received positive and negative comments from the public. Some said that China must pay the cost of this deadly virus, as the death toll in China has risen to 2,788. Meanwhile, some questioned how it can be possible. And China didn't deliberately inject the virus among people.
Death toll due to coronavirus:
China:
The number of confirmed cases has increased to 78,824, the state health committee said. "The state health committee received from 31 provinces (areas, cities of central subordination) information about 78,824 confirmed cases of infection with the new type of coronavirus, including 39,919 people who are currently sick (7,952 are in serious condition). 36,117 people were discharged from hospitals, 2,788 died," the committee said.
South Korea:
The total number of virus affected cases in South Korea has risen to 2,022, including 13 deaths.
Last Updated Feb 29, 2020, 1:32 PM IST