10,000 villagers evacuated from border villages in Jammu
Thousands of residents living along the border town have been moved to safer areas.
The residents were asked to move out following the surgical strikes by India.
Out of 10,000 residents, 600 have been moved to army camps.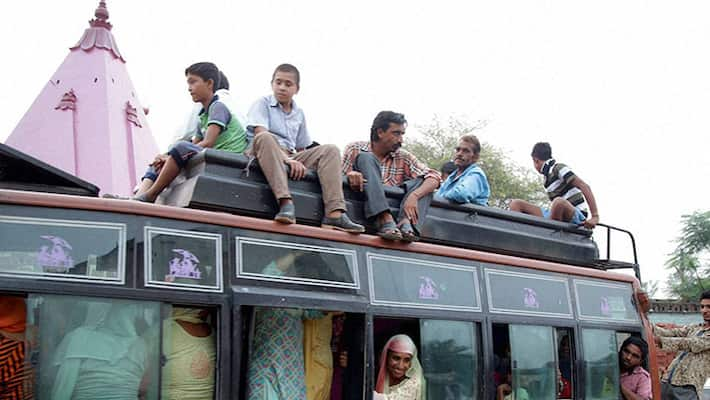 Amid tension prevailing in areas along the Indo-Pak border after the surgical strikes in PoK to dismantle terrorist launch pads, nearly 10,000 villagers living along IB and LoC have migrated to safer areas in Jammu district.

The authorities had on Friday asked border residents to move to safer places in the wake of surgical strikes carried out by the Indian Army in Pakistan-occupied Kashmir.

"Nearly 10,000 people have migrated from border villages to safer areas today," Jammu Deputy Commissioner Simrandeep Singh said tonight.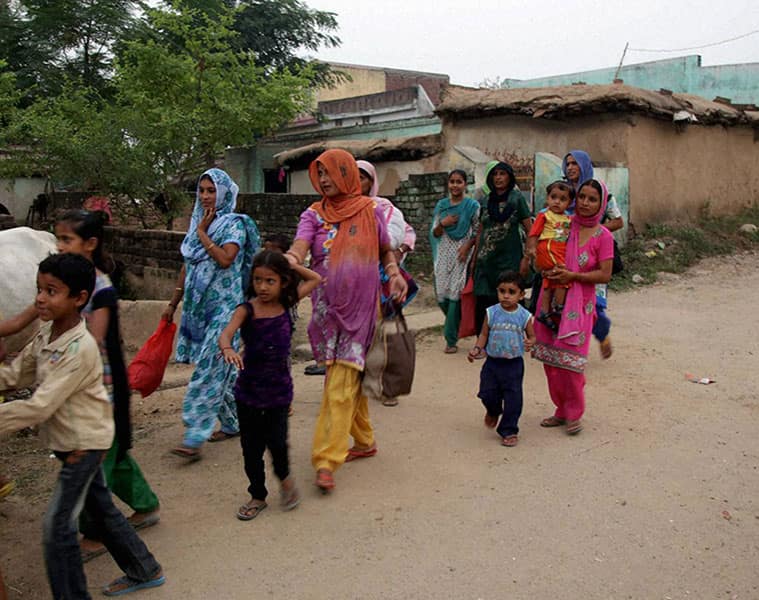 Of them, 600 have shifted to camps set up by the government, he said.

All the people living within 6 to 7 km of the border have been asked to move to safer areas and schools within 10 km of the border have been closed until further notice.

These directions have been passed to people living along IB in Jammu, Samba and Kathua districts and along LoC in Rajouri and Poonch, officials said.

Most of them have shifted to the houses of their relatives in safer places, a police officer said.

The hospitals in the border belt have been put on alert.

Army has evacuated some people living in border areas in Noushera belt of Rajouri anticipation of possible retaliation by Pakistani troops, officials said. 
Last Updated Mar 31, 2018, 7:07 PM IST