Yashwant Sinha appointed TMC Vice President, National working committee member
Former Union minister Yashwant Sinha has been appointed as TMC Vice President and national working committee member of the Mamata Banerjee-led party.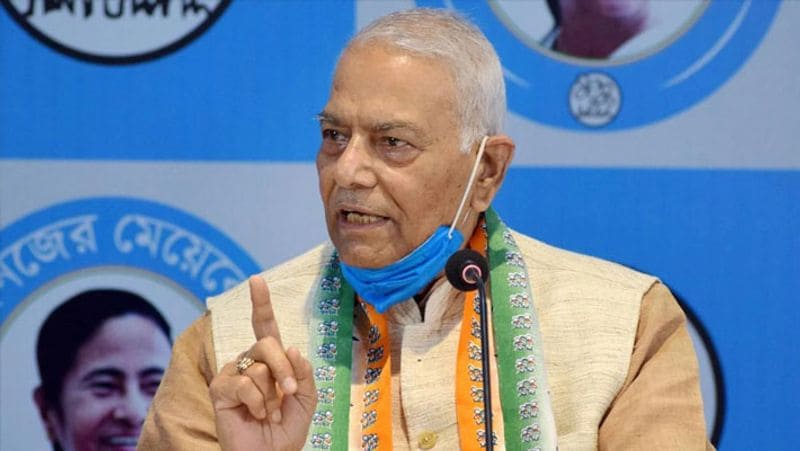 Yashwant Sinha said that he will campaign for Mamata Banerjee to ensure TMC's victory in the West Bengal election. Sinha had quit the BJP in 2018 after having serious differences with the present party leadership.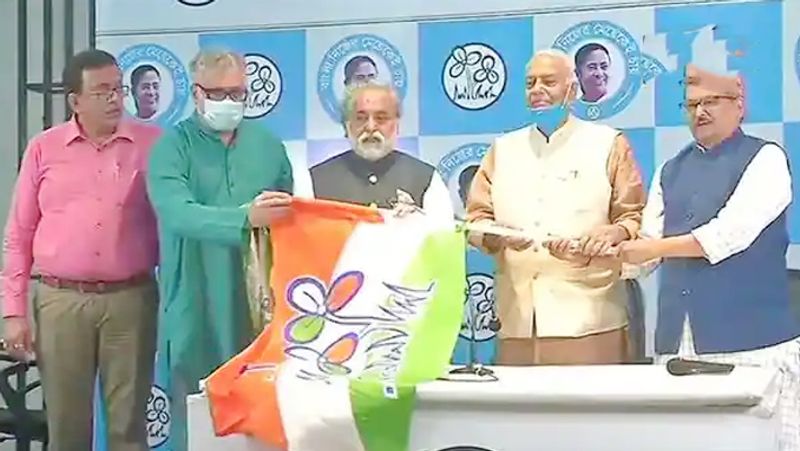 After joining the TMC, Yashwant Sinha said, "TMC's win will herald the defeat of the Modi government in the 2024 Lok Sabha polls and save the country."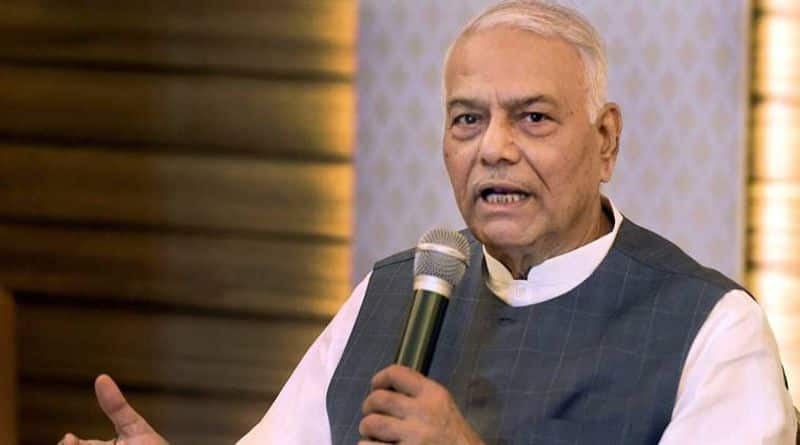 The former Union minister said that democracy 'is in peril' in the country and it is the need of the hour to ensure that TMC wins the poll with a highest majority.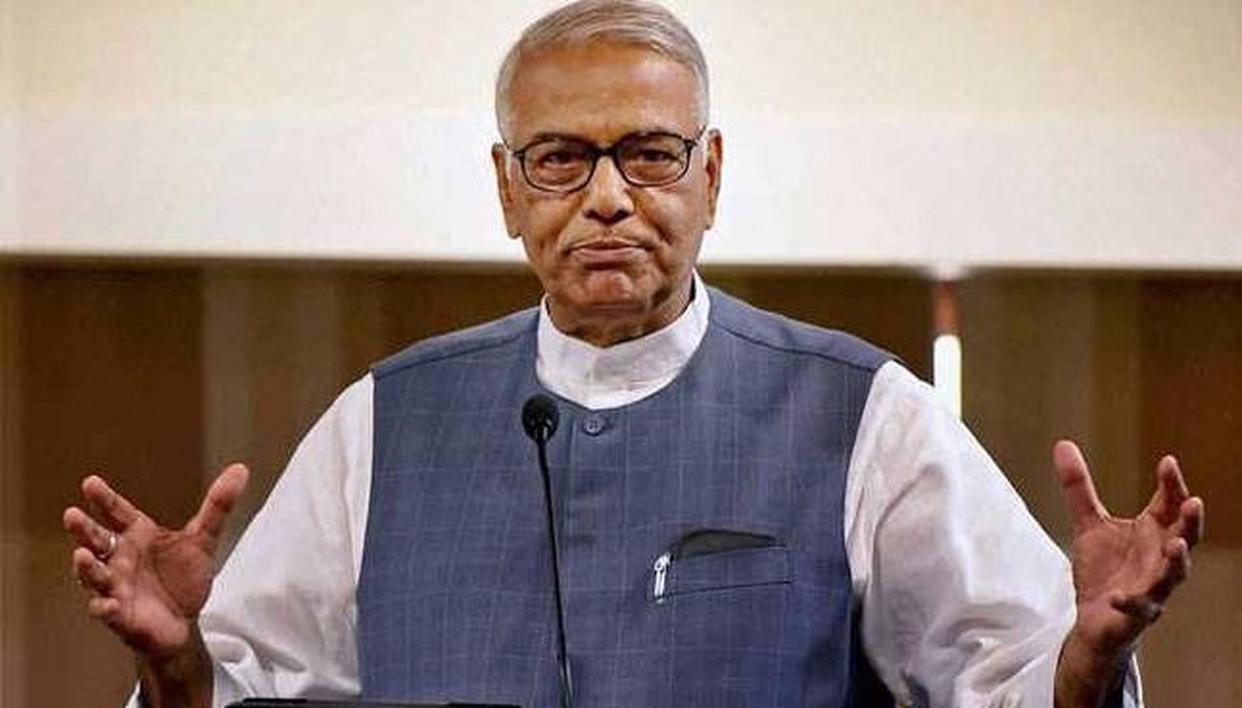 Slamming the Central government, Yashwant Sinha said that the government under PM Modi believes in crushing and conquering.
Speaking about the attack on Mamata Banerjee in Nandigram, Yashwant Sinha said, "This government (BJP) can do anything to win the election. The attack on Mamata Ji made me decide that I want to work with her."