West Bengal Election Results 2021: BJP wins Nandigram, but loses Bengal battle
Mamata Banerjee today won a big fight in Bengal but lost Nandigram seat to BJP's Suvendu Adhikari, her former right-hand man.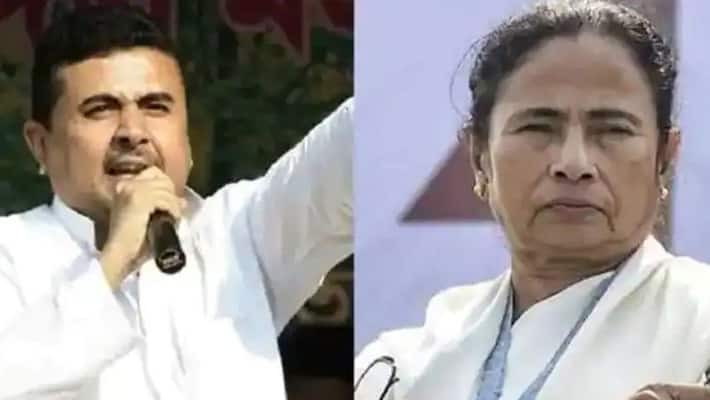 Trinamool Congress takes a massive lead in Bengal poll elections, passing the 214 seat mark while BJP failed to reach 77 seats. 
As per the latest trends, Mamata who was earlier trailing in the prestigious Nandigram seat was now leading by over 2700 votes against her BJP rival Suvendu Adhikari after several rounds counting of votes.
Suvendu Adhikari was previously Banerjee's right-hand man as she campaigned for farmers' land rights and rallied people around the Trinamool. 
Nandigram is the town that catapulted Mamata to power for the first time in 2011, and gaining here serves as a big message to aides, mainly Adhikari. Later he ditched Mamata in 2021 and join BJP.
In December, Adhikari's switch to the BJP to defect and vowed to quit politics if he didn't defeat Mamata by more than 50,000 votes. 
Last Updated May 2, 2021, 7:11 PM IST