TMC to release election manifesto today
The Trinamool Congress (TMC) will release its manifesto for the forthcoming West Bengal Assembly polls on Wednesday (March 17).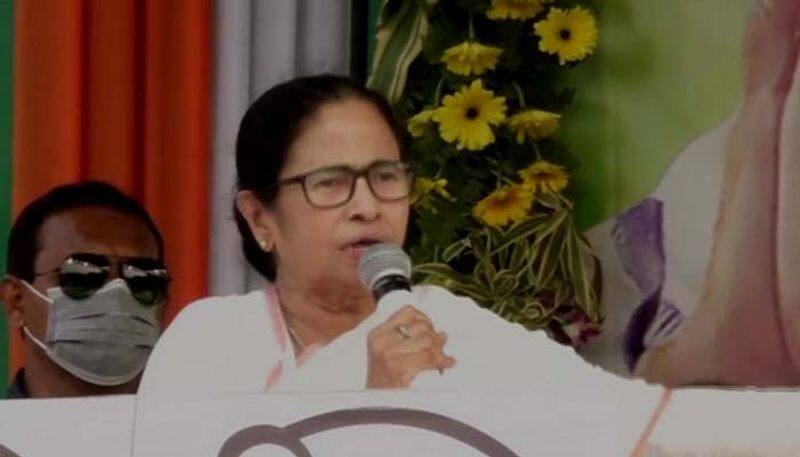 According to TMC sources, the party was about to release its manifesto earlier but the event had to be postponed after Chief Minister Mamata Banerjee suffered injuries on March 11 while campaigning in her constituency Nandigram.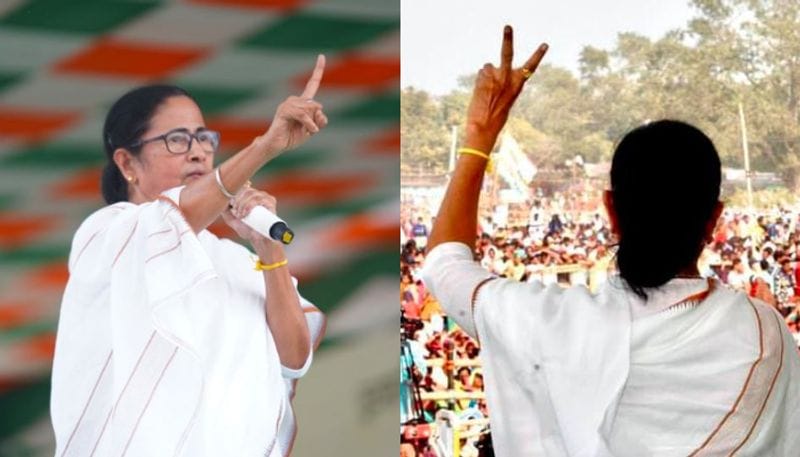 According to sources, Mamata's 10 promises to the people of Bengal will be included in the election manifesto. The CM has promised to reduce poverty of people in the state. She has also promised to reduce the number of people living below the poverty line from 20 percent to 5 percent and to create 5 lakh new jobs in the state.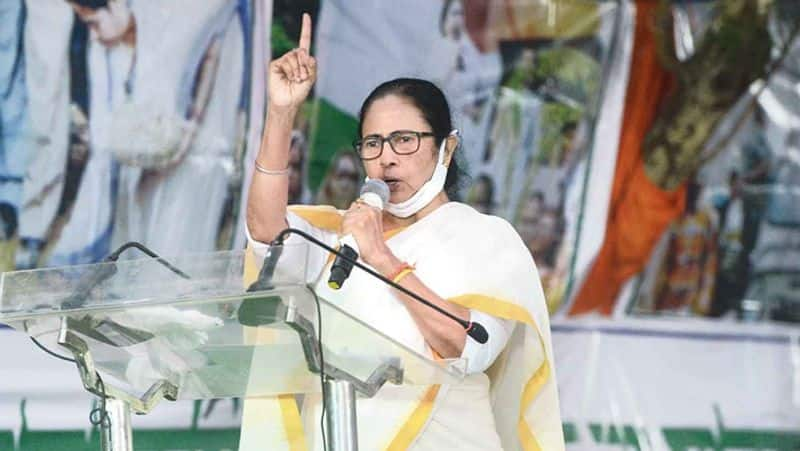 Under Krishak Bandhu project, Mamata Banerjee will give 10 thousand rupees a year to 68 lakhs farmers. She promised to create 10 lakh small and medium industrial units in the state.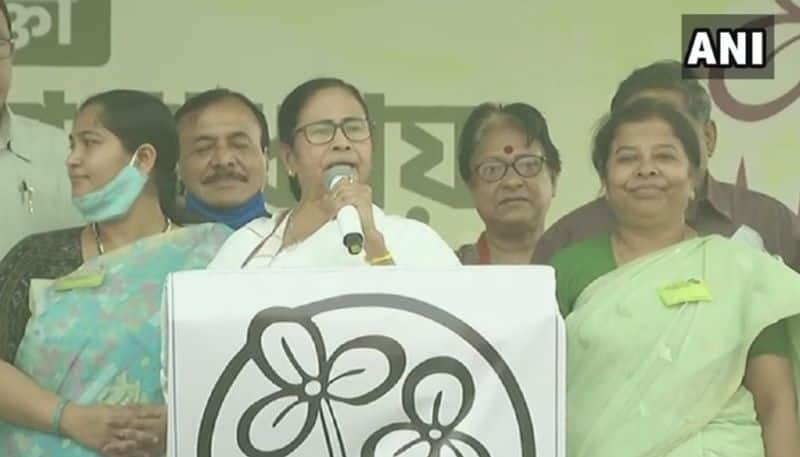 In the education sector, Mamata Banerjee promised to create model residential schools in each block. Construction of 10 lakh houses under Bengal Home Project. Delivering water and electricity to every house in the state.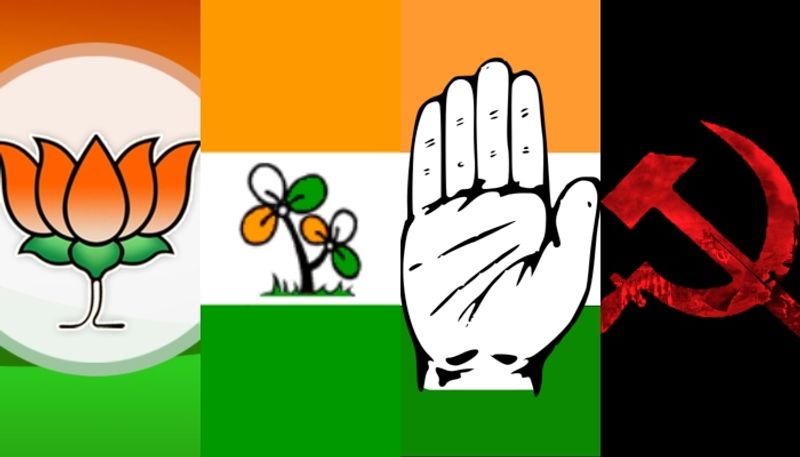 The election this time in West Bengal is likely to witness a triangular contest with Trinamool Congress, Congress-Left alliance, and the BJP in the fray.