Suvendu Adhikari to file nomination papers from Nandigram constituency on March 12
BJP leader Suvendu Adhikari will file his nomination papers from the Nandigram assembly constituency for the upcoming Bengal polls on March 12.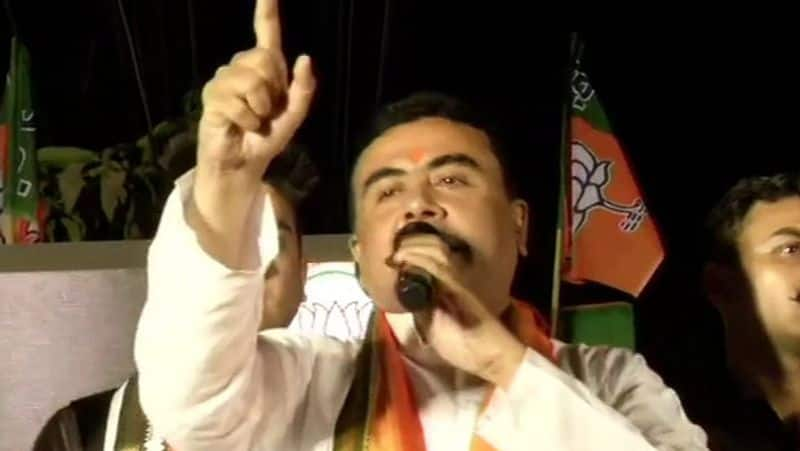 While releasing its first list of candidates, the BJP has fielded Suvendu Adhikari from Nandigram against Chief Minister Mamata Banerjee.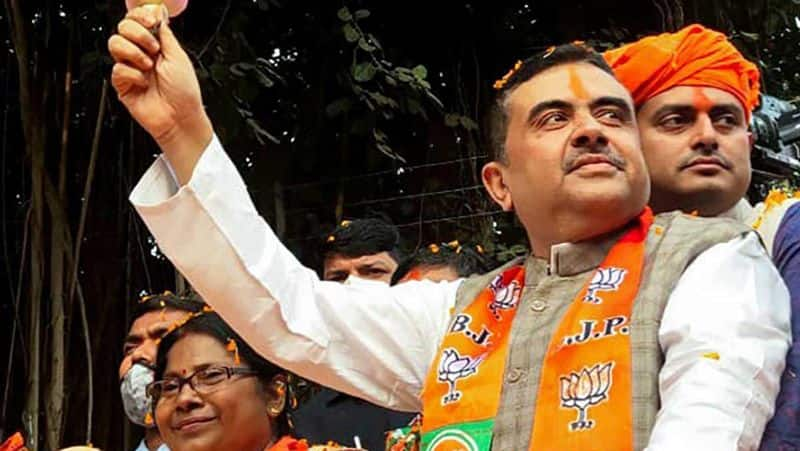 A few days ago, the TMC released its candidate list for the upcoming list. On that day, Mamata Banerjee announced that she will contest from Nandigram constituency.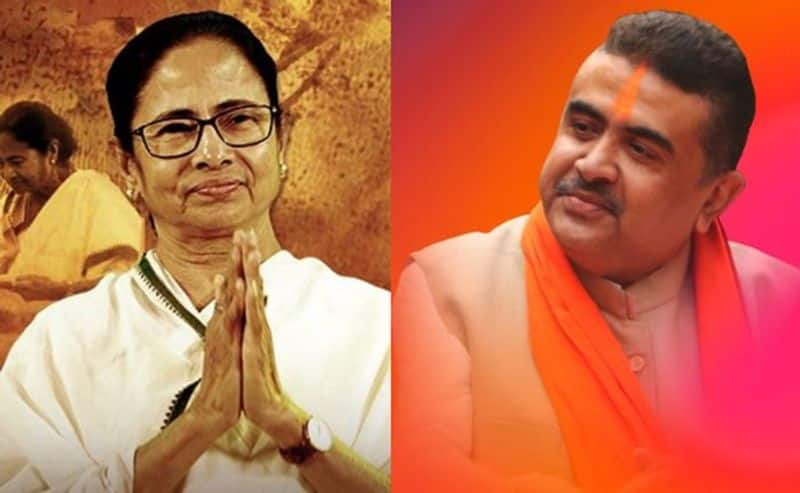 Suvendu Adhikari, who won the seat in 2016, quit the TMC in December last year and joined the BJP. Adhikari's resignation from the TMC was a big blow for the party.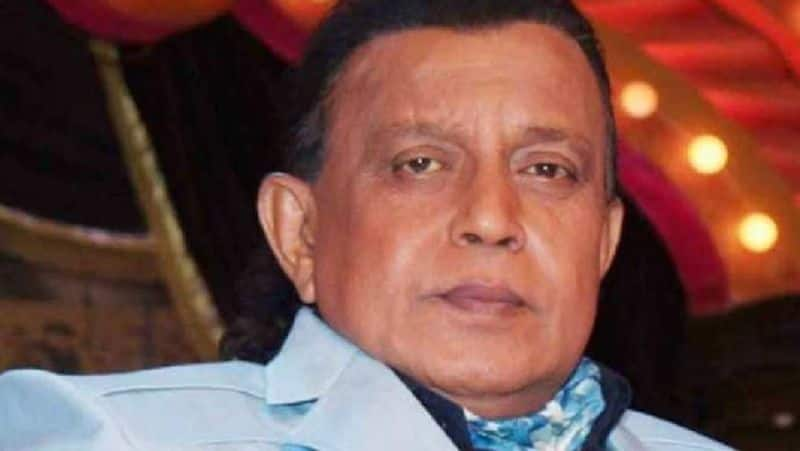 On the other hand, actor Mithun Chakraborty, is also slated to begin his political campaigning for the party from March 12.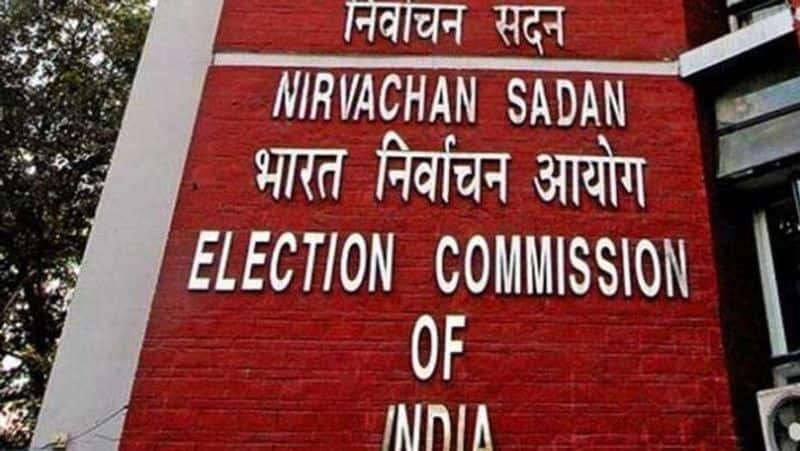 West Bengal Assembly elections will be held in eight phases starting from March 27. The results will be announced on May 2.