Suvendu Adhikari slams Mamata after she announces to contest polls from Nandigram
First Published Mar 6, 2021, 9:55 AM IST
TMC supremo Mamata Banerjee announced on Friday (March 5) that she will fight from BJP leader Suvendu Adhikari's stronghold Nandigram seat. Meanwhile, Suvendu Adhikari welcomed her to the battlefield in a mocking manner.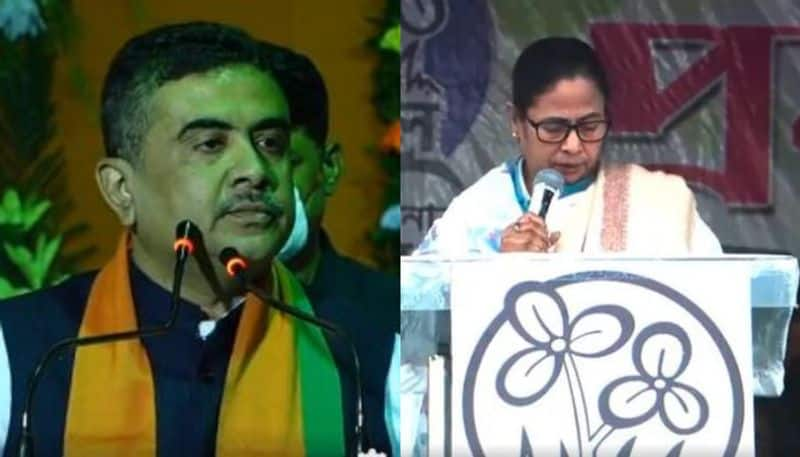 The BJP leader challenged the chief ministerial candidature from a one-party meeting in Panshkura on Friday afternoon. He said, "'See you on the battlefield".
Suvendu Adhikari also said, "Hon'ble CM is standing from Nandigram. That's very good. I welcome her. In Nandigram, people have raised their voices, wanting their own son, not foreigners. So, she will not be much benefitted from there."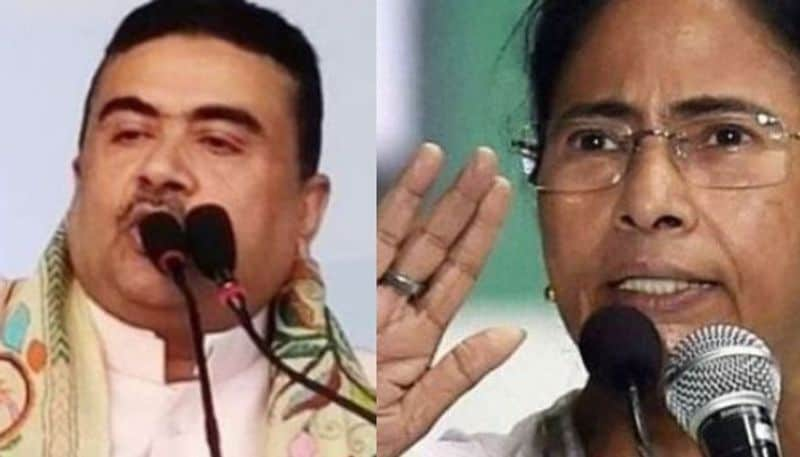 Suvendu taunted the Chief Minister for not contesting from Bhowanipore and said, 'Today I saw a new candidate in Bhowanipore. Why is the Chief Minister not contesting from her own center? I think she knows that she will lose. Mamata will lose three times as many votes as we lost in the previous polls."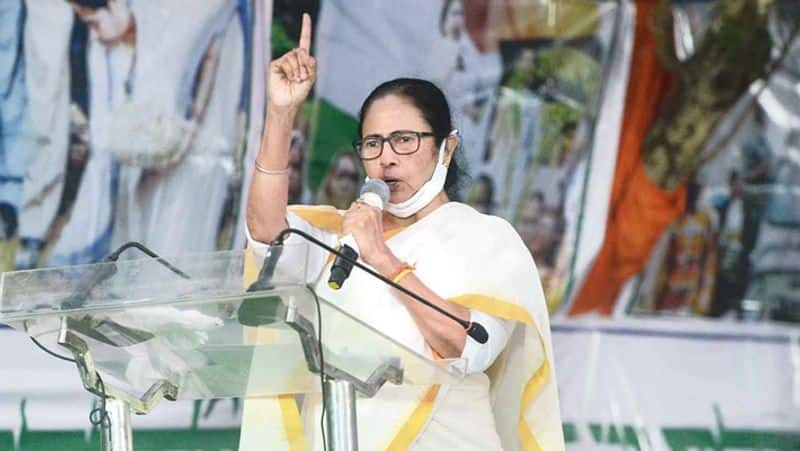 At the same time, he made allegations of flattery against the Chief Minister. He said, "The Chief Minister did not think about the safety of any person in Nandigram. Only three people were given special security. Syed Abdur Samad, Sheikh Sufian and Mr. Abu Taher. Let the rest of the people of Nandigram suffer. Let these 3 people be safe."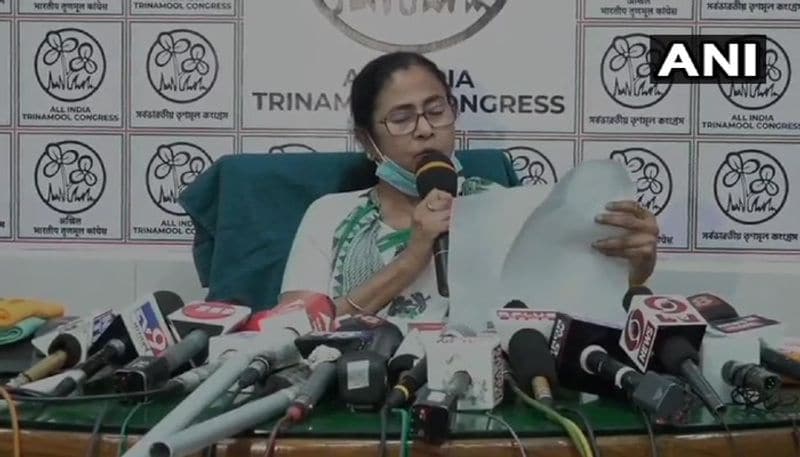 TMC on Friday released the list of candidates naming 291 candidates for the upcoming West Bengal Assembly Elections 2021. Mamata Banerjee announced that she will fight from Nandigram constituency.