Sovan Chatterjee, Baisakhi Banerjee leaves BJP after being denied poll ticket
BJP leader Sovan Chatterjee's name was not found in the party's second list of candidates for Bengal polls. So, BJP's Kolkata zone convener Shovan Chatterjee and co-convener Baishakhi Banerjee broke all ties with the party.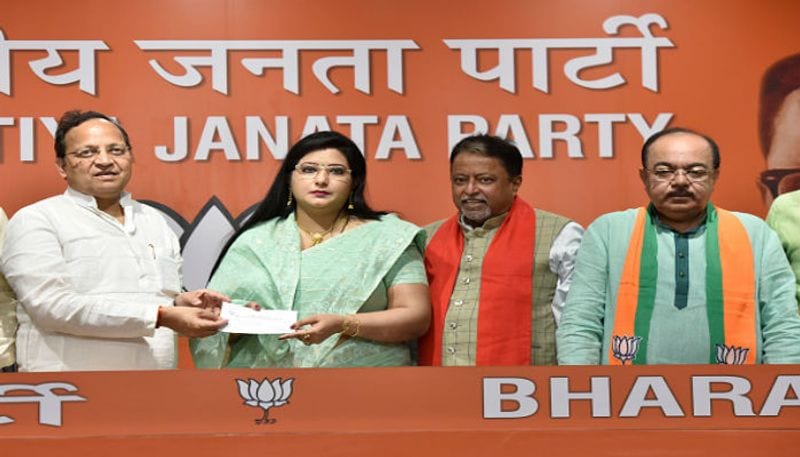 Sovan Chatterjee and his associate Baishakhi Banerjee have quit the BJP after both were denied tickets. Sovan Chatterjee was expecting to be fielded from Behala East, which he had won in 2011 and 2016 as a TMC MLA.

The second list of BJP candidates was announced on Sunday afternoon. Actress Payal Sarkar has been nominated from Behala East. There was no name of Sovan Chatterjee and Baisakhi Banerjee in the list.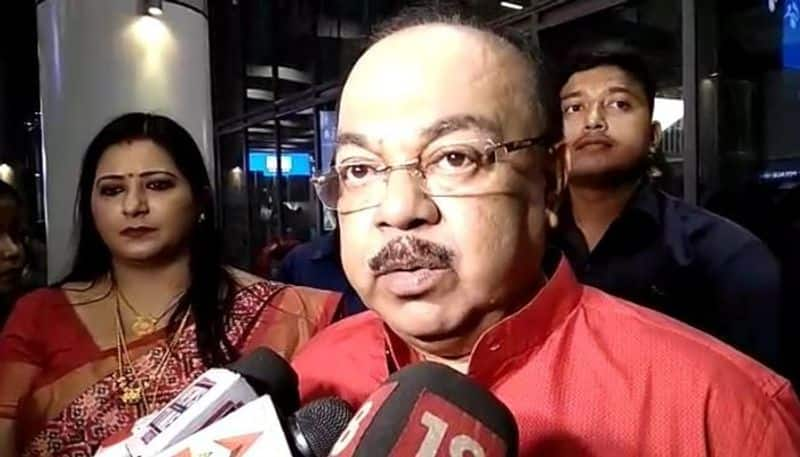 According to sources, on Sunday afternoon, Shovon Chatterjee sent a letter to party state president Dilip Ghosh seeking his resignation from all BJP posts, including the convener of the Kolkata zone.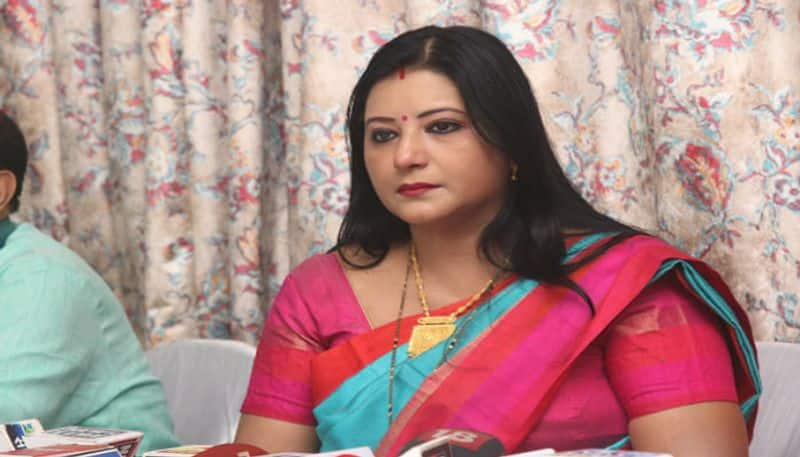 In his resignation letter to the party's state president Dilip Ghosh, Sovan Chatterjee accused the BJP of humiliating him.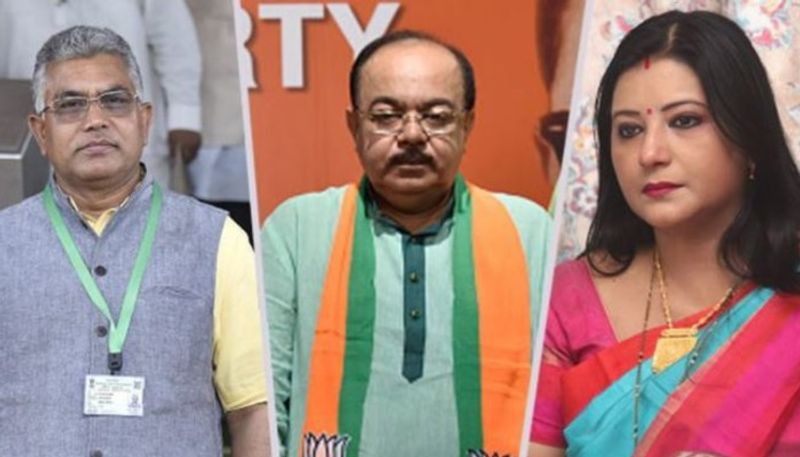 Baishakhi Banerjee wrote on a Facebook post, "The conspirators will not succeed. We will win. We have the blessings of the people of Behala East."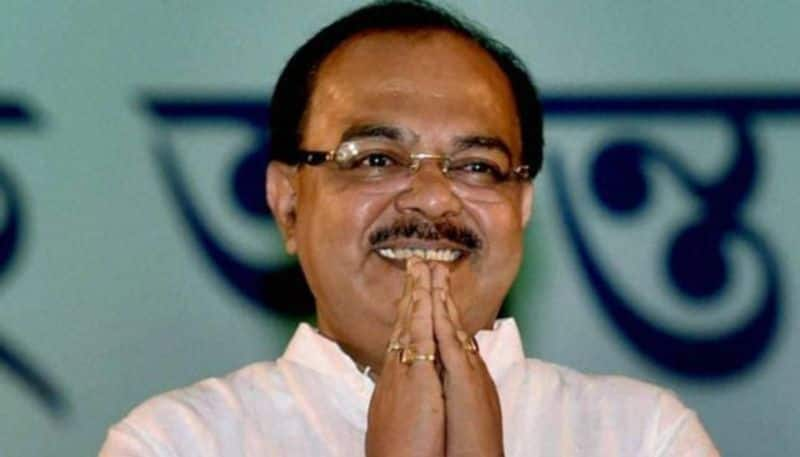 As soon the candidates names was announced, protests erupted in various parts of the state with several leaders openly expressing their dissatisfaction over newcomers being given more importance than the old-timers.