Sitting in wheelchair, Mamata addresses rally in Purulia
West Bengal Chief Minister Mamata Banerjee addressed a rally in Purulia on Monday (March 15) by sitting in a wheelchair.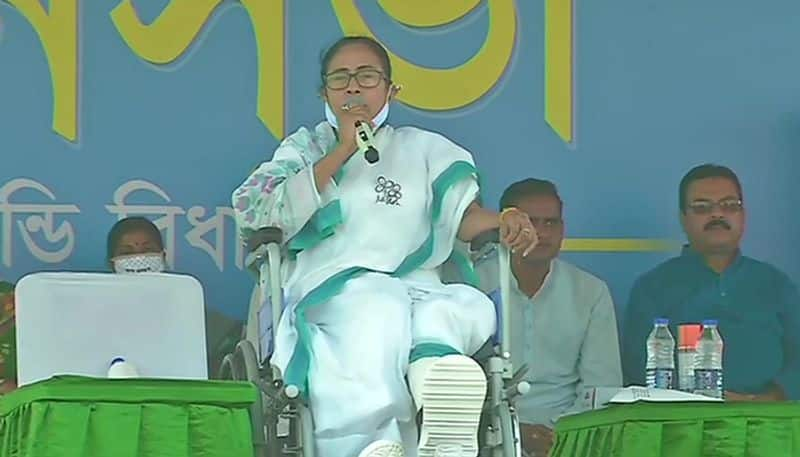 Hitting out at opposition, Mamata Banerjee said, "Some people thought I would be confined to home after this injury. But people's pain is greater than mine, and hence, I have decided to move around."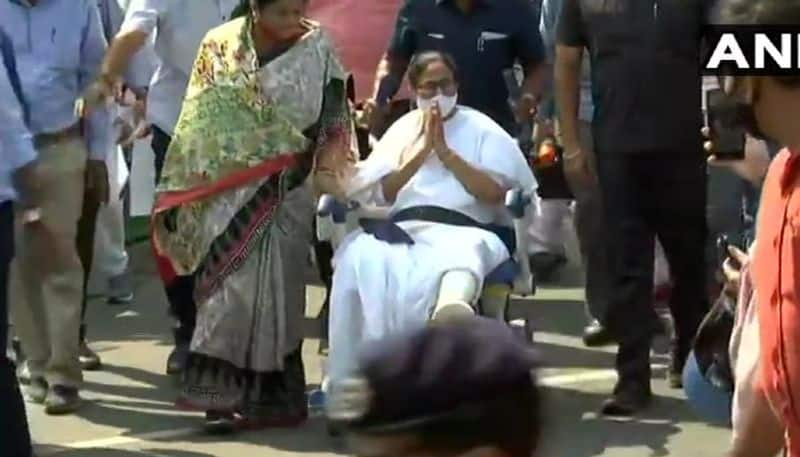 Attacking both Congress and BJP, she said, "The Congress is like an immovable rock which doesn't work, except brokering with the BJP in this area. Drive out both of them."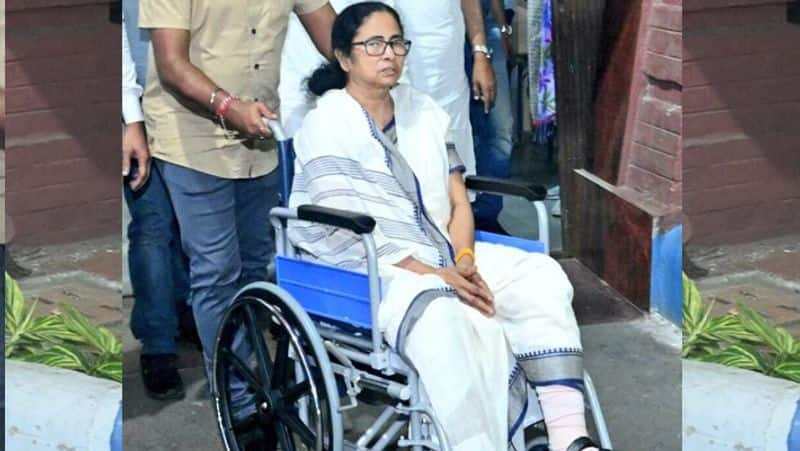 Sitting in a wheelchair at the meeting on Monday, Mamata said, "I still think we, the Trinamool Congress workers, are very strong. You have fought a lot. Why are you all stepping back now? I want to check whether the Trinamool Congress is strong. If I can fight with a broken leg, why don't you fight? Those who are still sitting arrogantly, come out, do not sit arrogantly during the war."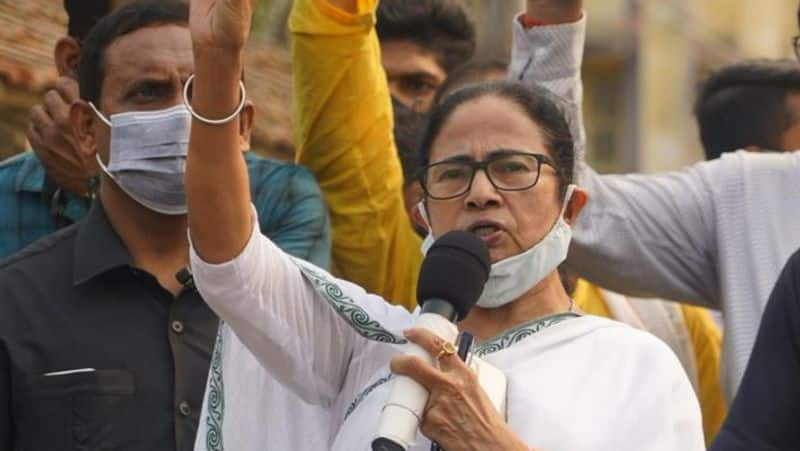 However, Mamata did not put extra emphasis on the TMC activists for the first time. Mamata has been claiming since the beginning of this election campaign that the main force of the TMC is the workers from different parts of the state. This time, Mamata has taken a step forward to give a message to the agitated workers.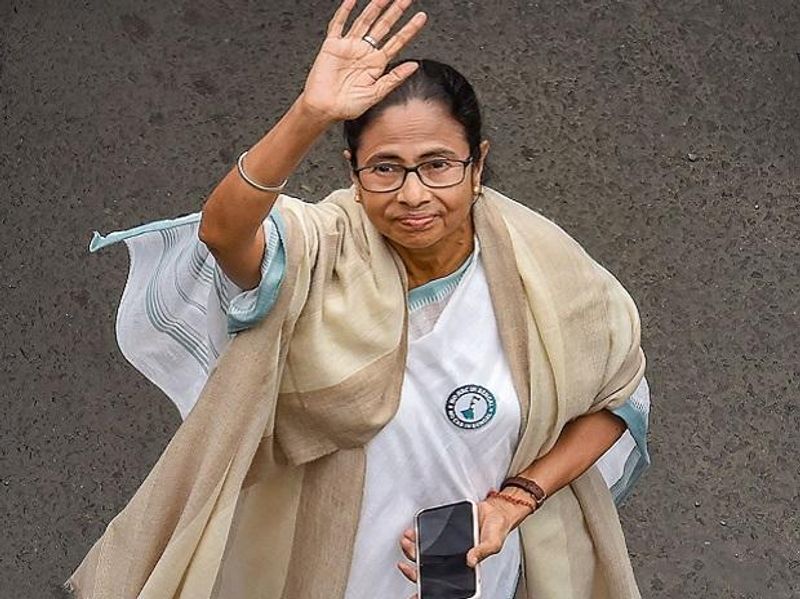 Recently many TMC leaders and workers have left the party and join the BJP. Therefore, Mamata Banerjee tried to win the hearts of the workers at the meeting by talking good about them. Mamata gave a message to the lower level workers so that they would be overwhelmed and would not pick up the BJP flag. At the same time, Mamata assured her support to the party workers.