Mamata not attacked in Nandigram, it's a poll gimmick: Adhir Ranjan Chowdhury
West Bengal Chief Minister Mamata Banerjee got injured during her campaign trail in Nandigram on Wednesday (March 10). She was being taken to Kolkata for treatment. Mamata had bone injuries on her left ankle and foot, right shoulder, forearm and neck.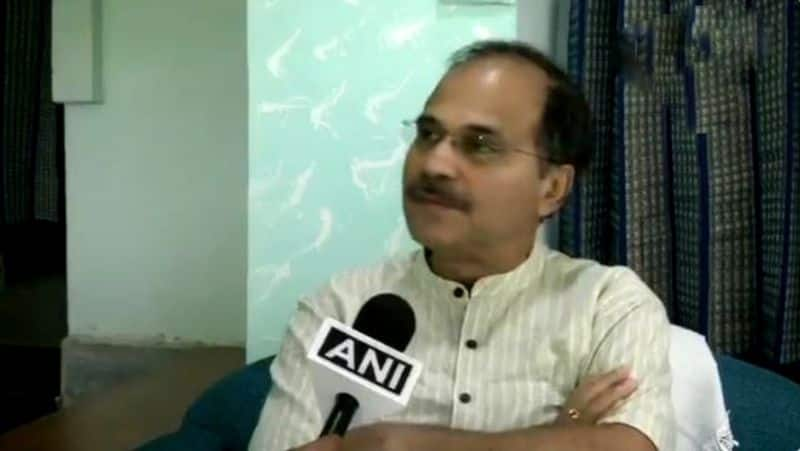 Adhir Ranjan Chowdhury, president of the provincial Congress, said the allegation that the chief minister had deliberately been pushed by someone was nothing but an electoral gimmick. Putting Prime Minister Narendra Modi and Mamata in one seat, he said, "Both of them are used to drama."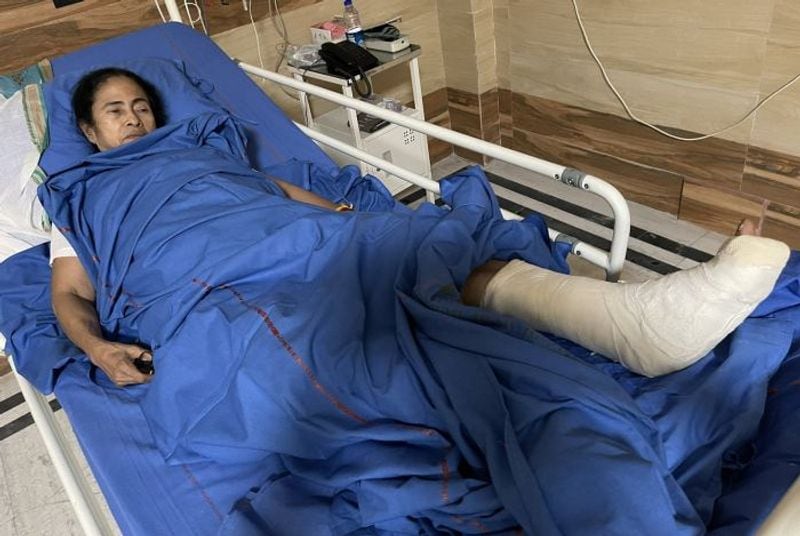 The incident took place around 6.15 pm when Mamata Banerjee was about to leave the Birulia area near Reyapara after praying at a local temple.
Mamata Banerjee said, "I was standing outside my car with the door open. I was going to a temple there to offer my prayers. Few people came around my car and pushed the door. The door hit my leg."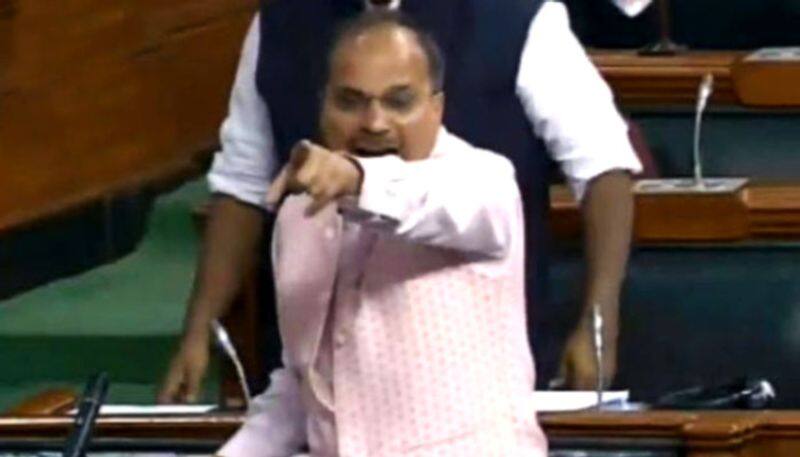 The Chief Minister alleged that there was some conspiracy behind the whole incident. However, Adhir Ranjan Chowdhury was not ready to accept the allegations of Mamata Banerjee.

The Congress leader said, "She is the state's police minister. She owns the administration. is surrounded by police and CCTV cameras all the time. But there are no police at the time of the attack. How is it possible? The whole thing is electoral gimmick. Trying to gain people's sympathy ahead of polls."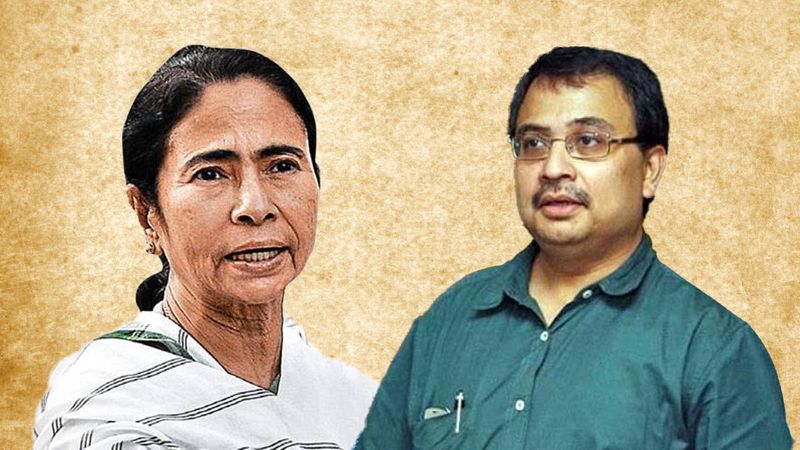 The Trinamool has reacted to Adhir's statement. Party spokesperson Kunal Ghosh said, "After the announcement of the election, the police and administration control go to the commission. Opposition leaders also know that very well. Still, they are lying for political benefits."