Mamata Banerjee to lead protest march against fuel price hike in Kolkata
West Bengal Chief Minister Mamata Banerjee will lead a protest march in Kolkata on Monday (March 8) against the steep hike in fuel prices.
On International Women's Day, Mamata will hold a mass rally on the streets of Kolkata to protest the rise in prices of petroleum products and cooking gas. Trinamool supremo Mamata Banerjee will march from College Street to Dorina Crossing on Monday afternoon.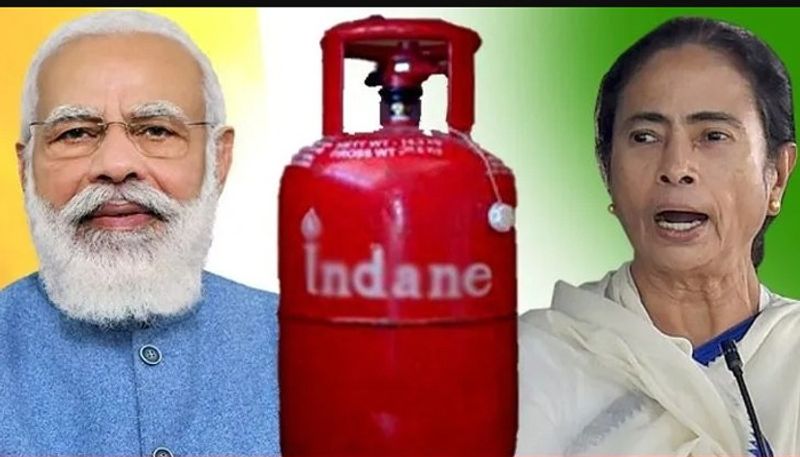 Mamata Banerjee on Sunday (March 7) led a 'padayatra' in Siliguri to protest against the steep hike in fuel prices, including LPG cylinders. Mamata made a procession by making a portrait of a big gas cylinder.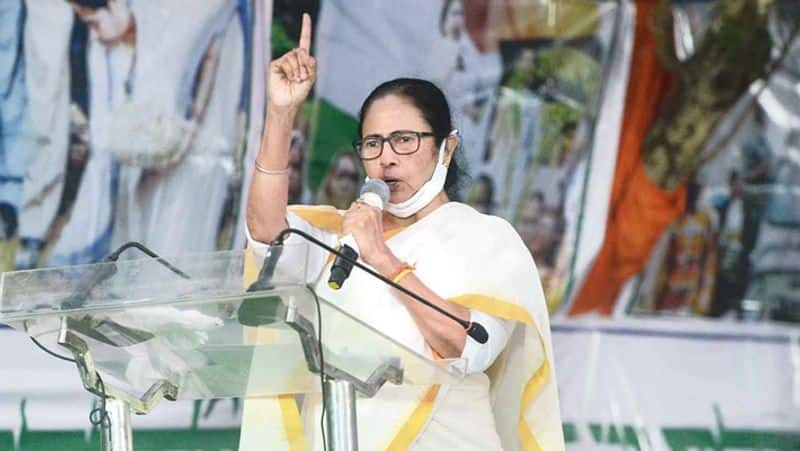 Mamata Banerjee said gas prices have been rising for a long time. Although the central government made several promises, they were not fulfilled. Ordinary people are facing a lot of problem due to the high fuel and cooking gas prices.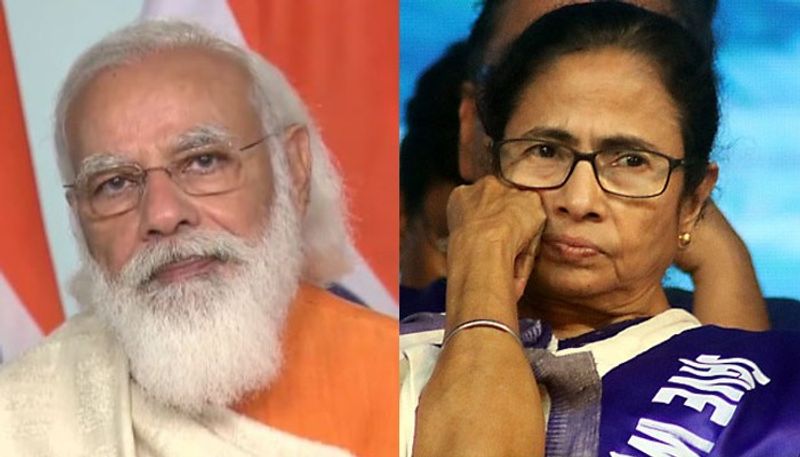 In this situation, Mamata said that the procession will continue with symbolic gas cylinders to reduce the pressure on the public. The CM has directed TMC activists across the state to hold cylinder procession.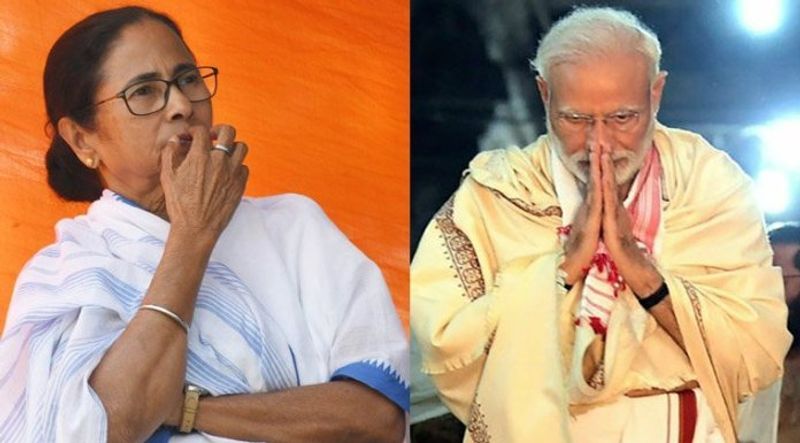 Claiming that LPG cylinders would soon be beyond the reach of common man, the TMC chief said, "We need to organise massive demonstrations to make our voices heard."