Mamata Banerjee to file her nomination from Nandigram constituency tomorrow
West Bengal Chief Minister Mamata Banerjee will file her nomination for the Nandigram assembly constituency seat on March 10 (Wednesday).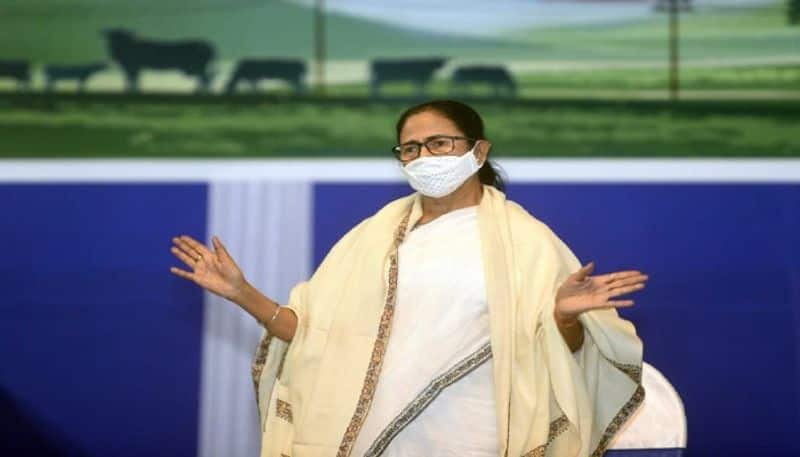 After releasing the party manifesto on Tuesday (March 9), Mamata Banerjee will leave for Nandigram in the evening and file her nomination papers the next day.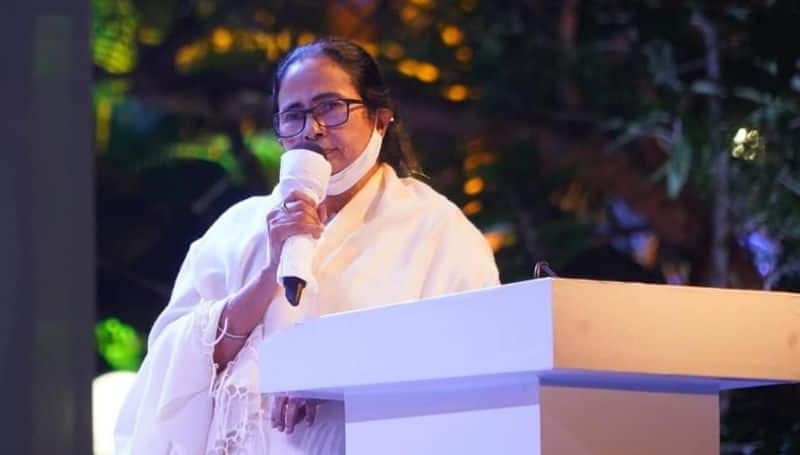 According to sources, the CM will then attend a workers' meet and return to Kolkata on March 11. She has rented a house in Nandigram and will campaign from there.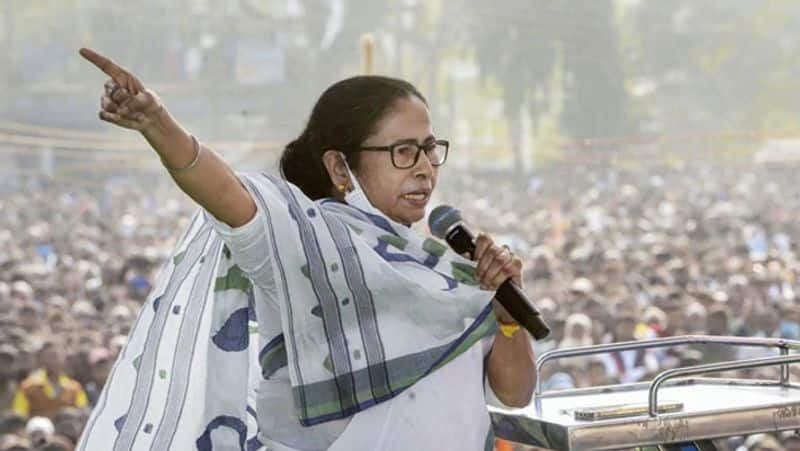 Meanwhile, BJP leader Suvendu Adhikari will file his nomination papers from the Nandigram assembly constituency for the upcoming Bengal polls on March 12.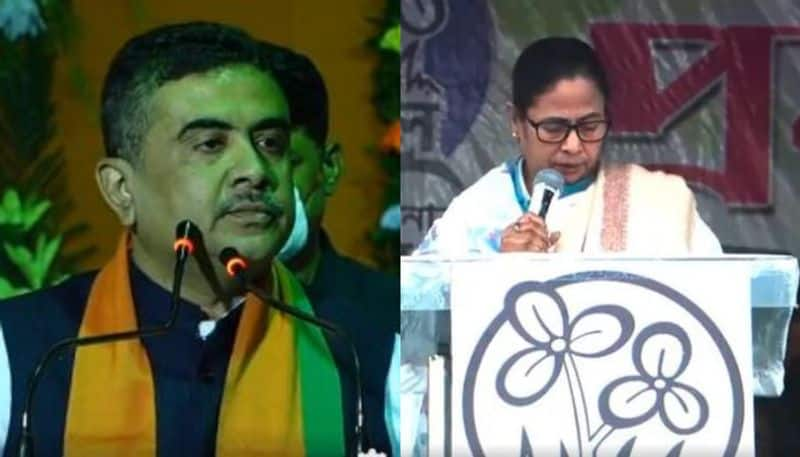 Nandigram, the cradle of the anti-land acquisition movement that catapulted Banerjee to power in 2011, will witness a powerful battle between the TMC and BJP this time.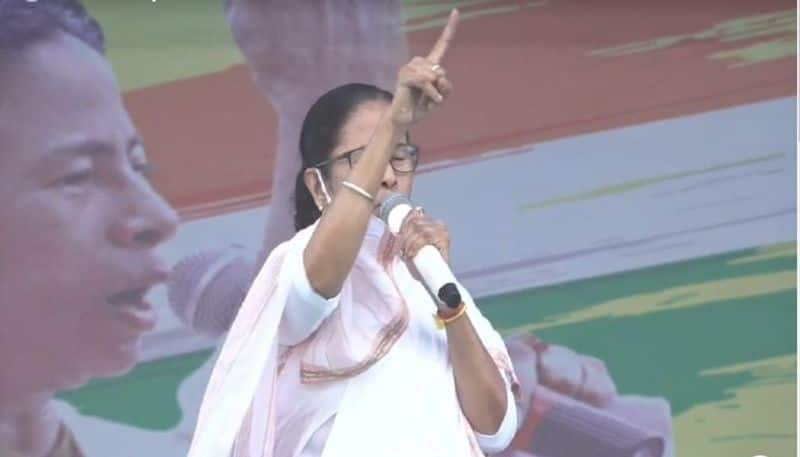 West Bengal Assembly elections will be held in eight phases starting from March 27. The results will be announced on May 2.