Mamata Banerjee blaming BJP for leg injury is out of desperation: Rajnath Singh
Defence Minister Rajnath Singh on Tuesday (March 16) said that West Bengal Chief Minister Mamata Banerjee is blaming the BJP for her leg injury shows her desperation to win the upcoming polls.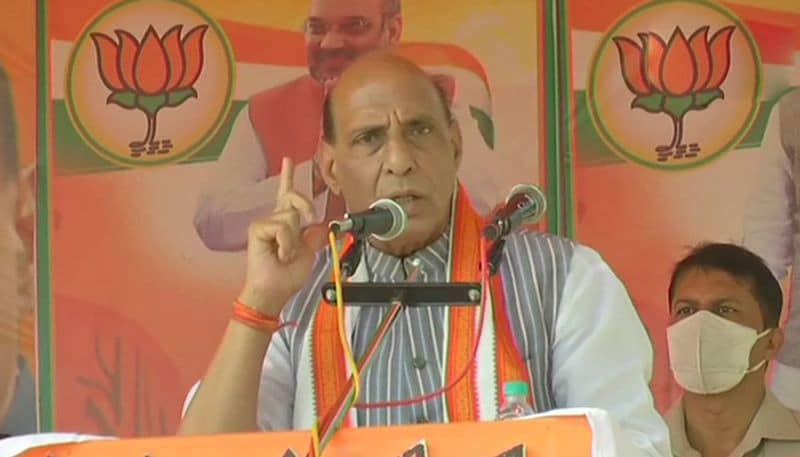 Rajnath Singh said, ""No one levelled allegations except Mamata didi. The reports of probe agencies and observers state that the accident occurred due to security lapses."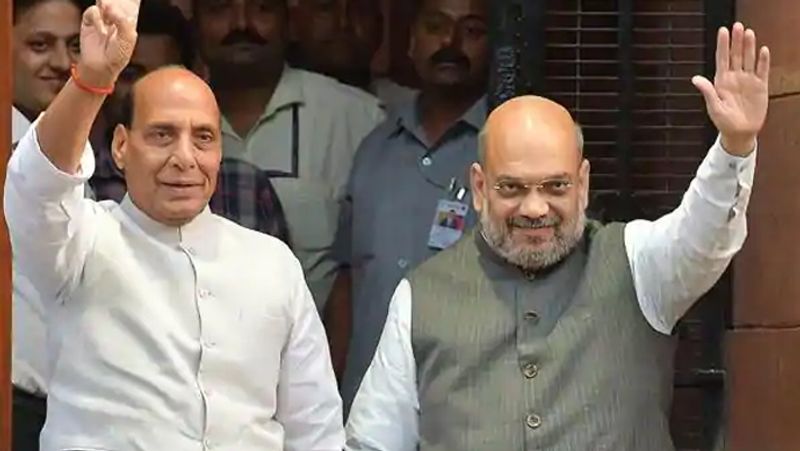 "It is due to Mamata's desperation that she is accusing BJP for her injury. I hope she recovers soon," he added.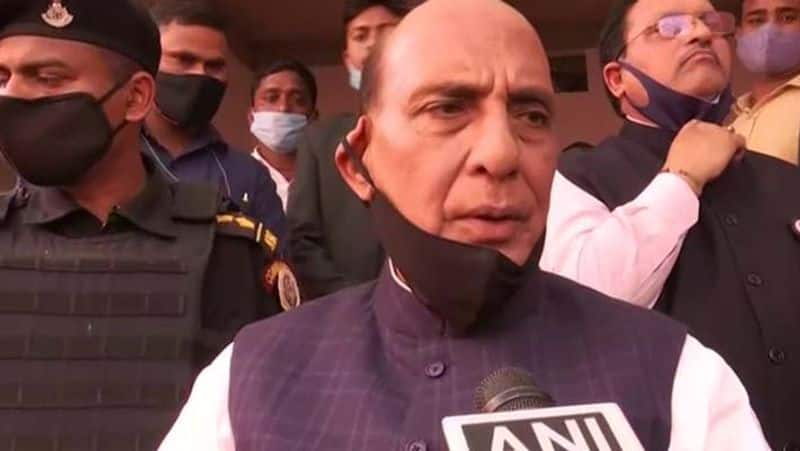 The defence minister said that the BJP will form the government in West Bengal with highest majority in the upcoming polls.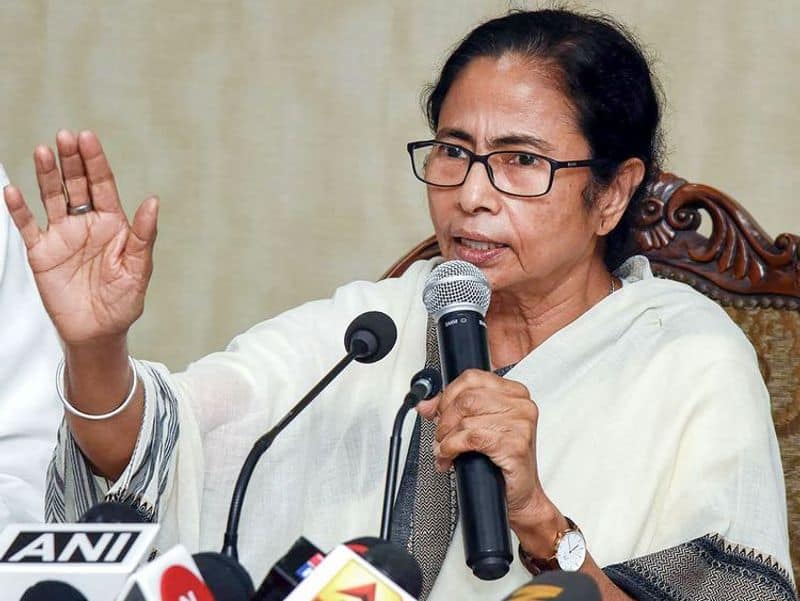 Singh said, "The numbers in 2019 Lok Sabha polls proves that change is going to take place in Bengal with the upcoming state Legislative Assembly election."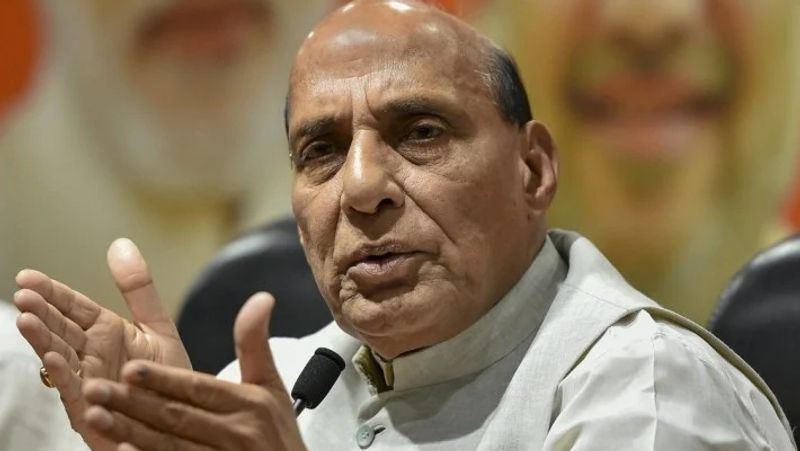 Rajnath Singh also attacked the Congress and Left parties and said that both the parties have lost their political significance in the country.