Left Front announces candidate list for first 2 phases of Bengal polls
First Published Mar 6, 2021, 10:46 AM IST
Left Front President Biman Basu on Friday (March 5) announced the list of candidates for the first two rounds of the Assembly elections. The Left Front announced candidates in the presence of its alliance partners Congress and Indian Secular Front.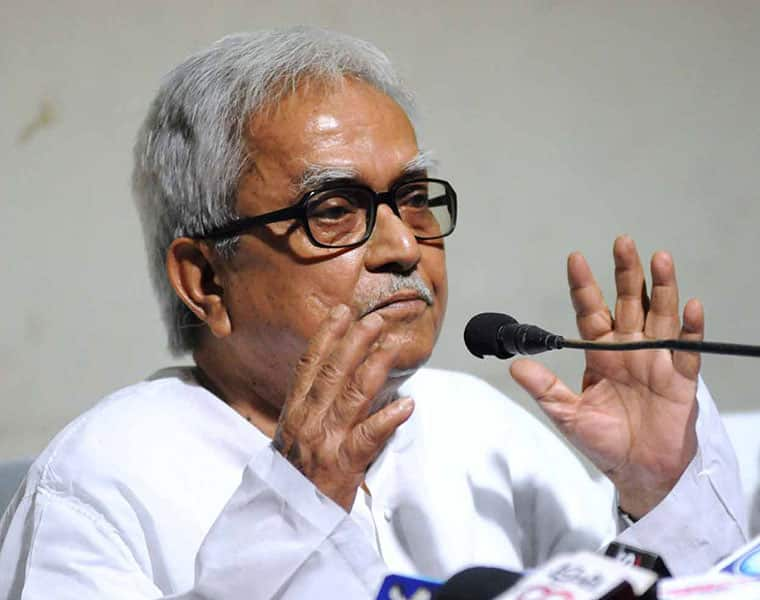 Names of 4 heavyweight leaders were seen in the list of candidates. Sushant Ghosh is the candidate from Shalbani. DWFI leader Madhuja Sen Roy will be contesting from Jhargram. Besides, Pulinbihari Baske and Deblina Hembrum are contesting in the polls. CPIM state secretary Suryakanta Mishra is not contesting from Narayangarh.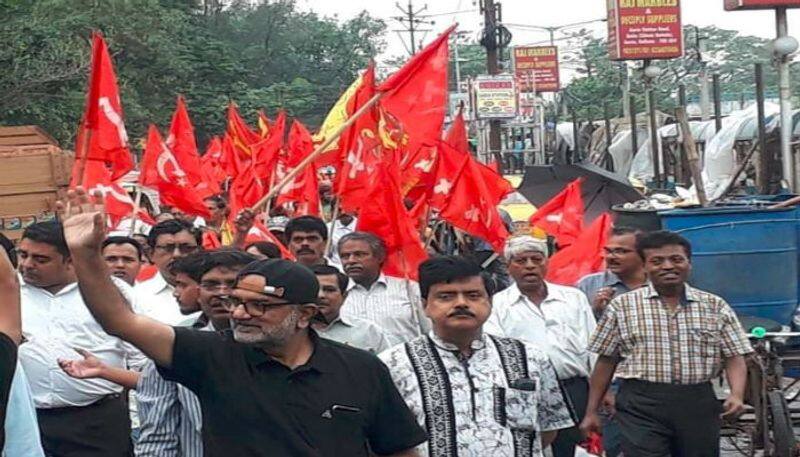 The Left Front will contest in the largest number of 40 seats in the first two phases, followed by Congress which will fight in 12 seats and ISF in 5.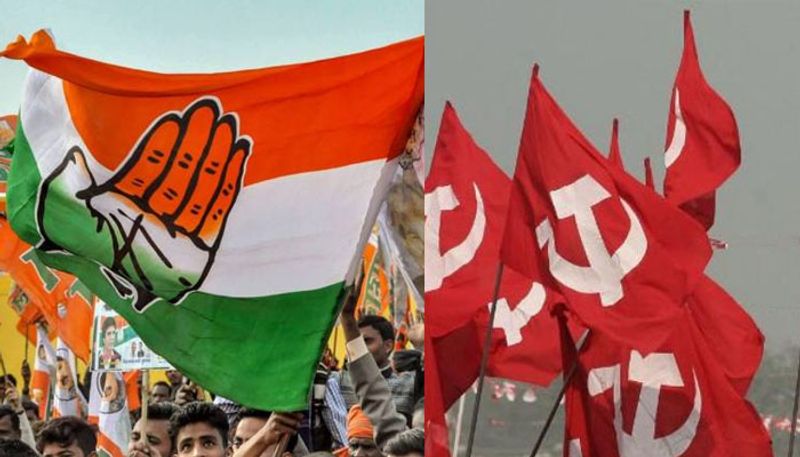 The list of candidates of Congress and ISF has not been announced yet. However, the Left Front has still not decided its Nandigram candidate.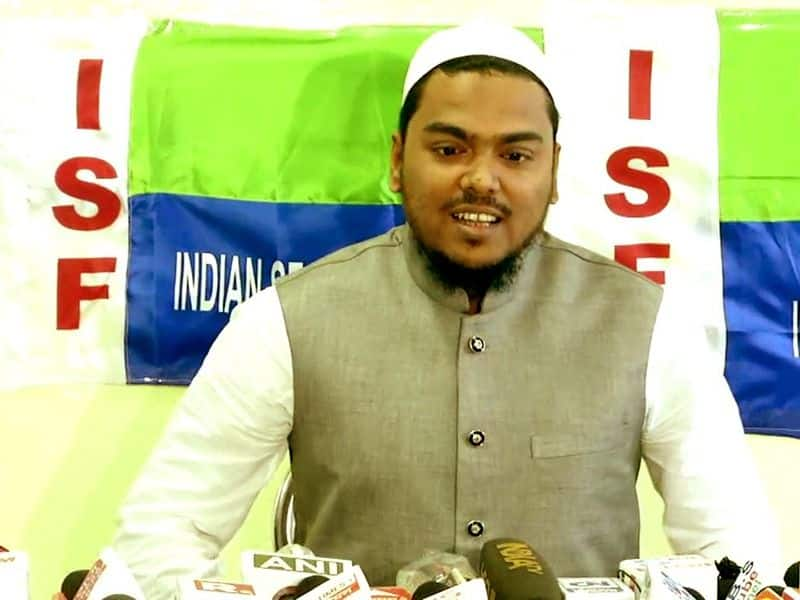 ISF has said that discussions are on for the seat-sharing agreement and candidates. ISF has been allotted Mahisadal, Chandrakona (SC), Raghunathpur (SC), Saltora (SC) and Raipur (SC).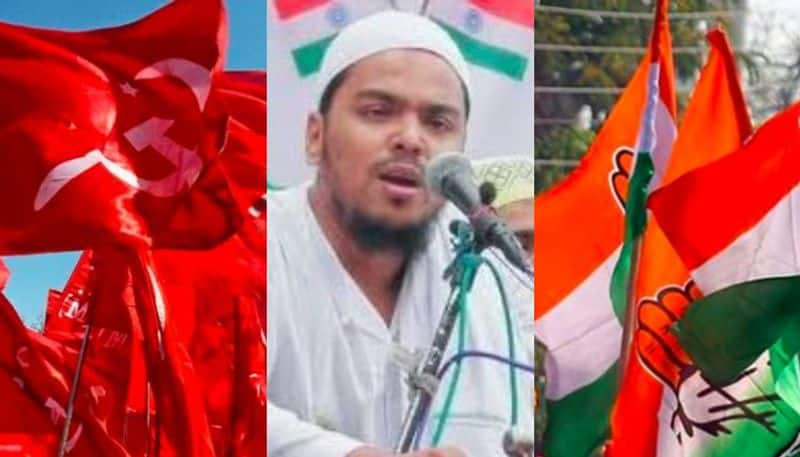 Election will be held in 60 out of the total 294 seats in the first two phases of the eight-phased polls in Bengal.