ISF releases first list of 26 seats for West Bengal Assembly polls
The Indian Secular Front on Friday (March 12) released the first list of 26 constituencies where it will contest in the upcoming assembly elections in West Bengal.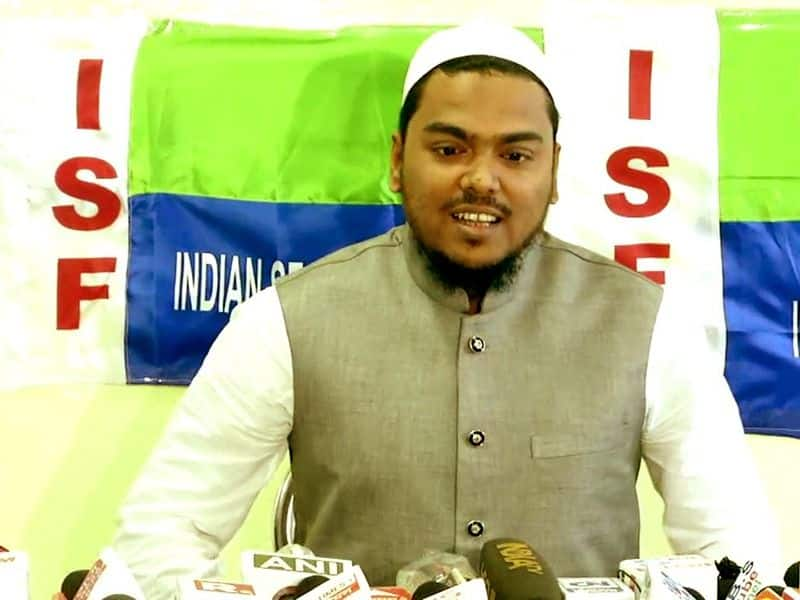 However, the party is yet to announce the name of the candidates who will contest from these seats. Seats in the list include Mahisadal, Canning Purba, Bhangar, Metiabruz, Panchla, Uluberia Purba, Basirhat Uttar, Ashoknagar, Amdanga, Asansol Uttar, Entally, Madhyamgram and Khanakul.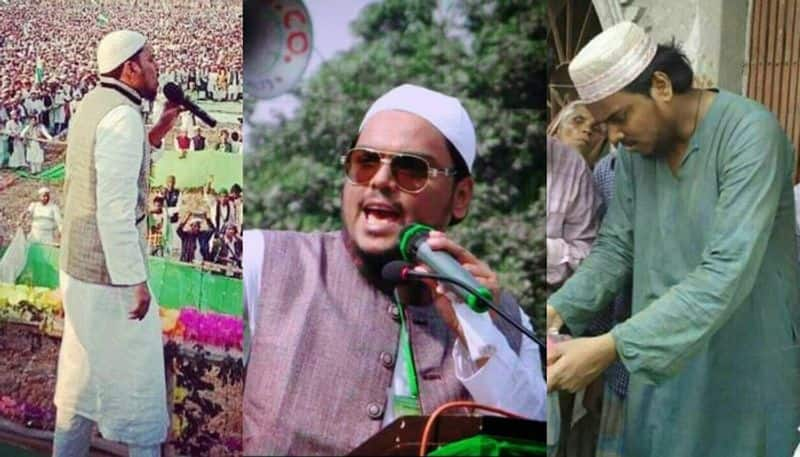 ISF leader Simul Soren said, "The 26 seats are out of the 30 constituencies that we got from the Left Front. Our alliance partners will contest the remaining four seats. We decided to announce the names of the seats so that there is no confusion among our supporters."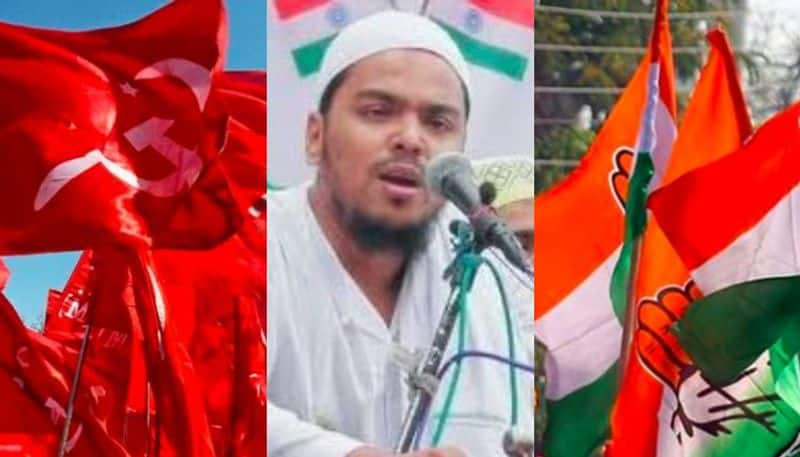 The Nandigram seat was left to the ISF by the Left. They could not field candidates for that seat. SFI leader Meenakshi has become a candidate for the seat. Besides, ISF did not get candidates in Raghunathpur and Shaltora constituencies of Purulia. As a result, they had to return 2 of those seats to the Leftists.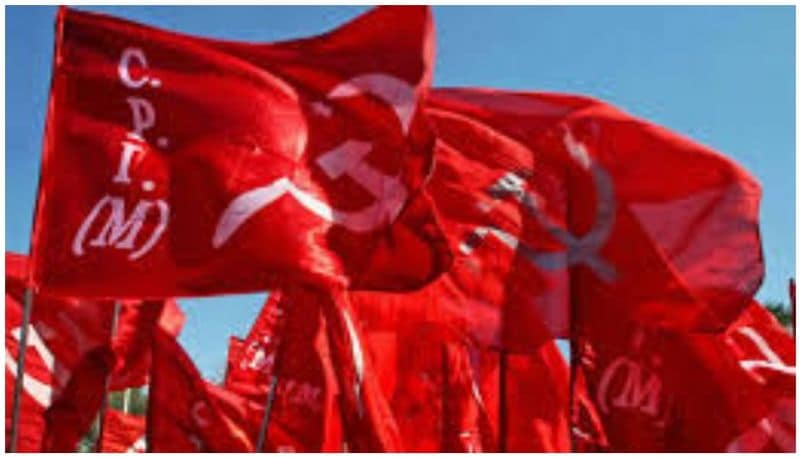 In February, Abbas Siddiqui announced his participation in the Assembly elections by forming a political party. After that, they started discussing the alliance with the left. By then, the Left-Congress alliance talks have come a long way. The two sides began talks to leave seats for the new alliance. The Left was relatively liberal in giving up seats to the ISF.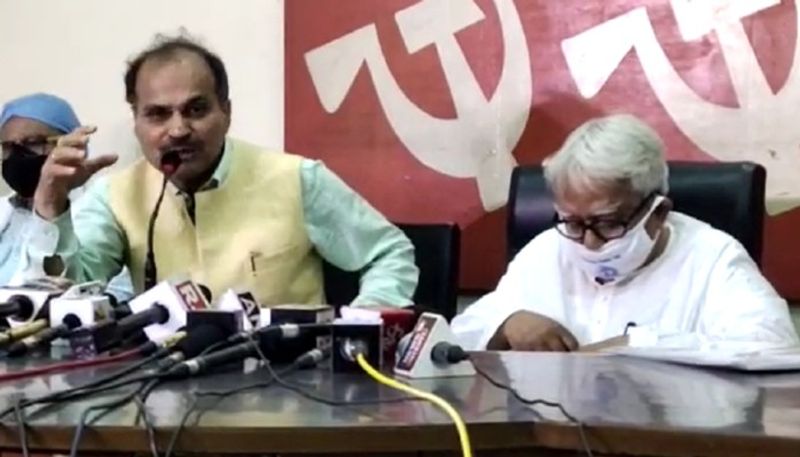 The Congress, on the other hand, bent on leaving their seats in Malda and Murshidabad. Political experts believe that the Congress will be in a much more advantageous position as they have not been able to field candidates in the allotted seats.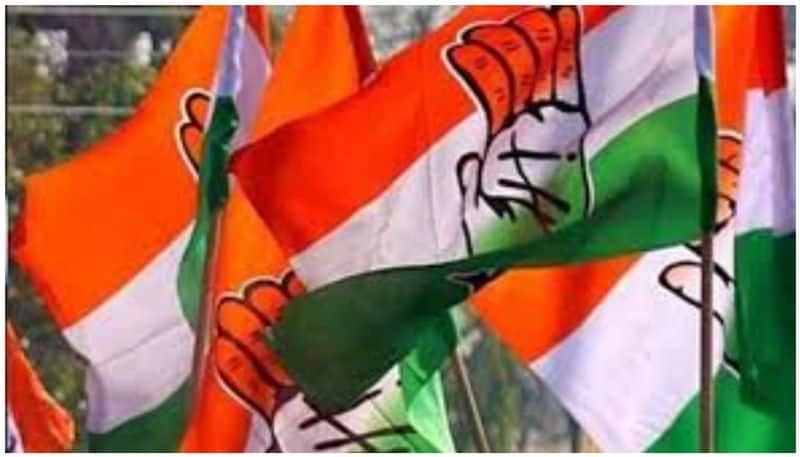 Initially, the ISF had demanded 15 seats from the Congress, but the grand old party has agreed to give it only eight.