Farmer leader Rakesh Tikait to hold meeting with Bengal farmers on March 13
Indian Farmers Union (BKU) spokesperson Rakesh Tikait is coming to Bengal before the Assembly polls. He will hold a meeting with the farmers of the state on Saturday (March 13) in Kolkata.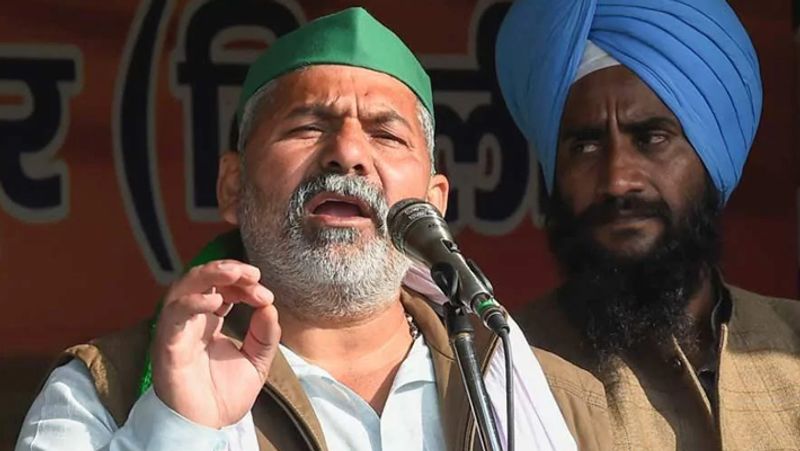 Rakesh Tikait said, "We are going to Kolkata on March 13. We will talk about the concerns of the farmers. I would like to know whether their crops are bought at the minimum support price."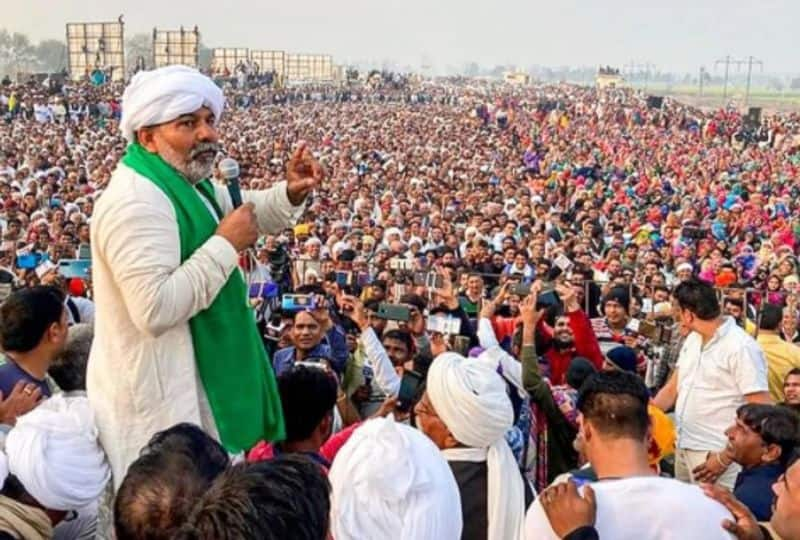 "The government has already reached Kolkata. They will return in a month and a half. We're going there too. We will meet the government there," he added.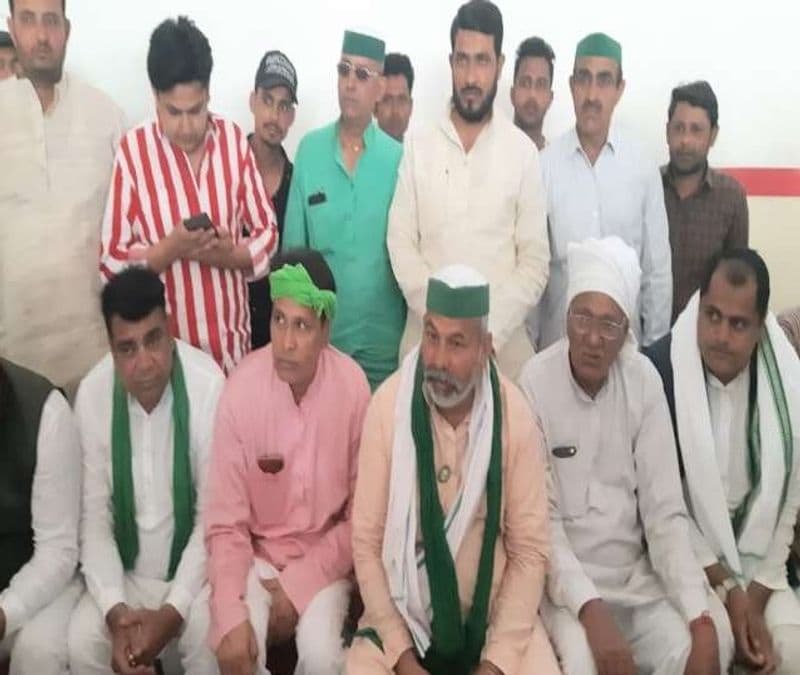 However, Tikait will visit not only Bengal but also other states of the country. BKU Madhya Pradesh branch general Anil Yadav said that he would hold three processions in Madhya Pradesh on Monday (March 8) against the Centre's three new agricultural laws.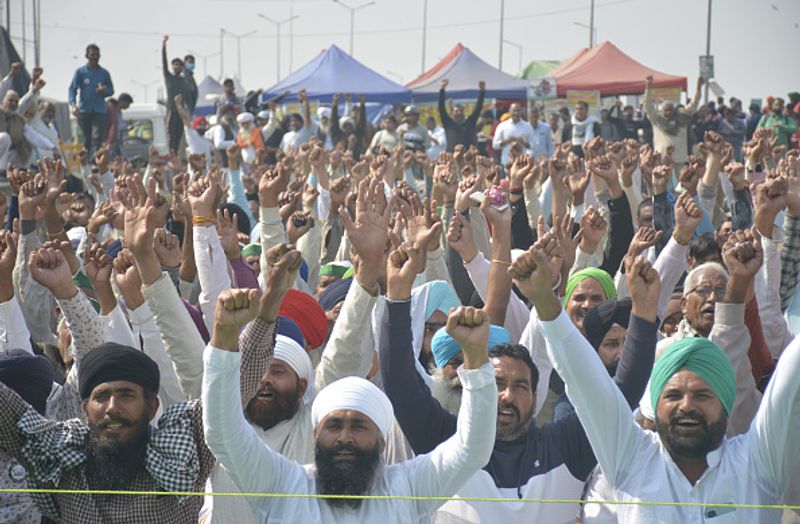 He will then travel to Uttarakhand, Rajasthan, Karnataka and Telangana to talk to farmers. Listen to their problems and try to expand the scope of the peasant movement.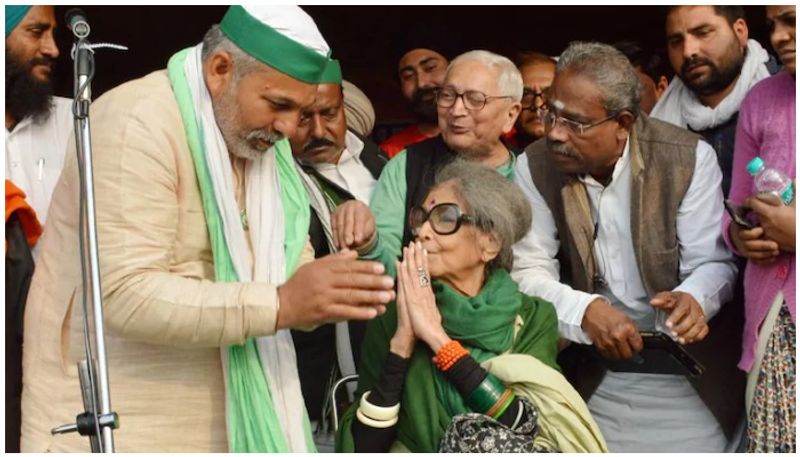 Farmers have been protesting on the different borders of the national capital since November 26 against the three newly enacted farm laws.