Ahead of polls, PM Modi to hold three rallies in four days in Bengal
The BJP does not want to have any shortcomings in campaigning in Bengal before the first round of polls. Therefore, Narendra Modi is going to hold three public rallies in Bengal for four days.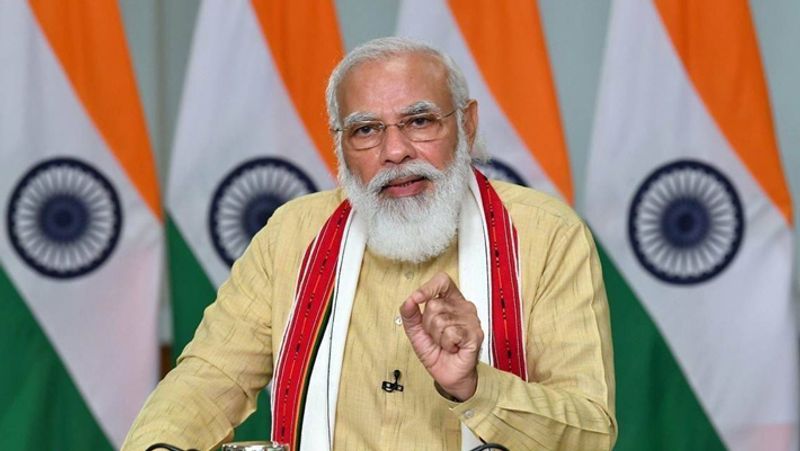 According to sources, PM Modi will hold three public rallies in Purulia, Kanthi and Bankura. Modi will hold a public meeting in Purulia on March 16 (Thursday).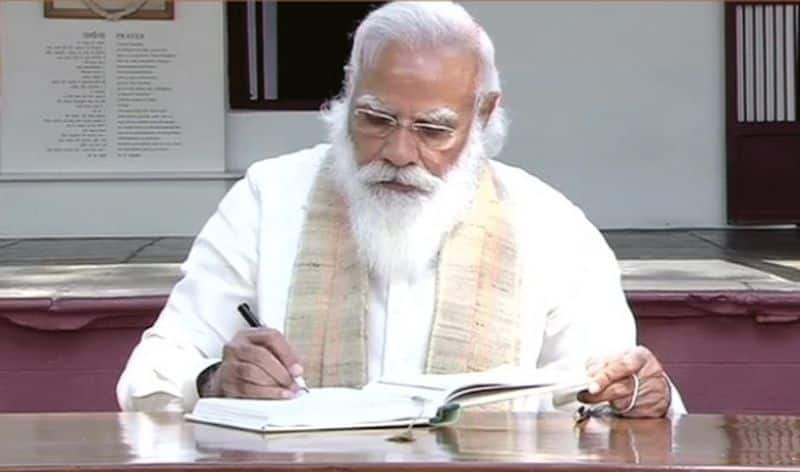 On Sunday (March 20), PM Modi will campaign in Suvendu Adhikari's Nandigram constituency. The next day (March 21), he will hold a meeting in Bankura.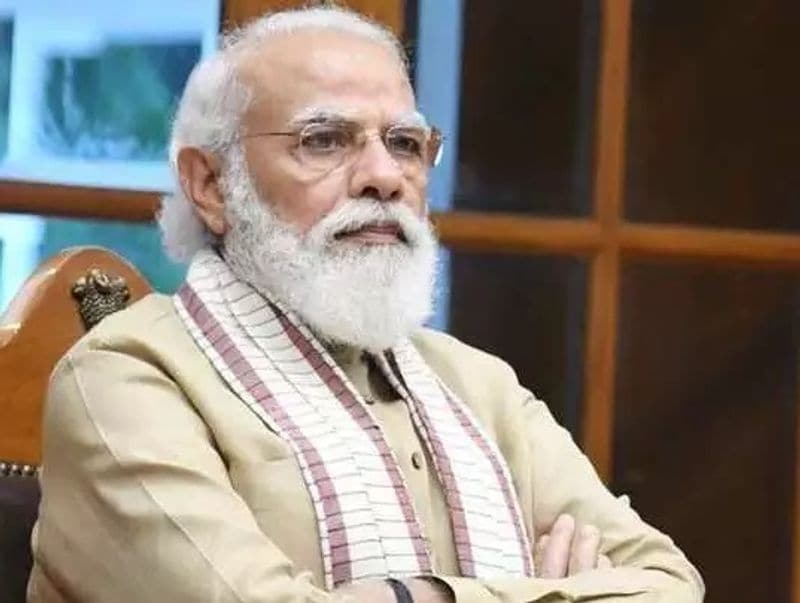 Thus, the first two rounds of polling will be held on March 26 and April 1 in Medinipur, Bankura and Purulia Jhargram. In the last Lok Sabha polls, the BJP won in Bankura, Purulia and Jhargram.

Suvendu Adhikari has joined the BJP. So, this time the BJP has targeted 31 seats in two Midnapore constituencies. According to the political circles, there will be extra focus on Modi's Kanthi meeting.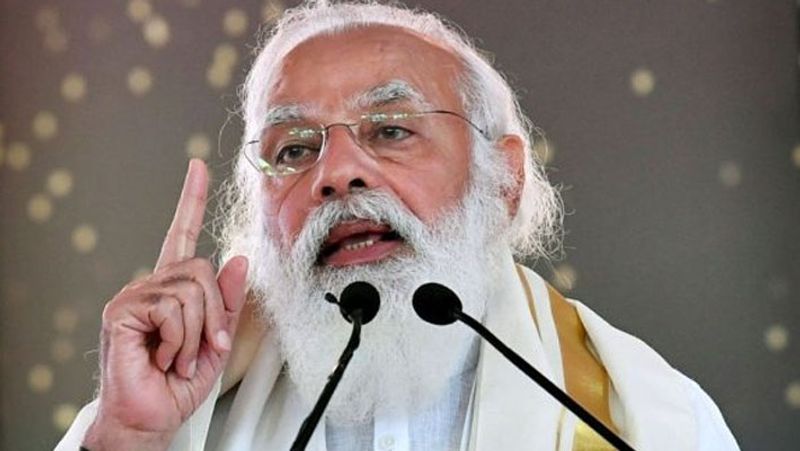 Meanwhile, the BJP's Central Election Committee is set to hold talks in Delhi tomorrow (Saturday). According to sources, the list of candidates for the remaining 234 seats in the state will be discussed at the meeting. If all goes well, the name may be finalized tomorrow.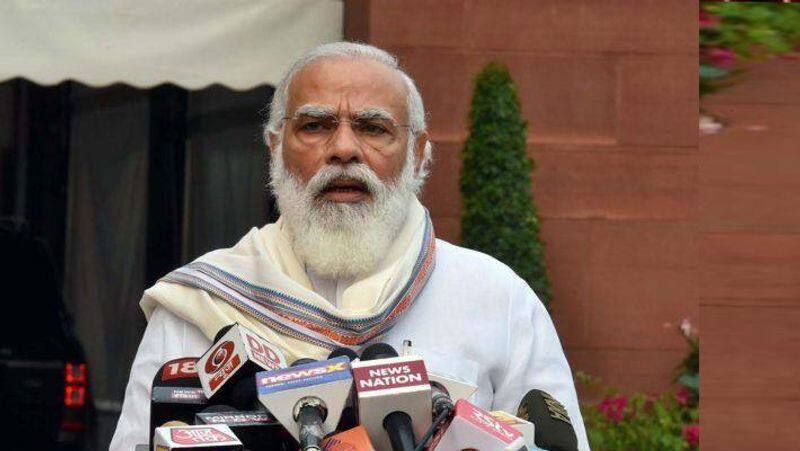 Meanwhile, the BJP leaders held a wide-ranging meeting on Thursday (March 11) afternoon. The BJP may announce the list of candidates on the weekend after discussions at the central level.