Champions League 2020-21 preview: Barcelona faces uphill task vs PSG, Liverpool aims to end Anfield misery
The UEFA Champions League 2020-21 has reached its final leg of the pre-quarterfinals. With four matches concluding this week, a couple of games involving Barcelona and Liverpool would be the most watched-out for. Also, some surprises and upsets are on the cards.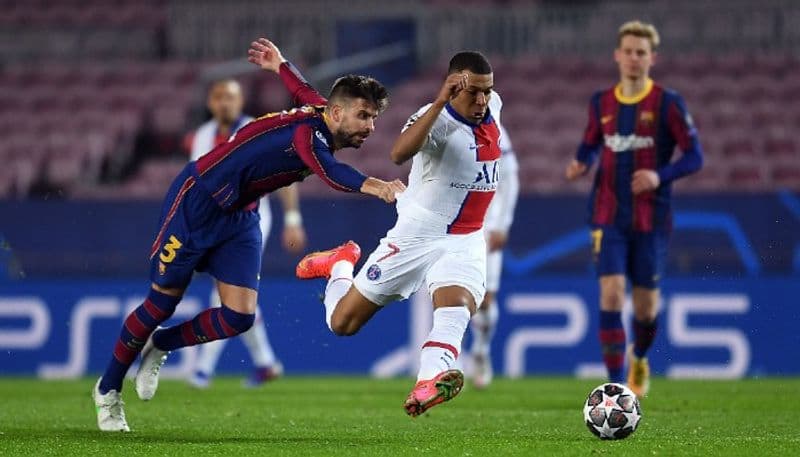 The pre-quarters of the 2020-21 UEFA Champions League is nearing closure. This week, four matches would end, while a couple of matches fans look forward to, judging by their gravity and status following the first leg. In the same light, we present the four matches' preview, slated to be held this week.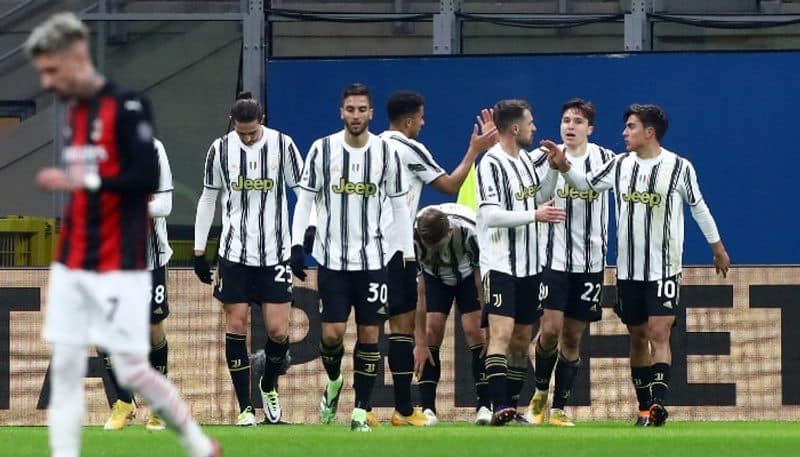 Juventus should be able to see past Porto
Porto's opening leg saw the host having the upper hand, as it leads 2-1. However, Juventus still has a considerable advantage of having the precious away goal. With things bein settled in Turin on Tuesday, Juventus should have it easy, unless it ruins it or Porto comes up with a magical performance.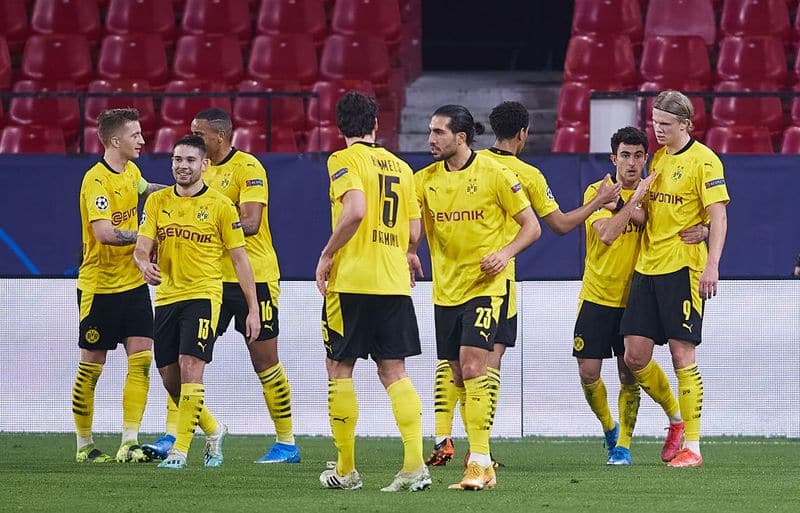 Confident Dortmund looks to sail past Sevilla
Borussia Dortmund came up with a competitive, yet winning, performance in Sevilla three weeks back. Leading 3-2, things would be settled at Signal Iduna Park in Dortmund on Tuesday. Dortmund looks a firm favourite to see it through to the quarters, being a home game, unless it self-destructs itself.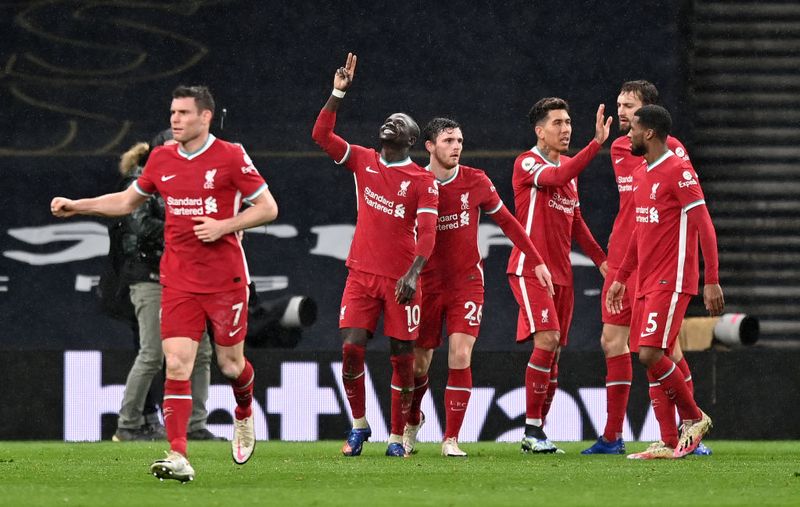 Liverpool looks to avoid seventh consecutive home defeat
Liverpool is on a poor ride in the English Premier League, having lost six successive games at Anfield. As for this game against RB Leipzig, Liverpool had a glorious ride in the away leg, winning 2-0. While it should be an easy win on Wednesday at Anfield, judging by its poor run of late, it would be utterly devastating if The Reds goof this up.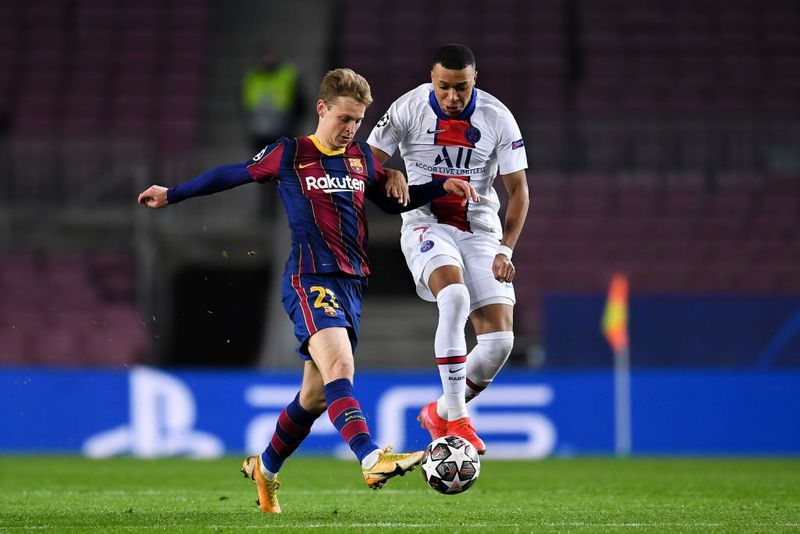 Will Barcelona script a memorable comeback in Paris?
Barcelona's rough patch continued this season, as it is trailing 1-4 against Paris Saint-Germain from the opening leg at Camp Nou. As things move to Paris on Wednesday, the host would be the favourite to win this. However, Barca has previously managed to script a memorable comeback. Furthermore, PSG tends to squander the second leg games at home. While it promises to be a thriller, expect both surprises and upset on the cards.