UEFA Champions League 2020-21: PSG routs Barcelona at Camp Nou, Liverpool survives Leipzig test
UEFA Champions League is into its pre-quarters of the season, which got underway from Tuesday. Two games were held, while the clash between Barcelona and Paris Saint-Germain was the headliner. Also, Liverpool had a date with German giant, RB Leipzig.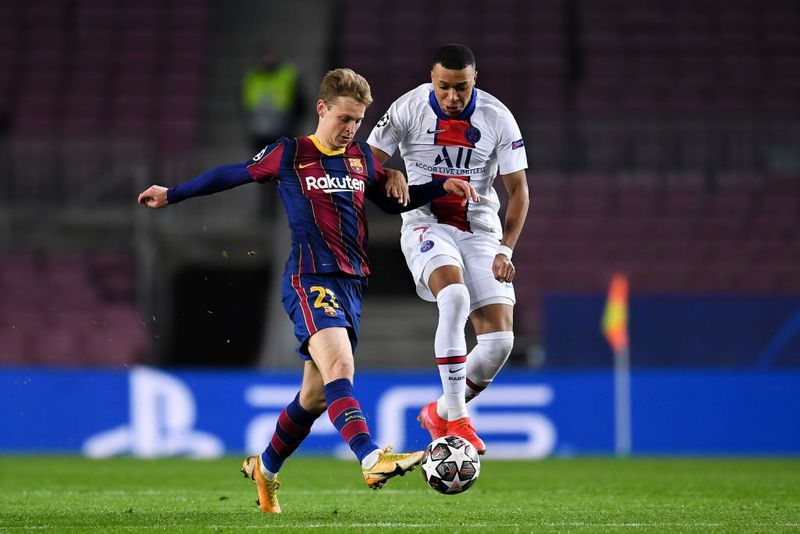 The pre-quarters of the UEFA Champions League got underway from Tuesday. As two games were held, Liverpool and Paris Saint-Germain emerged victorious in their respective game against Leipzig and Barcelona.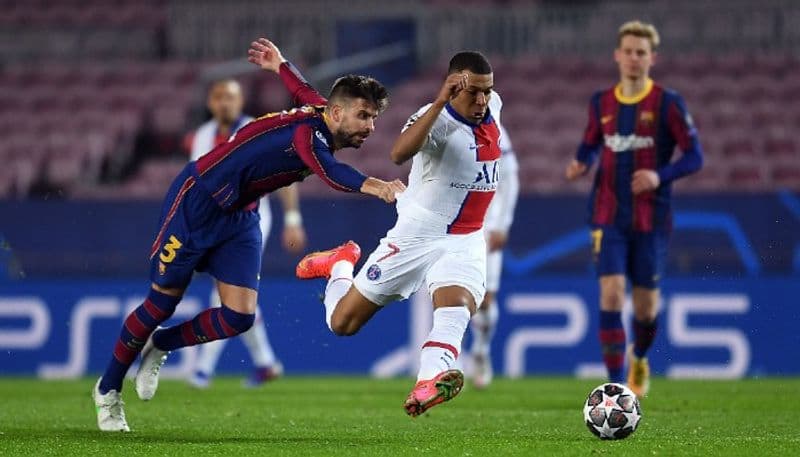 Barcelona succumbed to an embarrassing 1-4 defeat to PSG at Camp Nou. While Lionel Messi could score the lone goal of the match through a penalty, it was Kylian Mbappé's hat-trick that drowned Barca, as the latter's woeful season continued.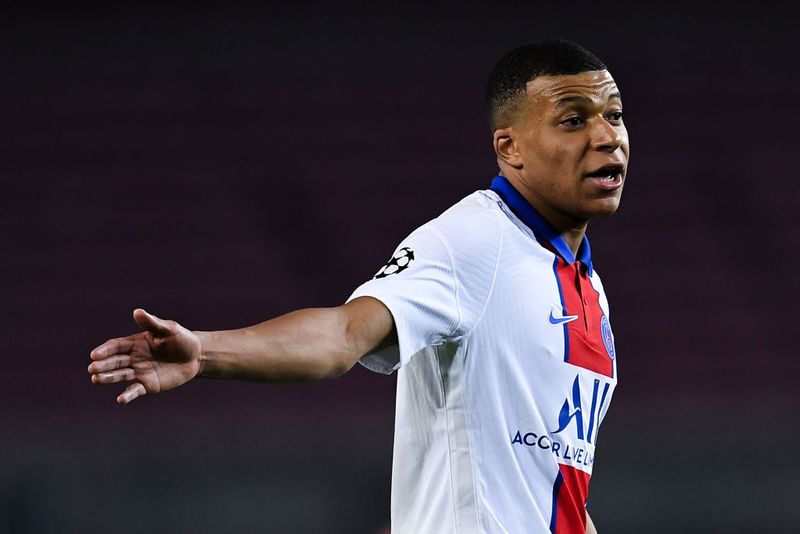 It all began in the 27th minute after Messi scored the opener for Barca. However, Mbappé followed it up with a couple in the 32nd and 65th. While Moise Khan netted the third in the 70th, Mbappé scored the hat-trick in the 85th to floor the Catalan.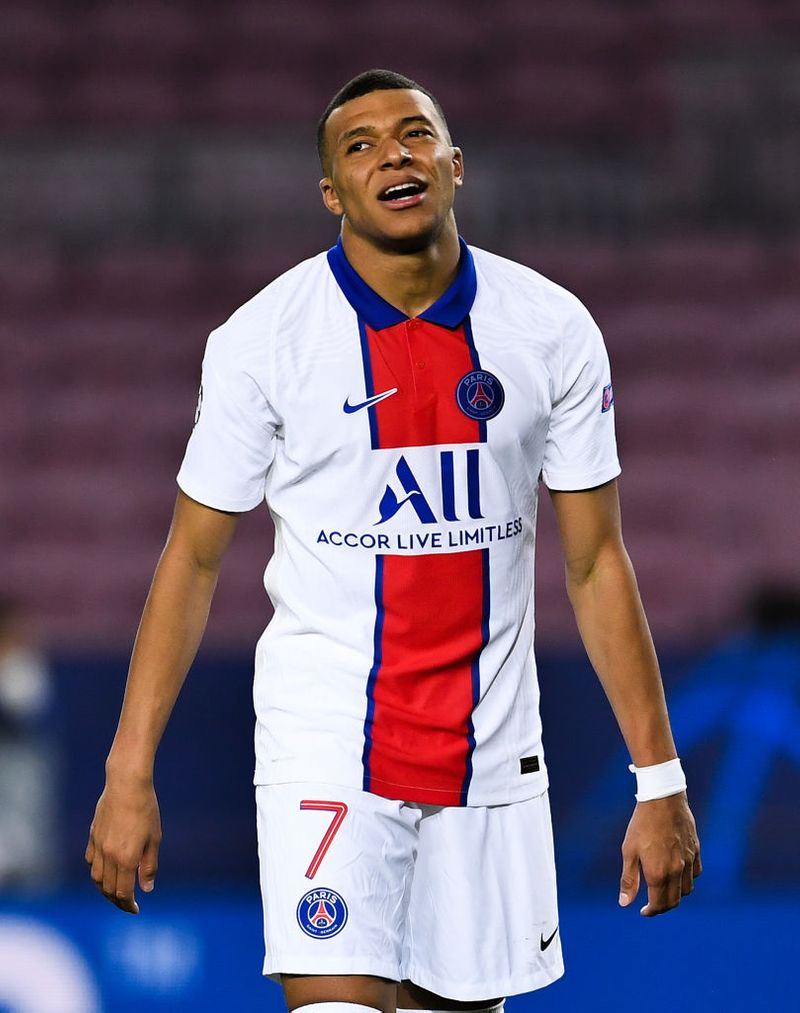 "Today, my hard work is paying off ... We are feeling better and better physically. It would be stupid to decide my future on a single match. The truth is that it is about reflecting for the long term. I have always said that I am happy here. This sort of match makes me even happier. The PSG shirt is one that I hold dear to my heart," Mbappé told RMC Sport after the game.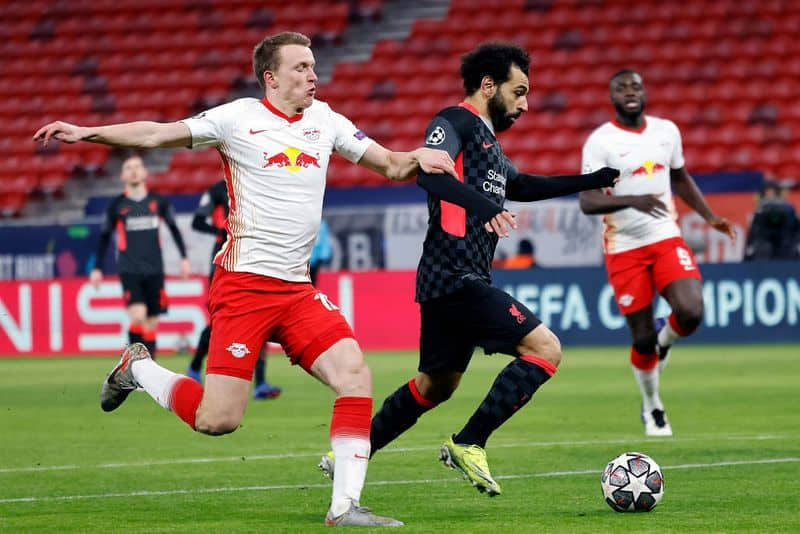 Meanwhile, champion of the 2018-19 edition, Liverpool travelled to Leipzig in an unpredictable encounter. Although the latter is one of the rising giants in Bundesliga, it has struggled to prove its mettle in the UCL, as it succumbed to a 0-2 defeat.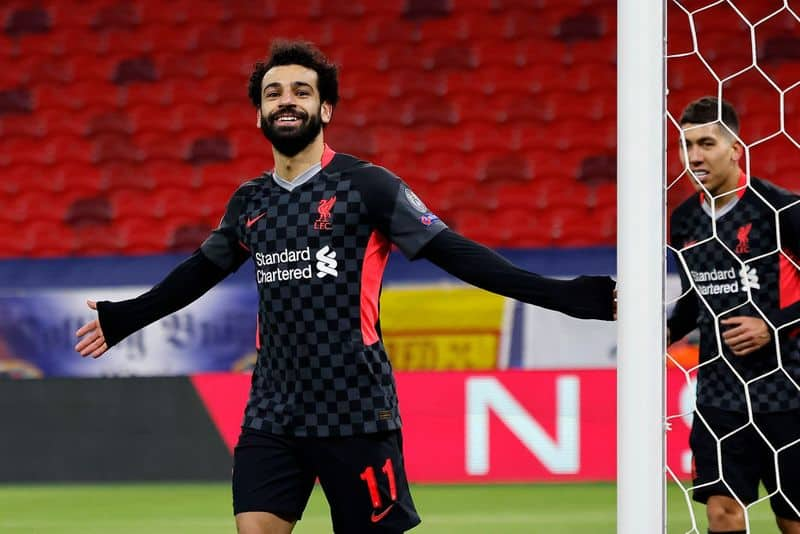 It was the opening goal from Mohamed Salah in the 53rd minute that gave The Reds the lead, while Sadio Mane scored the second in the 58th, as it eventually turned out to be the winner. Least to say, Liverpool's job in the return leg at Anfield would be much easier now.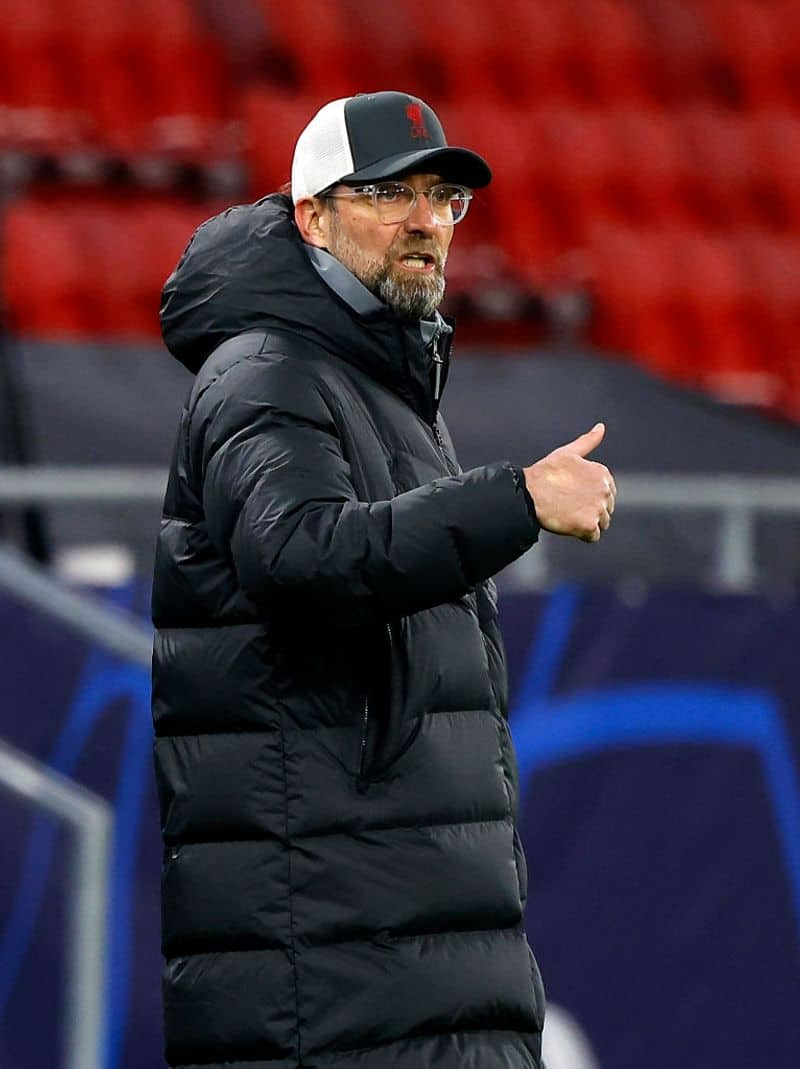 Meanwhile, following the game, Liverpool boss, Jurgen Klopp, hailed Alisson's goalkeeping, as he produced a phenomenal performance and kept a clean sheet. "He had big moments in the Leicester game, eh? But of course, a clean sheet helps, as you can imagine. Ali will sleep really well in the plane on the way home! As always, he helped us a lot," he said.