Pele praises Cristiano Ronaldo for surpassing his goal-scoring record
Cristiano Ronaldo hails from Portugal and is a modern-day football great alongside Lionel Messi. Pele happens to be a legendary footballer from Brazil, proclaims to have scored the most career goals, besides being the only player to win three FIFA World Cup titles.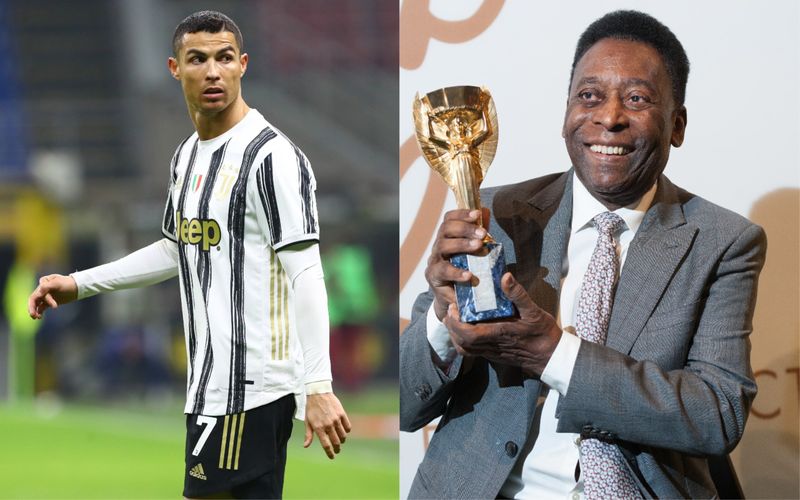 Footballers are one of the most talented athletes in the world. Some of them are so talented that they specialise at it from a really young age, as it takes a toll on their studies and they lag on completing even their schooling.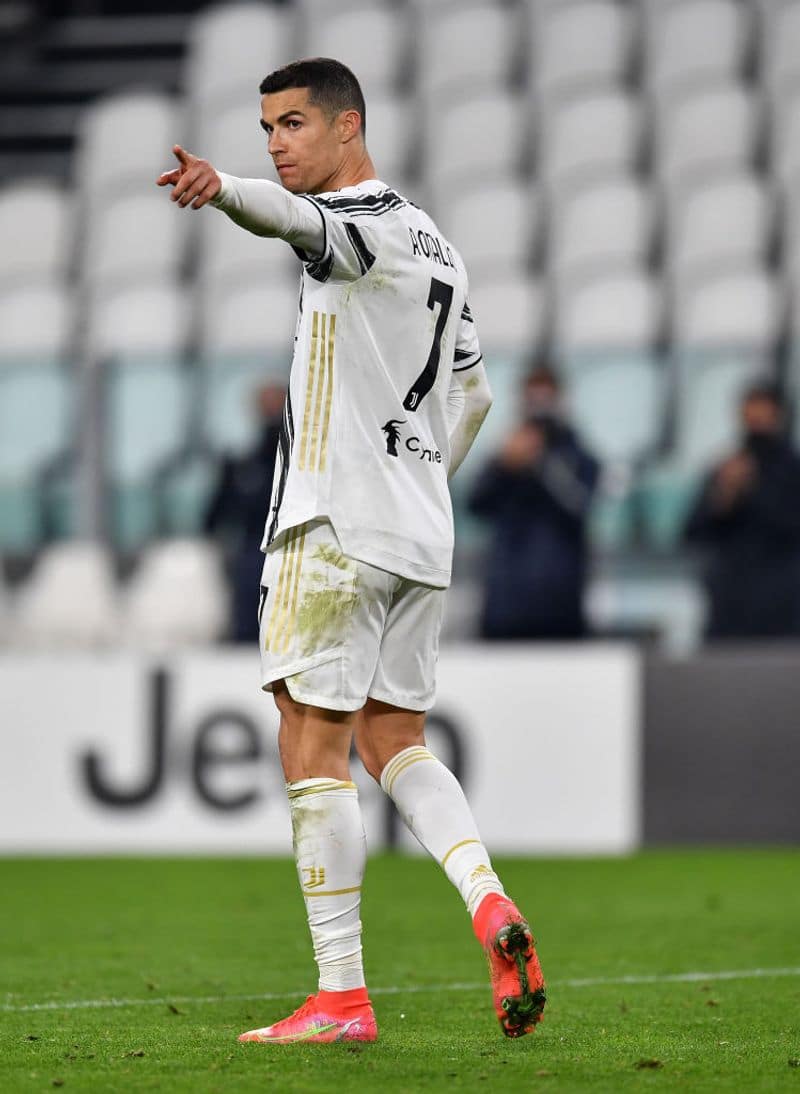 Portuguese footballing sensation Cristiano Ronaldo is someone who barely needs any introductions. While he continues to ride on his record-breaking spree, he has attained yet another feat to his name.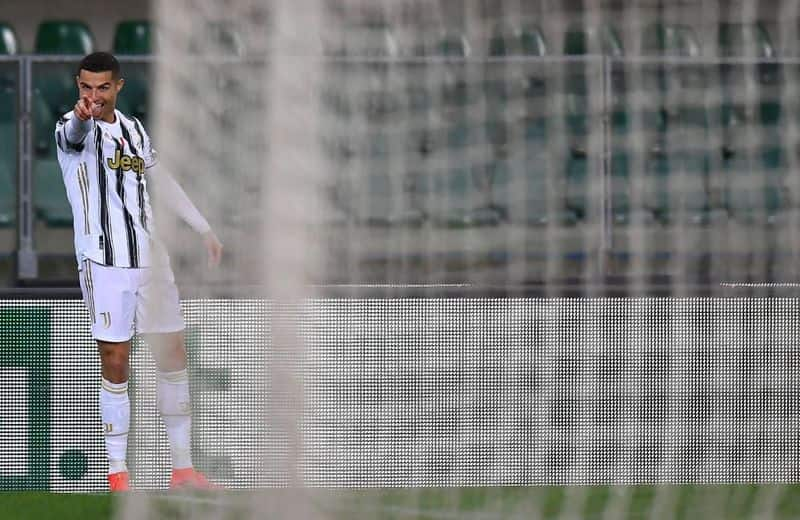 On Sunday, Juventus rode to a quick 3-1 win over Cgloari in the Serie-A 2020-21, thanks to Ronaldo's hat-trick. With this hat-trick, Ronaldo took his goal-scoring tally to 770 as he broke Brazilian legend Pele's record of scoring most goals in official matches, of 767.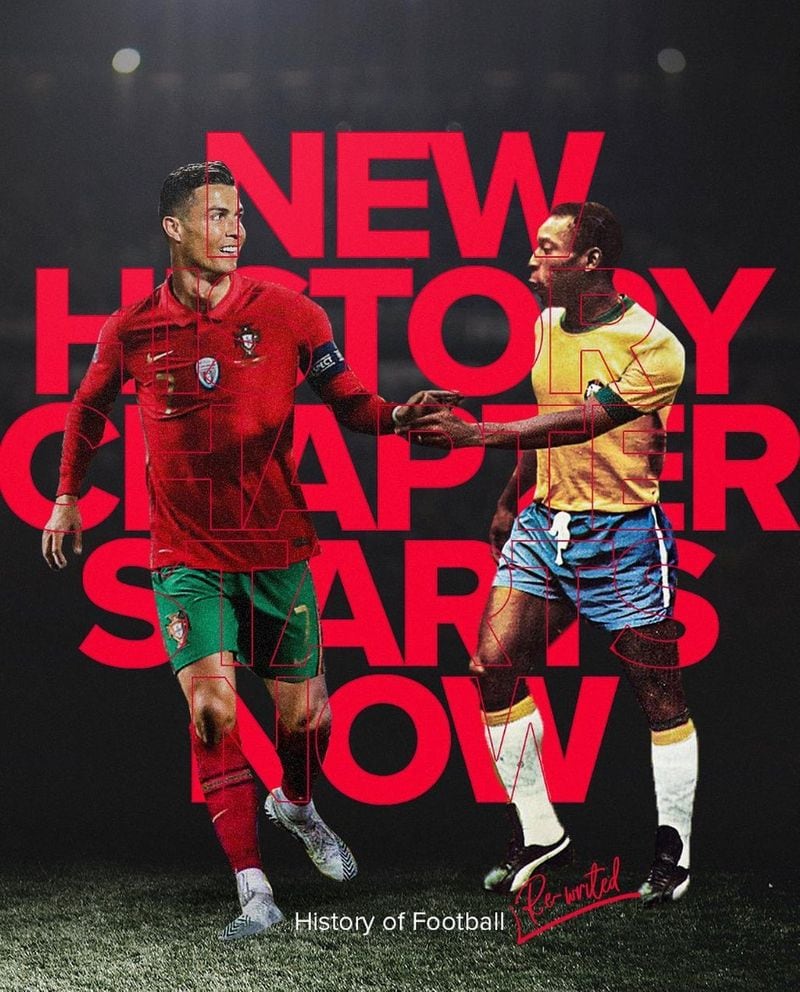 Following the record-breaking feat, Ronaldo took to his Instagram handle to thanks his followers, besides explaining why he did not acknowledge the record to date. "My everlasting and unconditional admiration for mister Edson Arantes do Nascimento, such as the respect that I have for mid-20th century football, led me to take into account his 767 score, assuming his nine goals for São Paulo State Team, as well as his single goal for the Brazilian Military Team, as official goals. The World as changed since then and football as changed as well, but this doesn't mean that we can just erase history according to our interests," Ronaldo wrote.
"Today, as I reach the 770.º official goal in my professional career, my first words go straight to @pele. There's no player in the World who hasn't been raised listening to stories about his games, his goals and his achievements, and I'm no exception. And for that reason, I'm filled with joy and pride as I acknowledge the goal that put's me on top of the World's goal-scoring list, overcoming Pelé's record, something that I could never have dreamed of while growing up as a child from Madeira," he added.
"Thanks to all of those who took part of this amazing journey with me. To my teammates, to my opponents, to the fans of the beautiful game all over the world and, above all, to my family and close friends: trust me when I say that I couldn't have done it without you," he continued.
"Now, I can't wait for the next games and challenges! The next records and trophees! Believe me, this story is still far from being over. The future is tomorrow and there's still a lot to win for Juventus and Portugal! Join me in this journey! Let's go! 🙏🏽💪🏽", he concluded.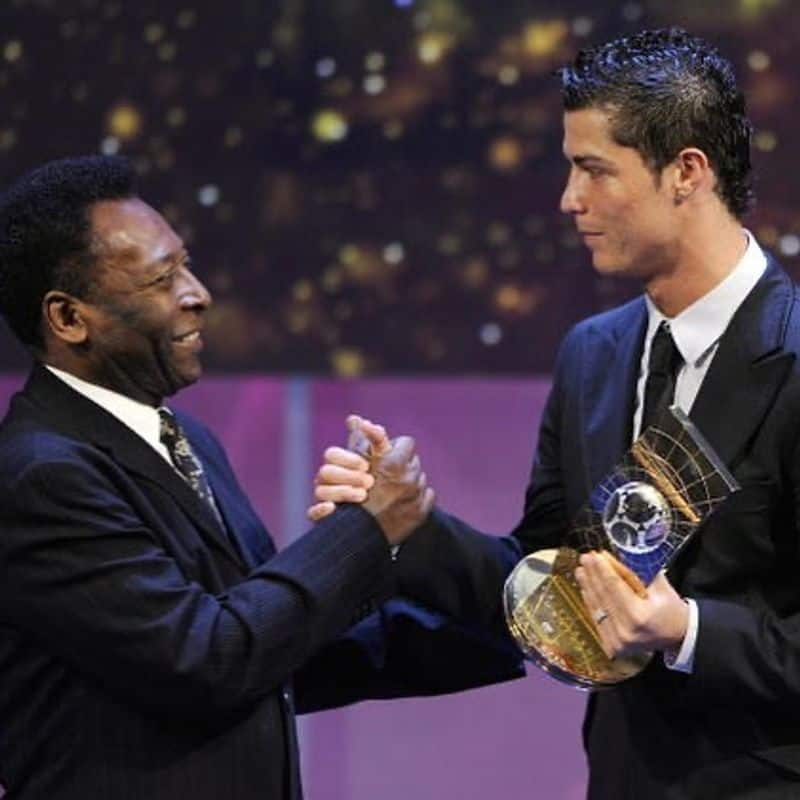 Meanwhile, with the record being officially broken, Pele himself took to his Insta handle to congratulate Ronaldo on the same, as he wrote, "@cristiano, life is a solo flight. Each makes his own journey. And what a beautiful journey you are having! I admire you a lot, I love watching you play and this is no secret to anyone. Congratulations on breaking my record of goals in official matches. My only regret is not being able to give you a hug today. But, I leave this photo in your honor, with great affection, as the symbol of a friendship that has existed for many years."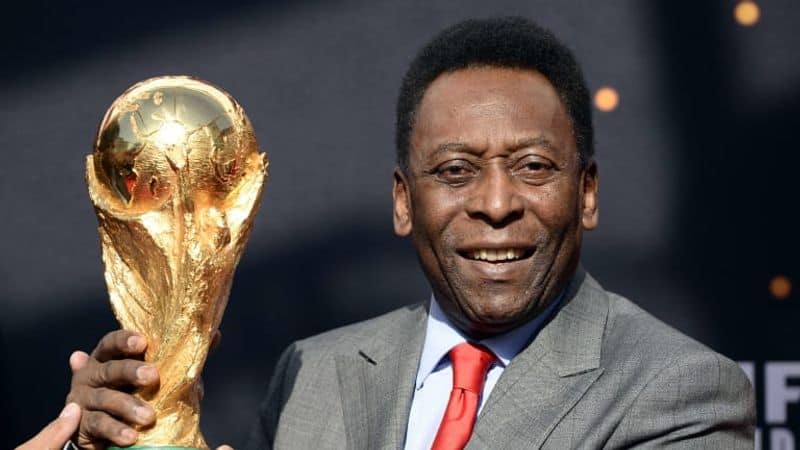 Meanwhile, Pele proclaims that he holds the record of having scored the most career goals, of 1,283, including the unofficial games. Besides, he remains the only footballer to have won three FIFA World Cups.