Neymar to Luis Suarez: 5 most hated footballers
First Published 17, Nov 2020, 5:05 PM
Footballers are known for their fine footballing skills and goal-scoring abilities. However, some abuse their qualities and skills, drawing the flak of management, as well as the fans. Consequently, some of them become one of the most hated ones, despite being a top talent.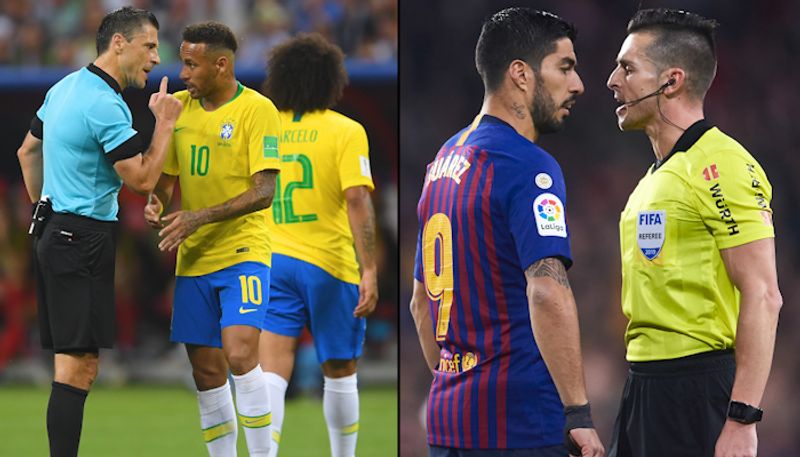 Football players are one of the most respected sportspeople in the world, courtesy of their hard-working abilities, along with their fine football qualities and skills, while their goal-scoring abilities are mesmerising. However, not all put their abilities into fair use.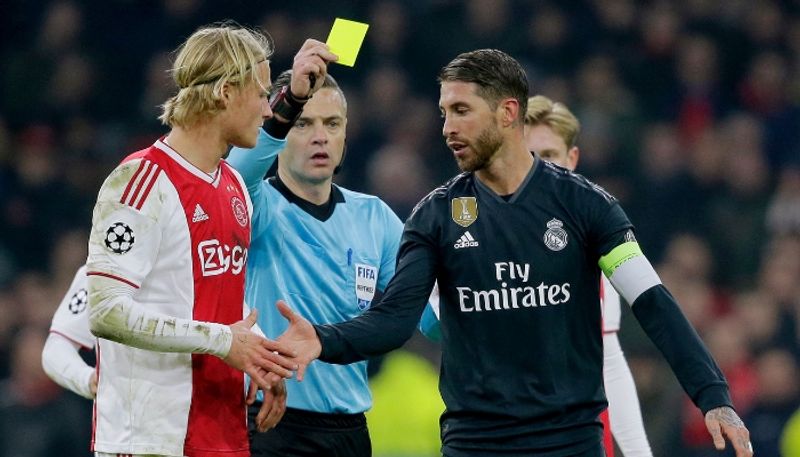 Some of the footballers are so conniving that they use unfair means to gain an advantage on the field. It results in drawing the flak of the opponents, along with the management, as well as the fans.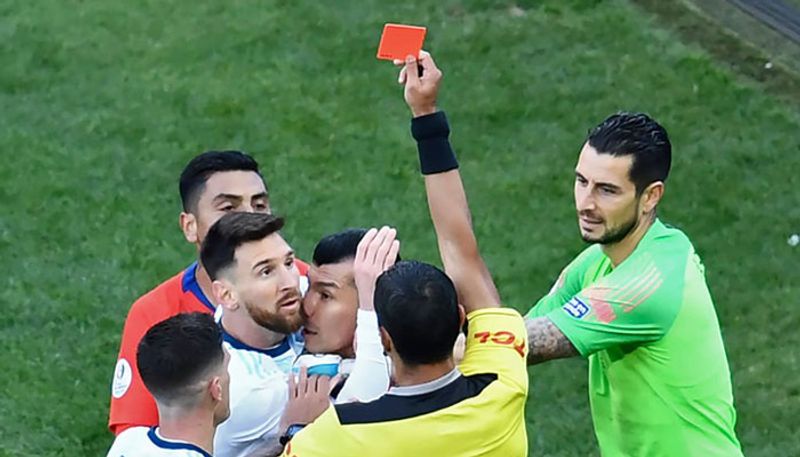 From deliberately diving to over-selling a supposed injury, some footballers have made a name for themselves for these conspiring offences. In the same light, we take a look at five of the most hated footballers today.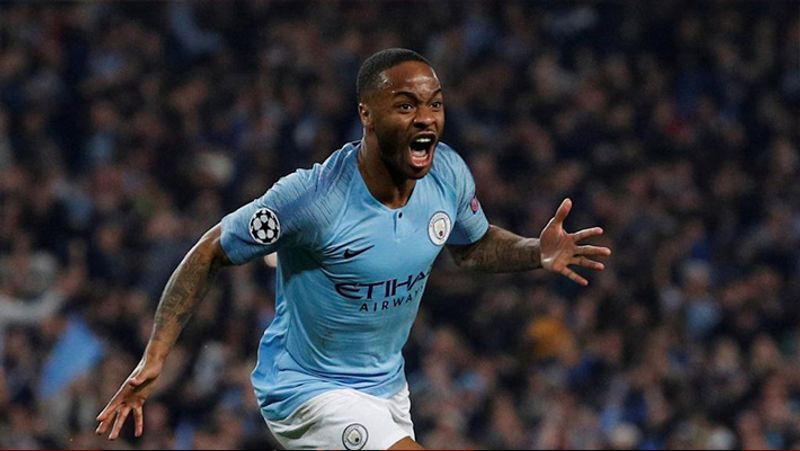 Raheem Sterling: The Englishman has made quite a name for himself in Liverpool and Barcelona, but some of them have come for wrong reasons. It was once when he faked his illness to get out of Liverpool training, while he had even grabbed his English teammate Joe Gomez, asking whether the latter was "still the big man." Consequently, he was dropped from the squad, while his offensive dive against Nigeria still continues to baffle fans. Rightfully, the hated one.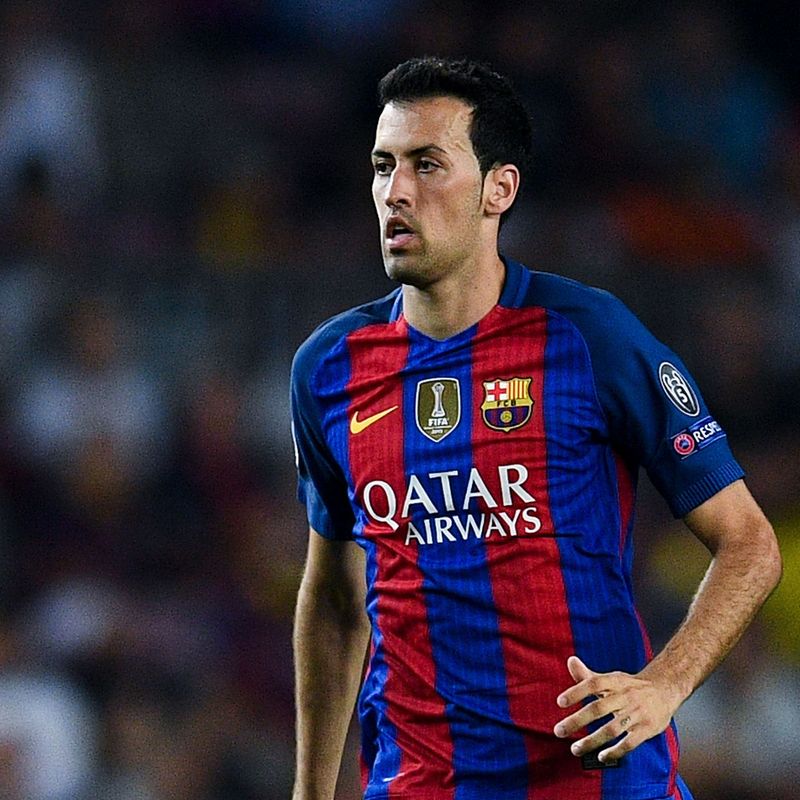 Sergio Busquets: The Spanish defender, who plays for Barcelona, is undoubtedly one of the top defenders in the world. However, he tends to over-act for being fouled upon, just like his Barca teammates. One of such memorable incidents happens to be during the semis of the 2009-10 UEFA Champions League, against Inter Milan, where he was clearly seen over-acting by lying on the ground, implying that he hurt his face, following a challenge from Thiago Motta. Being handed a red-card, furious Motta grabbed Busquets by his collar, while fans booed him throughout the match. Nonetheless, it hardly made a difference, as Inter made their way into the final.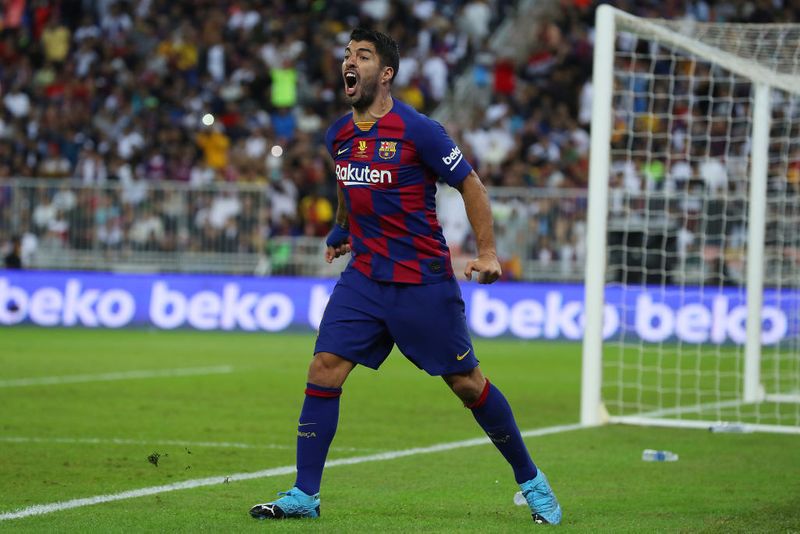 Luis Suarez: A no-brainer in the list, and we hope you can guess why so. Yes, it is his biting skills, other than his sublime football skills, that makes him a hated one. Furthermore, he has done it not once or twice, but thrice. While he once handled a ball to deny a goal during the 2010 FIFA World Cup, his first biting instance came during his stint with Ajax. It was followed by another for Liverpool, against Chelsea in 2013, biting Branislav Ivanovich, while the last such case happened the following year, during the World Cup, playing for Uruguay, against Italy, where he bit Giorgio Chiellini. He was also famous for diving on some occasions, while he was earlier reported to have racially abused Patrice Evra.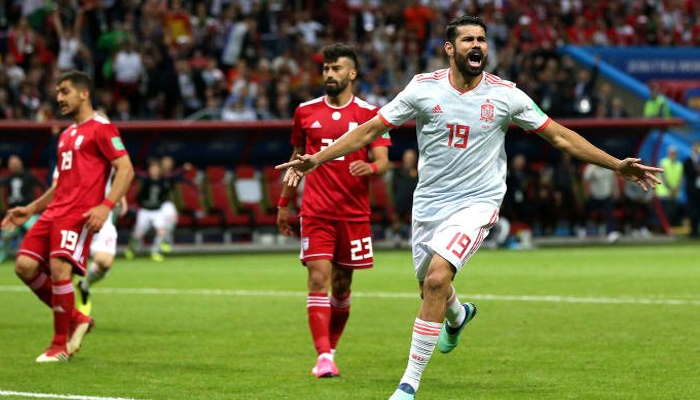 Diego Costa: The first Brazilian on the list. And rightfully so, as Costa is famous for being the most hated ones for a few reasons. Firstly, he snubbed his nationality to play international football for Spain. Secondly, it is his frustrating nature that has seen him being at the receiving end on quite a few instances. Being fouled upon or even during a tackle, he generally gets into a brawl with the opponent players. Consequently, he has been shown cards numerous times, while fans love to get behind him, as they continue to hate him to date.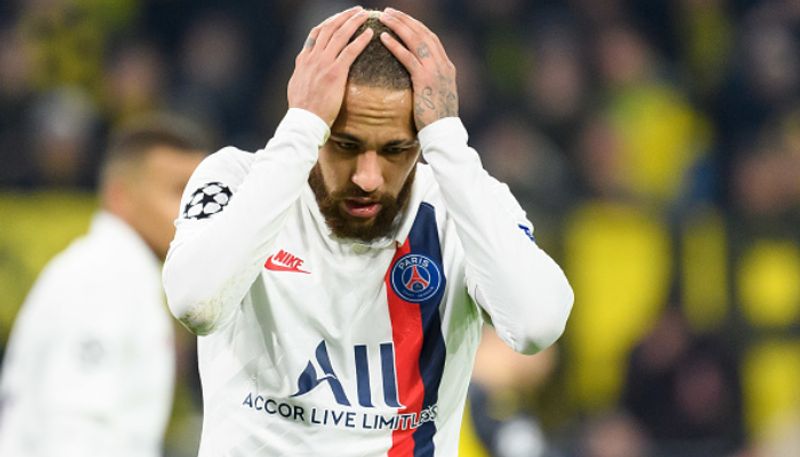 Neymar: The second Brazilian in the list. While this might sound surprising for a few, but he is a worthy name on the list. Although he is undoubtedly one of the top players in the world, his tendency to dive and over-sell injuries has led him to draw the flak of the fans, as well as the opponents and team management. What's even interesting that he is back at the top of his game, moments later after selling his offences, leading to fans despising him even more. Furthermore, his alleged involvement in rape controversy, too, has harmed his reputation, thus going into the bad books of many.