Neymar puts PSG contract renewal on hold, eyes Lionel Messi reunion
Neymar continues to remain the most expensive player transfer in football history, as he made a €222 million move from Barcelona. However, he has continuously expressed his desire to play with Lionel Messi again as he is reportedly eyeing the latter's situation at Camp Nou.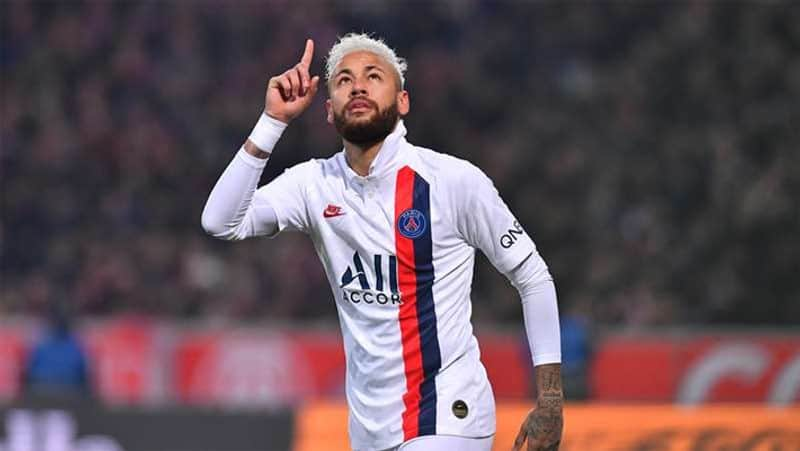 Brazilian striker Neymar has impacted Paris Saint-Germain, helping the side attain continuous success in France and winning the Ligue 1 crown. However, European success is something he is yet to achieve at the club.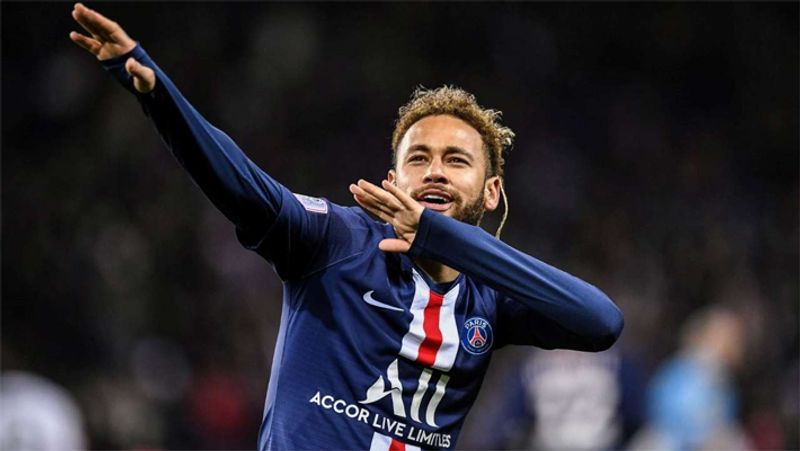 Neymar has been in the news ever since his record-breaking €222 million move to the French capital from Barcelona. As he initially struggled to settle in Paris, he expressed his desire to team up with Barca legend Lionel Messi.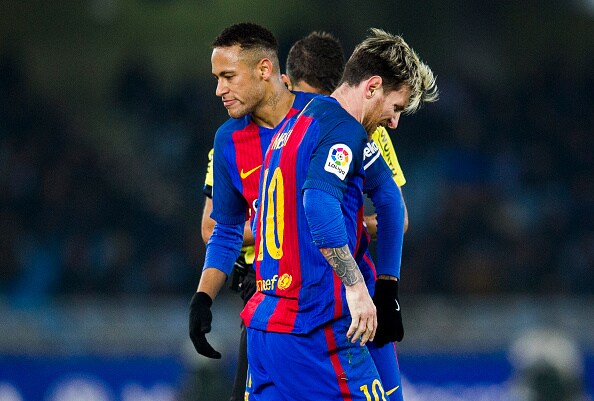 Neymar's Messi love
Fours seasons since, Neymar hasn't budged from his stand. While he has a year on his contract remaining, he has reportedly put the renewal talks on hold since he wants to team up with Messi again and closely monitors the latter's situation at Camp Nou.
"What I want most is to play with Messi again, to be able to enjoy being on the pitch with him again. He could play in my place. He won't have any problems, I'm sure. I want to play with him again and I'm sure that, next season, we have to do it," Neymar told ESPN.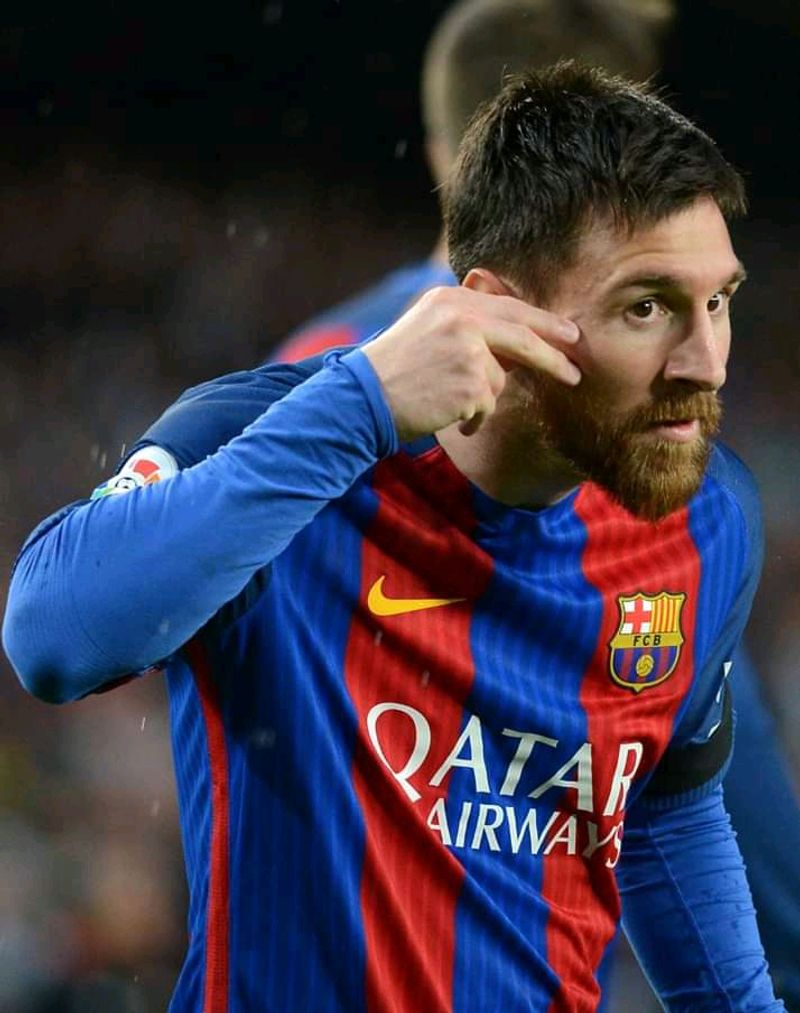 Messi's status
Meanwhile, Messi has been a hot topic in the transfer market after expressing his desire to leave the Catalan last season. While the Argentine's contract runs out at the end of the season, he is yet to renew it, as he eyes fresh challenge outside Barca, with Manchester City and PSG in the reckoning.
Scout's take
However, despite Messi's uncertain future with the Catalan, club scout Andre Cury has expressed his confidence at the Argentine staying at Camp Nou. "I am almost certain that Leo is going to stay at Barcelona. He is going to be happy there again and there will be a new team that will play well, and in one or two years he will be number one in the world again," he told Radio Continental.
"What bothered him is that he wanted a competitive team. And the truth is that the club told him they were going to do it; that they were going to do one thing and they did another. Leo was left out of it. I know Messi's history at Barcelona. He had a very good relationship with [Joan] Laporta and now he's back. There are a lot of positive things [happening at the club]," he added.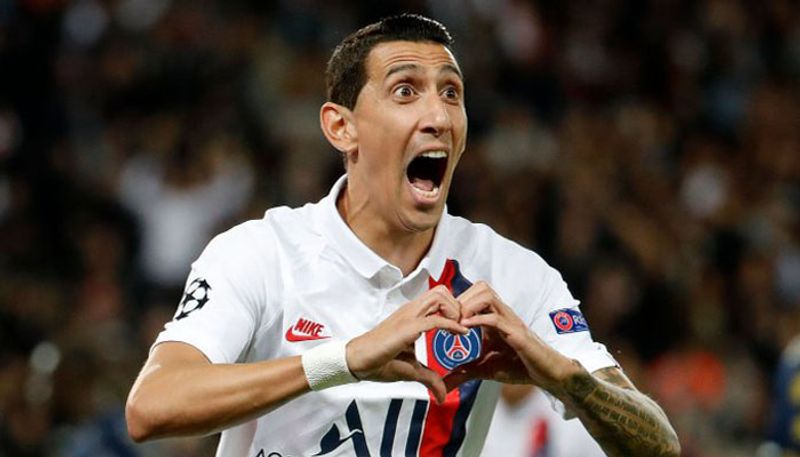 Di Maria's wish
Meanwhile, Messi's Argentine teammate Angel di Maria, too, has expressed his desire to play alongside Messi in Paris. "From my whole career, from everything I've seen, I think Leo is from another planet. To have him as a teammate would be wonderful. But, he is a Barcelona player and he has a contract. After that, we'll see. I talk a lot with him and I always tell him that the important thing is his happiness and that of his family. It's hard to say anything else," he told beIN Sports.